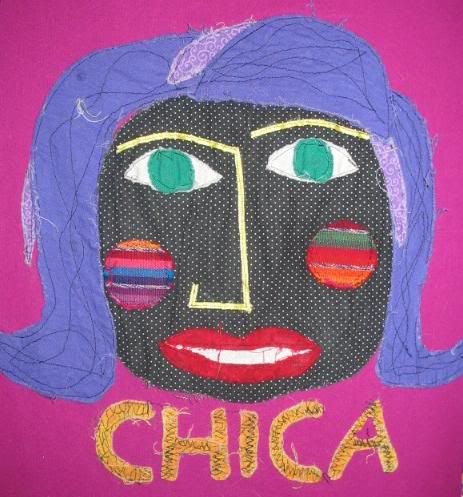 I just loaded up a bunch of personal projects on my Library blog. Check em out!
Also – I interviewed Nick Cannon. Here is the story. He was so sweet! His movie kinda sucked though.
***
peace, respect & glitter.
See the new line of Crafty Chica products at select Michaels stores!! All content/photos copyright, © Kathy Cano-Murillo, 2008.