These Christmas candy kabobs will be the hit of the season!
The idea is to go on a little candy scavenger hunt for some of the old fashioned sweets. Think of brightly colored sugared ribbons, soft gum drops, and any other soft, plump candies that will look beautifully arranged on a shish kebob stick!
You can then wrap them in plastic and put a gift tag on them or even use them as part of a candy bouquet. There are so many creative options you can take with this idea.
Or if you want to keep it simple, just make them fun for your kids. If you don't want to go through all of the trouble of finding the old fashioned candies common simply use marshmallows or fudge or any other easy to find candies that you have.
You could even pick up a bag of holiday Snickers bites or anything small like that and just slide them right on the stick.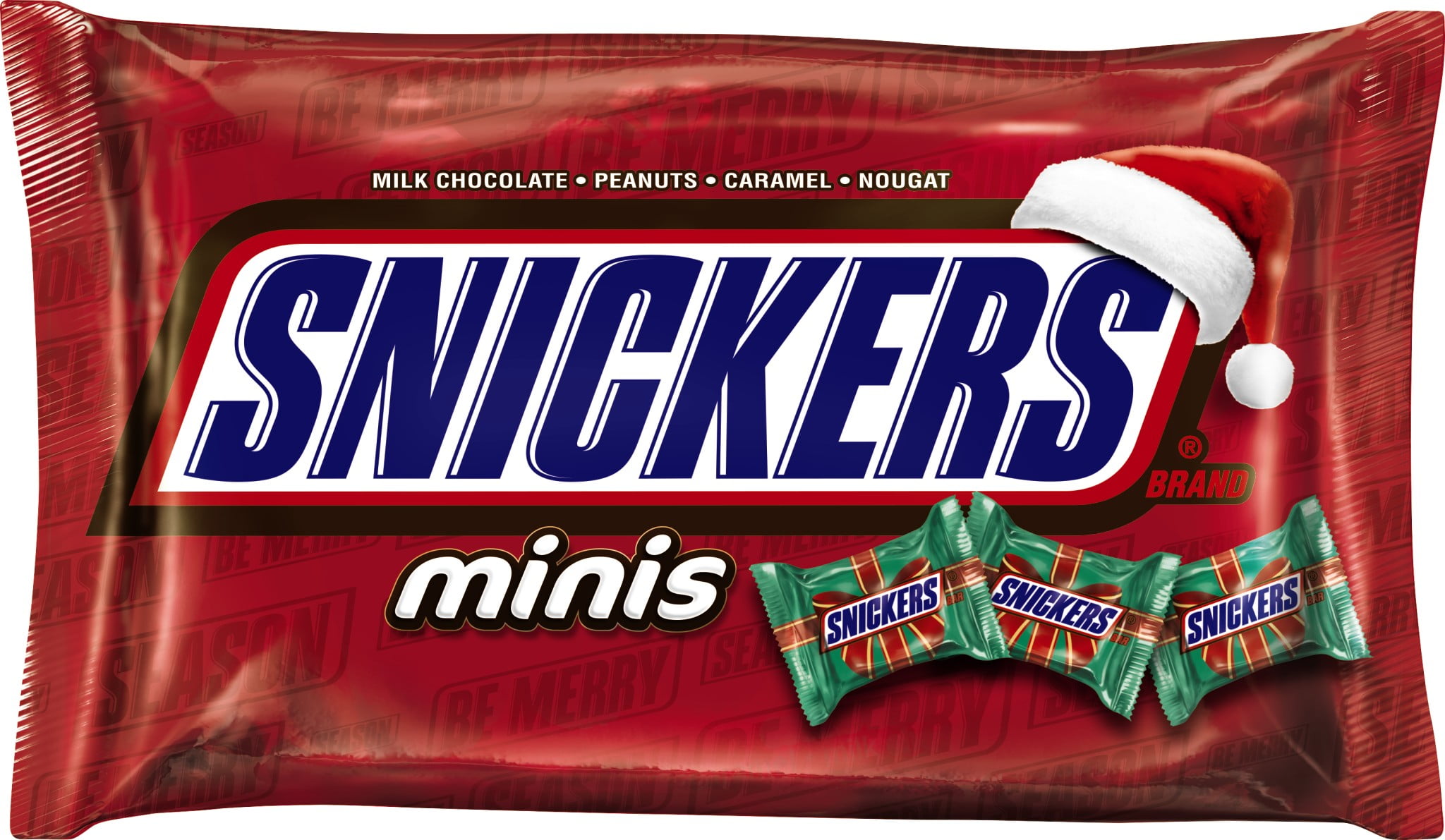 The more colorful, the more attractive
There are two ways to approach this idea. You can do it yourself, or you can use it as a way to keep the kids busy so you can finish wrapping the gifts.
Either way, the result is a tasty, sinful and delectable treat for everyone to gobble up during family gatherings or parties of any sort.
Supplies for Christmas Candy Kebobs
Bamboo skewers
Assorted soft candies: Gummies, sugared ribbons, licorice, even marshmallows. For a tweist you can use baked goods like brownie chunks, cookies, fudge. Just as long as they are soft and easy to hold on the stick without falling apart.
You can also add candies with a hole so you can slide them on – pretzels, Lifesavers, etc.
OMG – Wouldn't chili gummie candy kebobs be yummy?
Directions:
Use plastic gloves if you are making these for a crowd.
To serve or giveaway as gifts, slide them in a cello bag. You can even cut the sticks in half for a smaller portion.
Other candy ideas!