These are photo centerpieces I made for DeAngelo's graduation in 2008. The project received so many hits, that I thought I'd share a round-up of other ideas!
1. My crafty colleagues at iLoveToCreate made these cool decorations!

2. Courtney at Pizzazzerie.com is offering seven ideas for parties and sweets to whip up. I'm digging the graduation cap pops on a stick!
3. I LOVE this idea! You can have some personalized centerpieces made, or use it as inspiration to make your own version!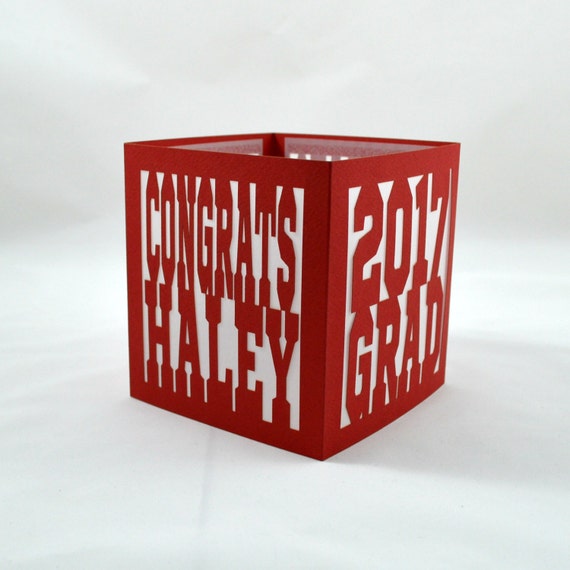 4. Photo booth props, specifically for graduation! My favorite is the one that looks like cate-eye specs! Sp cute and smart!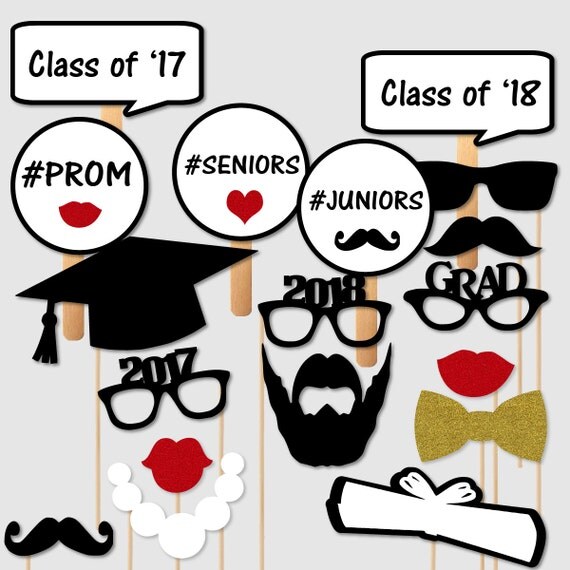 5.   Life Lessons Journal. This is for your guests to leave advice for the graduate!
6. Graduate Quote cards! go through your grad's social media feed and pull out the funniest or sweetest – or smartest quotes. Then using a picture, add the quote and print out these cards to give out.
7. Grad Cap Box of Change. Be the change you want to see in the world? Um, yes! What a simple and clever idea!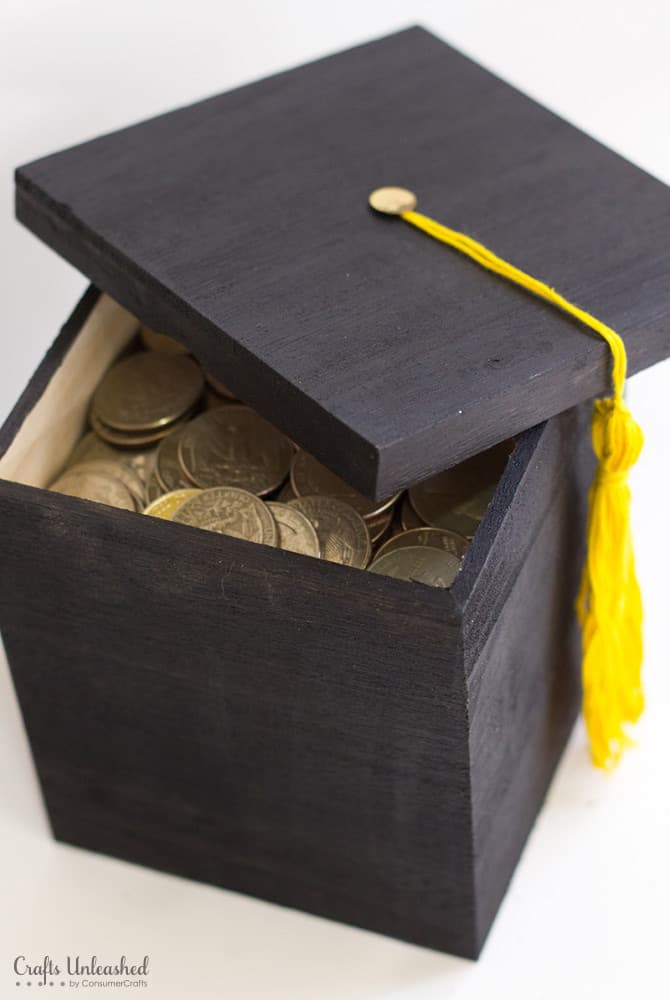 8. How about a grad jar that you can fill up with treats! This is so cute!
9. MY FAVE! Customize your cap! My husband painted this for a dear friend's daughter. Her dad passed away and she wanted to honor him as she walked across the stage to collect her diploma. I think it is a beautiful way to show love and respect to our parents and grandparents who made sacrifices to help us achieve our educational goals. She graduated in December!
10. Paint your nails! We do this every other time of the year, why not now? Use your school colors, mascot, etc.