Taco love, baby!
Happy National Taco Day! If you love tacos, this is a must-have list for you! I've gathered my favorite taco-themed recipes, crafts and novelty items! Did you know last year Americans ate more than 4.5 billion tacos? That's according to the official National Taco Day web site. Oh, where to start?
OK, let's just do this – click on each title to go to the featured taco love article!
Cute and functional!
---
You'll never look at breakfast the same again.
---
Perfect for making napkins to use when you eat tacos!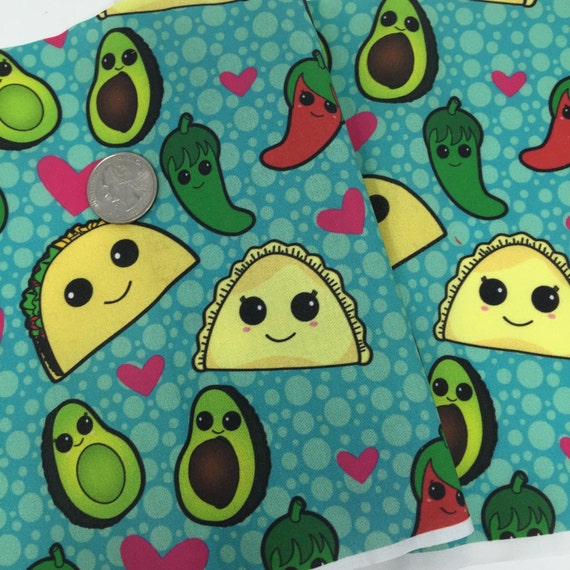 ---
This would be even cuter if it were painted and decorated.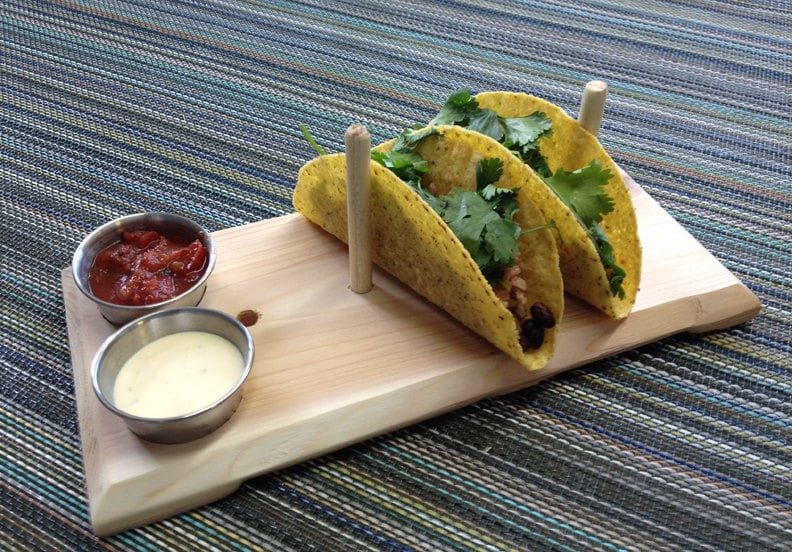 ---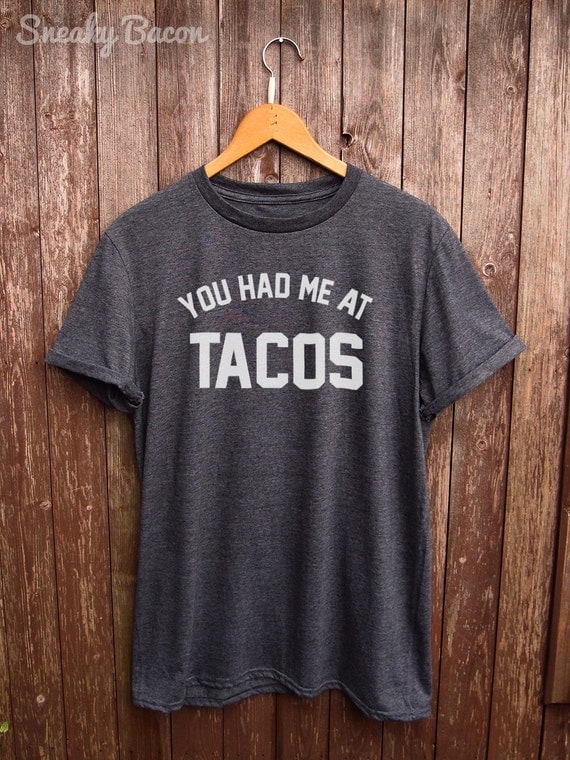 ---
It seems so wrong, but so desirable at the same time.
---
For a laugh…(this is actually my own personal struggle, lol!)
---
A feast for the eyes!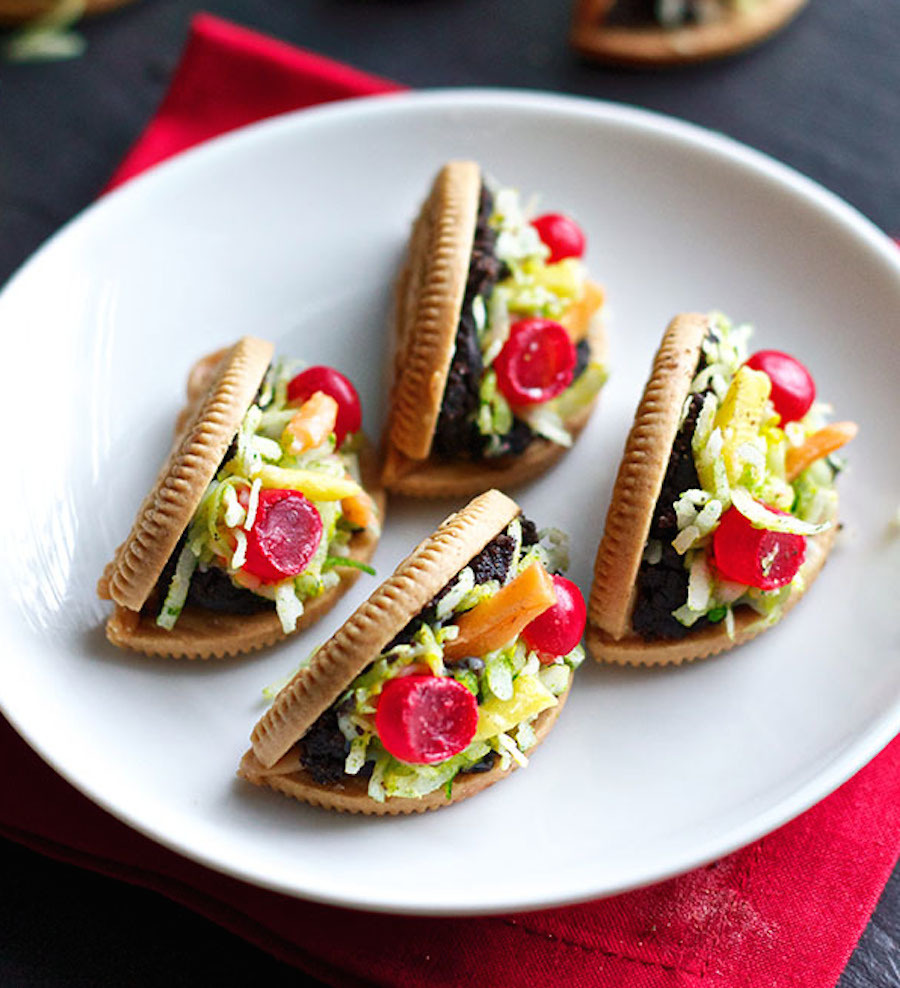 ---
My faves!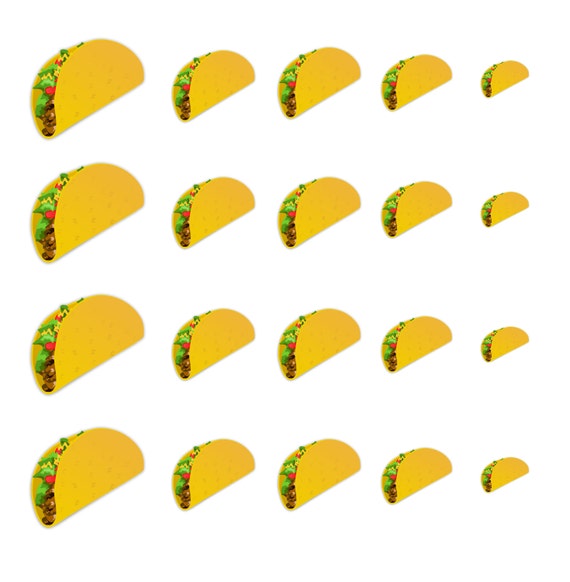 ---
---
---
---
---
---
---
---
---
---
---
---
Thank you for checking out my post about taco love! What is your favorite kind of taco?