Avocado dye DIY – yes, it is possible! What I love most about this avocado dyed fabric is it's a great way make the most out of something normally tossed in the trash. And then use it create a pretty fashion accessory.
Some people think: "Compost."
I think:"I wonder if this pit will dye fabric and if so, what color?"
I looked it up online and found that people actually do use avocado pits as a fabric dye method!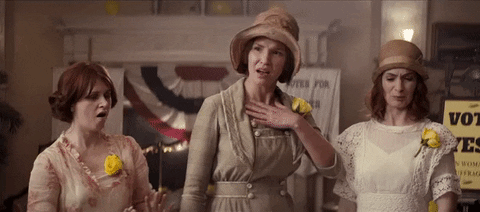 Do you think I'm crazy for wanting to try to make avocado dyed fabric?
Here's how it happened. I had a package of silk scarves on hand and figured it wouldn't take long at all to experiment. Get some answers, you know?
In case you were wondering, the end result is much like using tea as a dye, but this gives a bit darker shade, faster. Let me show you…
Avocado dye DIY (silk scarf) supplies: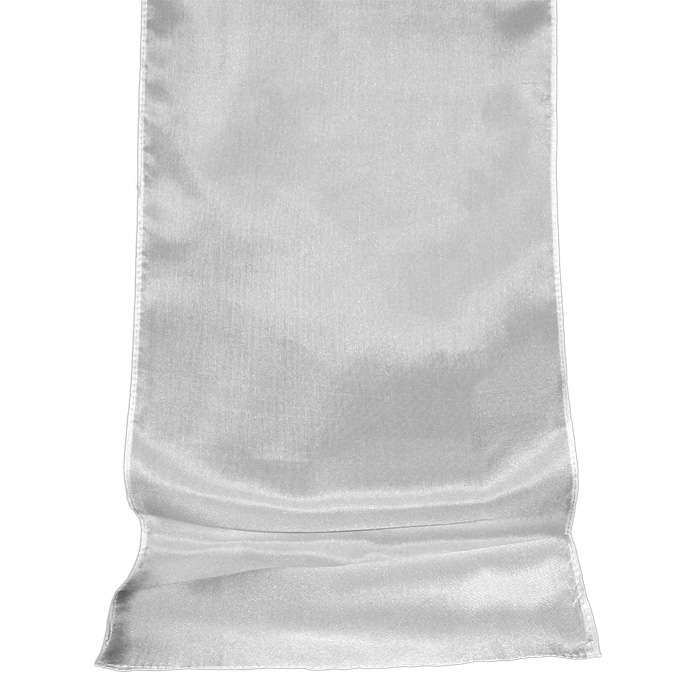 Lightweight natural fabric, like muslin or light cotton. I used a silk scarf – here's where I bought mine.
3-4 large avocado pits, rinsed and cut in half
Twine or rubber bands
Pot filled with water
Fabric pens – thick and thin
Directions to make avocado dyed fabric: Rinse the scarf, wring dry and tie with twine or rubber bands. Tie tightly because the fabric is very fine. You could even fold the scarf and tie with twine for a unique pattern. Heat up a pot of water until boiling and place cut avocado pits inside. Let boil for 15-20 minutes until the water darkens. Turn to low and place the scarf inside and cover. Let simmer for 20 minutes.
Remove the scarf and carefully cut away the twine. Gently wash and air dry. Use your fabric markers to draw designs all over the scarf. The fabric is so thin, you can even slide a pattern on paper underneath and trace.
When you're done, it looks like this. I think I'd like to add a pop of color and fill in the black designs. Next time!
Before you call it a day, set it down and look at it, even take a picture to make sure your drawings are evenly balanced throughout.
And that's how you make avocado dyed fabric! It really did come out a pretty beige color. It almost kinda looks like sheer pantyhose! But the real beauty is the fact it's made from AVOCADO PITS!
Talk about a conversation starter!
"Nice scarf!"
"Thanks, I made it with avocado pits!"
"No. Way. You are so clever!"
"I know! I'm a crafty boss!"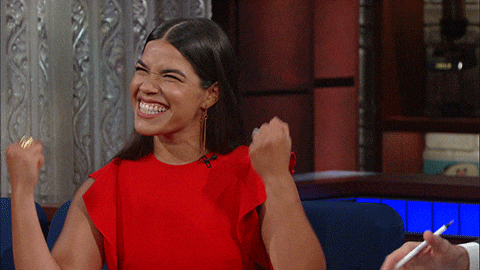 RELATED: Avocado-inspired painted thrift store bowls.