Need some fall decor ideas? We have you covered! Once summer rolls around, it's tempting to redecorate our entire home. But the problem is summer is just too short! While breezy linens, nautical pictures, and fresh flowers are popular for the June and July, they don't always make for a seamless transition into fall decor.
The good news is you don't have to take everything down and pack it away. Just like with art supplies, fabric, and scrap book paper – there are simple ways you can rework your summer decor elements into chic autumnal designs.
Check out these easy fall decor ideas that will extend your summer pieces for much longer than you thought!
Go for an off white
Everyone wants to reach for white linens and towels in the summertime, but bright whites can be a bit too stark when the colder weather comes rushing in. To avoid this issue, simply choose a lighter, off white and the room will still feel fresh but not too harsh.
Use greenery
The best thing about greenery is that it will always be in season! When decorating with ivy, vines, or our fave, succulents, you won't have to add fresh flowers to pack a punch. One of the easiest ways to incorporate greenery into your home is by draping it over an entrance way or using it in a centerpiece. They also serve as a great backdrop for any interior decor, no matter the color scheme.
Don't forget the pool
Going for a swim might just be the best activity in the summer time, especially considering that the average person swims in a pool about six times a year. But what do you do when you're having guests over but it's not warm enough to swim? Floating pool lights, lanterns, and flowers all add a whimsical flourish to any backyard patio. Floating letters have become a popular wedding decoration, but a few floating planters or lanterns can light up your next evening party.
Don't stick to just one print
Don't be afraid to mix and match your prints to create a unique look! While stripes and florals are great for summer decorating, they can be brought into fall easily when you choose luxe fabrics such as velvet and chenille. Remember, there are no rules when it comes to interior decorating.
Create a gallery wall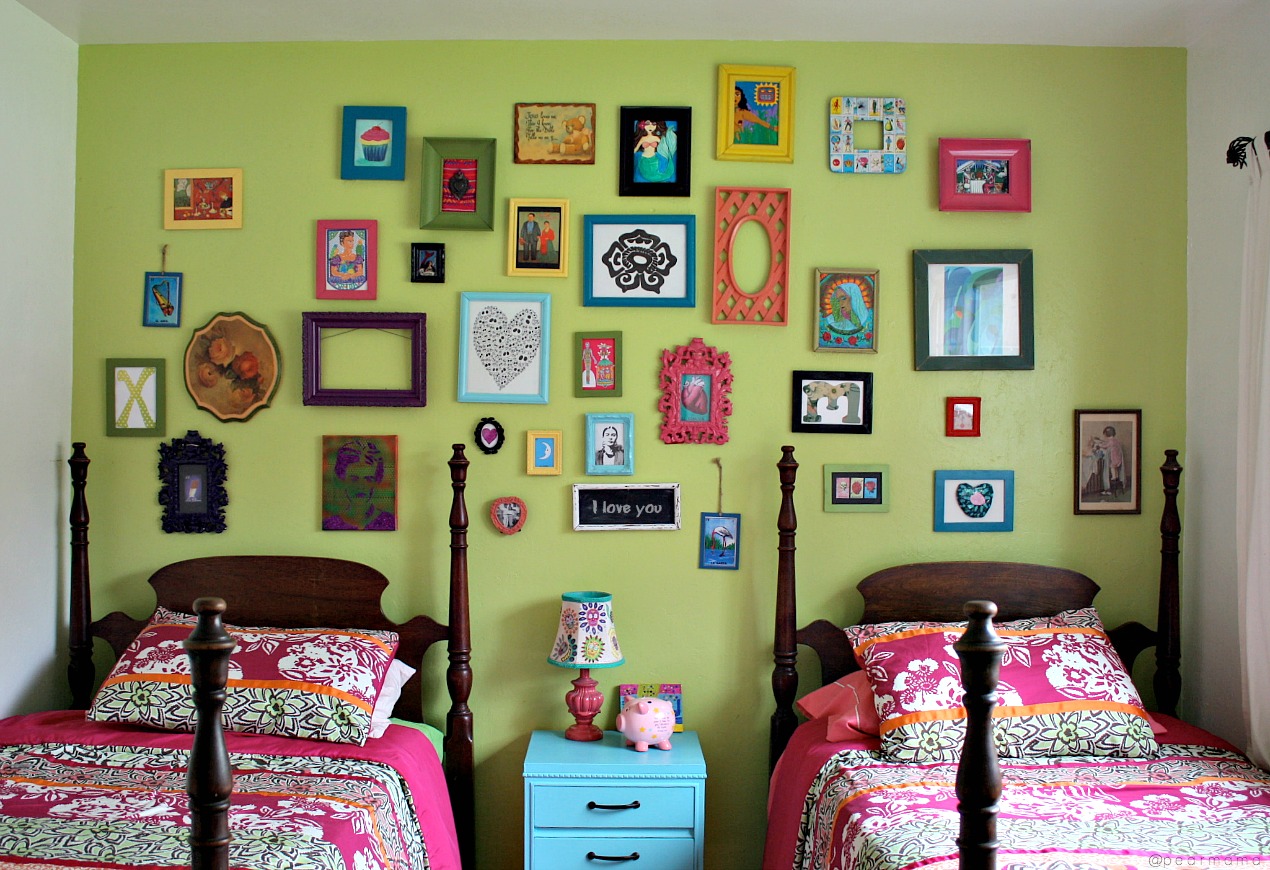 This is a good rule to follow for any season as minimalistic prints work great with any type of decor. You can choose anything you'd like, whether it be seahorses and starfish for a nautical twist or flowers and landscapes for something a bit more neutral. No matter what you pick, however, make sure to leave a three-inch space between frames if creating a gallery wall to make everything look nice and even.
Go crazy with the candles
Candles are one of the most versatile decor pieces as they are perfect for any season! You can make your own, like I did here, or if you are going for purely "toned down" decorative candles, pick a neutral color such as gray, cream, or brown, and bundle different heights together. All you'll need are some fresh flowers in the summer and some leaves and pinecones in the fall and your centerpiece couldn't be easier.
With these six tips in mind, your home will be on its way to transition from summer to fall in no time! If you have any additional tips and tricks in mind, let us know!
Related: Washi Tape Candles Tutorial
Add personality!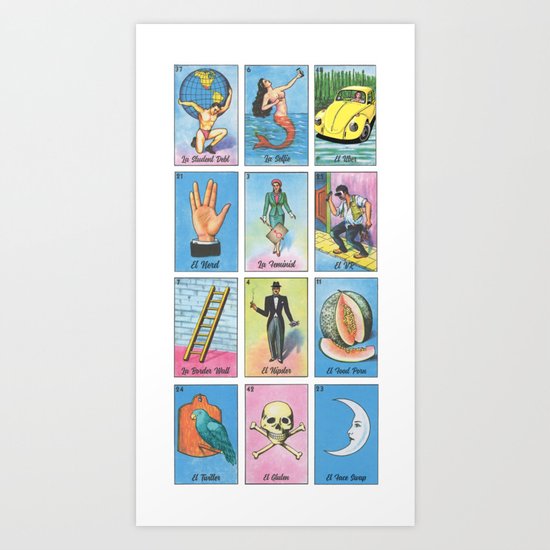 Look at your local stores or sites like Society 6 to find wall art that has sayings to make you smile! This will bring new energy for the season inot your space. From puns to affirmational quotes to cool photographs, there's something for everyone!
Hope these fall decor ideas helped give you inspiration!