I was compensated in the form of a Best Buy Gift Card and/or received the product/service at a reduced price or for free. 
I make a living by being a digital entrepreneur. While it's an incredible gig, I'm always paranoid about hacks, brute force attacks and what not. Leveling up my internet security for all my home devices – desktop, laptop, phones, tablets – has been on my to-do list this year. I was just about to start researching when this campaign opportunity came up from Best Buy! As one of the reviewers, I was sent a CUJO to try out in my house.
Ummmm…YES!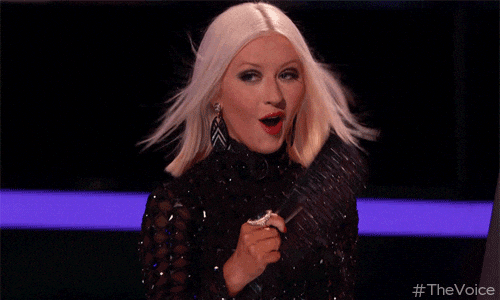 OK, let me tell you about CUJO. Yah, the name, right? I like it because it makes me feel like I have a guard dog watching over my tech goods. It's a smart firewall for your "connected" house. I like it because it brings business-level security right here in my office, for my humble home network. And without a monthly fee or huge price tag.
It's easy to use because of the smartphone app, you can control everything all in one place with a few finger taps.
INSTALLATION
CUJO comes with a little card that shows you how to connect the cords, it's pretty easy to follow. Once you have all those plugged in, download the CUJO app on your smartphone and it will walk you through the further setup to your wifi router. If for any reason you hit a glitch, there is a number to call for help.
Then that's it, you are up and running! It's built with a 1GB Ethernet so it won't slow down your internet. You can tell CUJO is working when his eyes are smiling (see my picture below). He looks nice and friendly on the outside, but really he is at work detecting and blocking any kind of malicious sites, viruses, or hacks that come into your home network.  
Those of you who have wifi-enabled appliances like washing machines, TVs, cameras, etc, CUJO works with them as well.
CUJO is also great for parents who want to control internet activity with their kids.
When my kids were younger and misbehaved, I would literally change the wifi password until they shaped up. While it worked like a charm, it was a pain for me to go through that process. If only I had CUJO back then! It has a "pause" feature so you can pause the internet on your kid's devices.
It has a "pause" feature so you can pause the internet on your kid's devices.
Heh-heh. #Momboss status, right?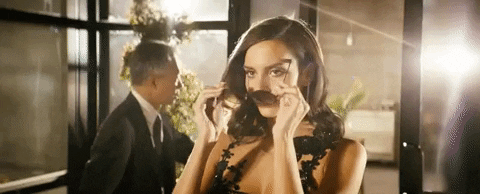 Parental control features for all devices include:
– internet filter
– time limits
– social media monitoring
– pause internet
– alerts and reporting
– remote administration
– user profiles and settings
Pretty spiffy, right? You can see more about it here, or on the CUJO website!
Ahh, now I can get back to work without the stress of my home devices being hacked!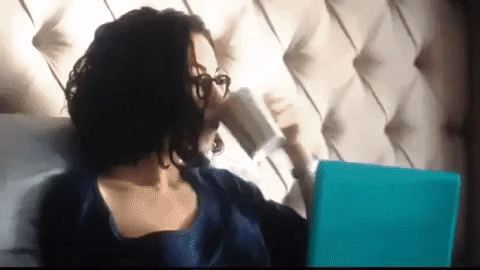 Thanks for checking out my post, and thank you to Best Buy for inviting me to participate in this campaign!