The holiday season is here! If you are a traveler, it's time to finalize plans and buy those plane tickets!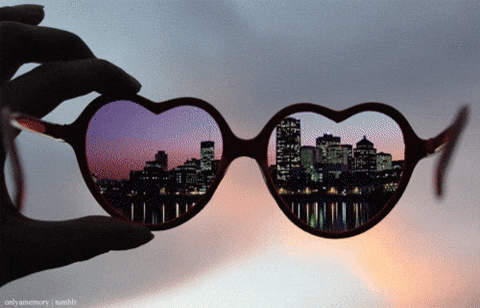 Peak traveling season gets a bit earlier each year, which catches many travelers off-guard. But it's never too late to get up and go. Remember How Stella Got Her Groove Back? (I just watched it on cable last night!)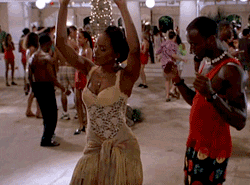 She planned a trip in a day and it changed her life!
You can too!
There are a few things to keep in mind. Approximately 40% of hotel guests report traveling for business and 60% report traveling for leisure, but you'll have to compete with all of them to get an affordable room. But don't fret, if you want a last-minute winter getaway for any reason, there are still ways to make it happen. Here are just a few ways to get the best deals on last-minute trips.
Be Flexible With Travel Dates
This isn't always feasible, but you'll have a much easier time trying to find that once-in-a-lifetime deal if you have at least a little bit of flexibility when it comes to dates. The average U.S. vacation lasts just four days, and if your four days — or however long you plan to travel — are set in stone and completely rigid, it'll almost take a miracle for you to find a deal that works with those exact dates.
Remember: if you're flying domestic, Tuesdays, Wednesdays, and Saturdays are usually the cheapest days to fly. And if you aren't traveling far, check out alternatives such as buses or trains.
Conduct Your Search Based On Location (Or Lack Thereof)
In 2016, approximately 4.1 million people participated in sailing in the United States, and if you have a vision of sailing the tropical waters of beautiful beaches this winter or engaging in another specific hobby during your trip, you may already have a specific destination in mind. If this is the case, you should take advantage of websites designed to work specifically with deals pertaining to one particular area. For example, CheapCaribbean is dedicated to covering the Caribbean region and even has a 'last-minute' section for travelers with no time to spare.
On the other hand, if you're open to a number of destinations, you may be better off looking at sites such as Skyscanner for flights, which allows users to search by the specific dates they're looking to travel. You'll have the option to enter a destination, but there's also an "anywhere" option that may come in handy for the undecided traveler.
Travel search engine Momondo's Trip Finder is also ideal for deal-finding. You can select a region (or leave it open-ended) in addition to the month you want to go — yes, even if it's the same month — to filter results by lowest prices, times, and dates. Techlicious recommends this site because of its design and ease of use.
"Search results are displayed in a visual, wanderlust-triggering interface. And of course traveling to a location destination that's in its off-season can often make for cheaper prices — as well as smaller crowds," writes Natasha Stokes.
Consider Skipping The Hotel
Hotels are definitely luxurious, but their rates tend to increase during the holidays and other peak seasons. Airbnb (my fave!) is an option growing in popularity that offers just as luxurious accommodations at drastically reduced rates. The prices are set by the owner, and this 'peer-to-peer' style of lodging ensures that rates stay the same, for the most part, even if you're reserving on the same day you plan to check in. It's certainly worth looking into once you've decided on a destination or have found a great price on a flight.
We stayed at an Airbnb several times (Los Angeles, Mexico, New Orleans) and always had a great experience.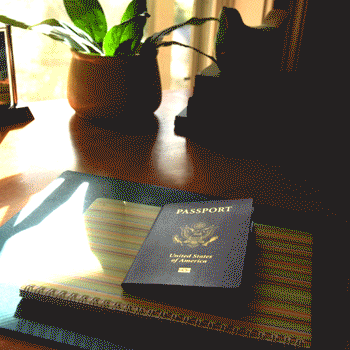 Ultimately, keeping these tips in mind during your winter travel endeavors is the best way to take advantage of unbeatable deals while getting the comfort and relaxation during the holidays that you deserve.
Take a Quick Cruise!
A holiday getaway doesn't have to be epic, it can be as simple as a weekend cruise to Mexico. Tune into cruise sites for last minutes deals, there are always there. Margaritas in December? Heck yah!