Let's talk pistachios, which I love. I thought it would be only fitting to share recipes and creative ideas with you! I made the graphic above because after doing all this research on pistachios, I learned they are definitely worth cracking. They have such a distinctive flavor and color. I think of pistachios are the artful bohemian of the shelled fruit world. 
They deserve to be celebrated!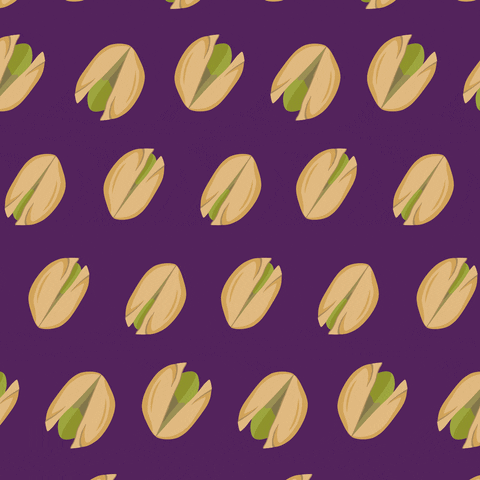 Alrighty – now let's get excited about pistachios!
DIY Pistachio Butter by Get Fed Nutrition
https://www.youtube.com/watch?v=1UVRvAOG38U
Now, how about some pistachio shell crafts? Also known as "pista shells."
Night Light from Pistachio Shells
Thanks for reading, hope to see you at the Twitter party tomorrow!