I'm sharing Zicam® in my life as part of a sponsored series with Socialstars!
Cold season is alive and strong, my people! With all the holiday parties, family gatherings, and shopping, you are very likely to be around someone who is sniffling and coughing.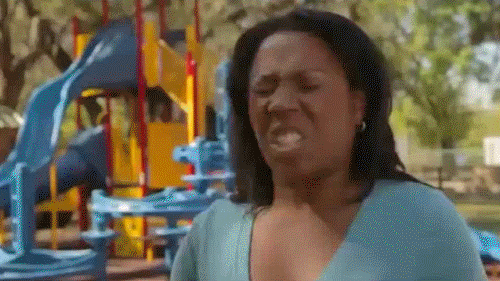 I'm one of those people who stock up on the Zicam® all year round, and especially now. It's been my favorite asset of my cold remedy "get well soon" routine, so I was excited to join this campaign to sing the praises! I love that Zicam® products are safe and effective, and they always come through for me to shorten my colds.
Here's why I use my Zicam®. I travel a lot, plus teach workshops. I don't have time to be sick, I need to be back in the game ASAP. What I love about Zicam® is as soon as I feel that tickle in my throat, or a tinge of achiness, I'll use the Zicam® Cold Remedy Nasal Swabs. It doesn't go away instantly, it's more of a gradual process. 
They are zinc-free and I keep a box of Zicam® Cold Remedy Nasal Swabs in my bathroom, my art room, even in my purse during the cold season. I do not play around, LOL! I follow this routine faithfully. 
Okay, here are some ways to help someone feel better if they have a cold!
Send them an ecard from Zicam® Cold Connections Collection!
This is a partnershipZicam® has with Card Isle. The Zicam's Card Isle eCard creator has lots of cute digital sentiments you can choose from and write your own message, then send them off! 
I believe sending good vibes also helps with making a loved one feel better. It's like a superpower healing aid to know someone is wishing you well! This one is my favorite!
Create a 'Heal Up Happiness' kit!
Gather up these items for a loved one to help them get through their cold! A box of Zicam, of course, plus some tea, lemon, honey, favorite magazines, and soft tissues. Write a little note too!
"Get Well Soon" Binge Watch Playlist
Create a suggestion list of shows, movies, even YouTube videos for your loved one to watch to help pass the time between naps. Take away the stress from them of figuring out what to choose! Trust me, they will thank you for it. you can even save the list and share it every time a friend or family member gets sick!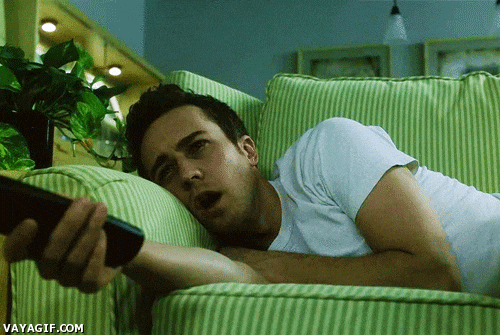 Colds can't be avoided, they are part of life, we just have to deal and make use of resources! This is the attitude I take. I figure if I'm going to get sick, I might as well do what I can to shorten the experience and let my body rest and heal. I power down and sleep until I feel better to jump back in action.
It also helps to wash your hands, try to stay away from sick people, use wipes to clean off airplane armrests and those fold-down trays. Every little bit helps!
After I signed up for this campaign, I learned the Zicam® Cold Remedy Nasal Swabs are the only nasal swabs clinically proven to shorten colds. They are zinc-free and formulated with plant-derived active ingredients. If you start with them at the sign of your first symptom, the severity of your cold can be reduced by 45%.
You simply take one of the little tubes out of the box, break off the cap and swab the inside of your nostrils – make sure to read the package directions for the exact directions. Do this every three hours. While it won't prevent your cold, it will shorten it.
Considered a homeopathic remedy, they come with menthol and eucalyptus, which makes them feel soothing to use. I swear by them!
Visit Zicam®.com to learn more about dosage directions. TIP: Check with your pharmacist or doctor before taking Zicam® products with other medications. I'm not on any medication at all, well, except daily vitamins! You can find these products at major food, drug and mass merchandise retailers, and they are for people 12 and older.
Thanks for reading! If you catch a cold this season, may it be short so you can get back to enjoying this time! Go get your 'better' back!
Love & light,