Let's talk creative coffee drinks! Drinking some java before a long day of work, after dinner, or when you need a break during lunch can feel amazing, but it can also lead to some uncertainties about whether or not you should've drunk so much.
Don't feel so guilty about that third cup of coffee! You might actually be improving your health with it!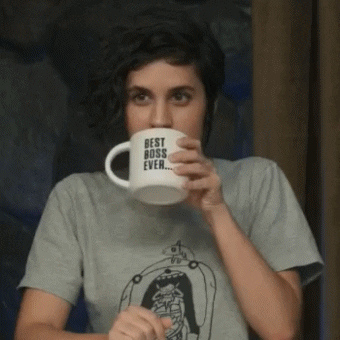 People love coffee, but they have been conflicted for years because of the various health effects associated with caffeine. Although it's best not to over-consume, drinking coffee can actually improve overall health and quality of life.
A large analysis in The BMJ found that coffee consumption (in moderation) is associated with positive health outcomes including reduced risk of diabetes, reduced risk of Alzheimer's disease, and more.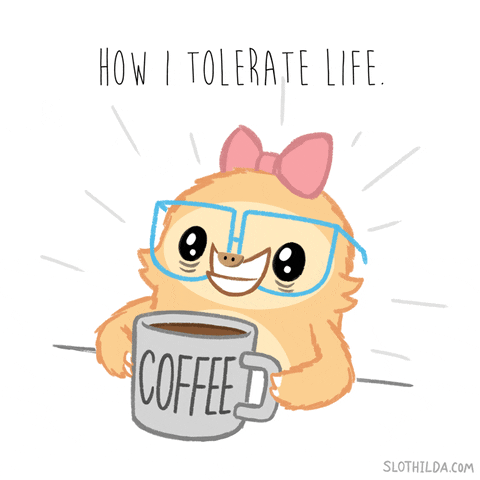 The study, from the University of Southampton, took a deep dive into past coffee studies and found that between three to four cups of coffee a day actually provides the greatest health benefits.
The study found that drinking a reasonable amount of coffee can reduce the risk of kidney stones, gout, several types of cancer, and metabolic syndrome. Additionally, the largest health benefit for drinking coffee was for liver diseases like cirrhosis.
It is important to note, however, that researchers also found that pregnant women and women who have increased risk of bone fractures should refrain from drinking coffee.
The Harvard School of Public Health conducted another study that revealed even more health benefits for women. Women who drink four cups of coffee each day were about 20% less likely to suffer from depression.
I personally can't hang with four cups aday, I'm a two cup gal, but okay!
The researchers added that, despite the health benefits of a few cups of coffee, any added sugars can significantly reduce those positive effects. Adding too much sugar or pairing the coffee with sugary snacks can lead to severe chronic diseases.
"In other words, if you already drink coffee, enjoy it, but try to make it as healthy as possible," said Robin Poole, a writer for The Conversation.
And on that note, let's try some fun coffee ideas for the chilly winter season! I tried to choose drinks with limited sugar, but if you do indulge, these are more "once in a while" coffee drinks, as opposed to everyday consumption.
Each recipe is linked in the title!
These are becoming more popular at coffeehouses. The lavender offers a refreshing twist. I have a tutorial to make the syrup, and you can store it in a bottle for future use. Super easy, and it will impress your friends for sure!
Clean and simple, and perfectly tasteful! This is from Pich of Yum, and it lives up to the site's name!
This is another one of mine. After seeing this made on a show on the Travel Channel, I felt inspired to get off the couch and make it, it came out delish!
Say what? Jessica of How Sweet Eats made this concoction happen. Not sure how it tastes, but man am I ever curious!
My friend, Vianney is an artist in the kitchen. She adds a bit of magic to everything she creates. This coffee recipe is as perfect for cold weather as it is for hotter months!
I missed this when it was sold at Starbucks, but I'm interested! Coffee with not one, but two kinds of hot! Have any of you tried this drink? I don't know if I could down the whole thing. I think it would kinda stess me out – or wait, maybe it would wake me up! Who knows?
This is from the chicas at A Beautiful Mess, and it's muy loca, right? This is one of those situations where we're thinking – um, you've gone too far. But life is boring if we don't try new and crazy things. So I'm adding this one to my bucket list.