Gems on top of glitter. My philosophy in life and crafts. Especially with these festive Loteria ornaments. don't they look a bit labor intensive? Truth is, they are what I call "halfway handmade." I bought the glittery wreath ornaments at Big Lots, and then pieces from a large-sized Loteria game to the back of each one. But that wasn't enough, they still needed a punch of something.
Hello, gems! (Click here to see the full tutorial to make these ornaments)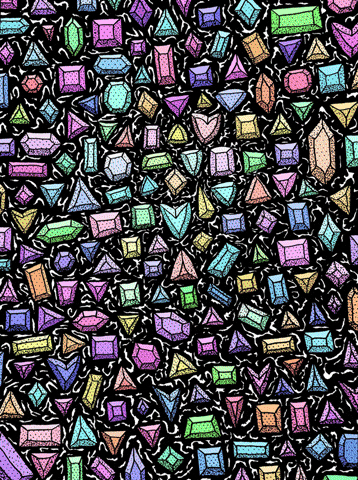 Please visit and leave a comment there to let them know you like it!