These resin glittered TV trays are the MOST! I wanted something bright and sparkly for the season and took some regular black TV folding tables and gave them a brilliant makeover! I am living my best life, don't judge. I don't care if it is December or July. life is more dramatic with glittered furniture.
The key is to achieve a dense, uniform look to the glitter and there are a few tricks for that (you'll need two-part resin).
I posted the full tutorial over on the Big Lots Latino blog!
I thought I would share it here too, because this is my home base, you guys are my crafty comadres. I always worry when I share projects on other sites if those readers will think my ideas are too much and over the top! I mean, who doesn't want to eat off of a gold glittered table, right? I know I do!
What do you think? Click here to see my tutorial post on the Big Lots Latino blog, I have the full directions, plus a lot more pictures!
By the way, if you like the mug, I have it for sale in my Etsy store! It says "I'm on the concha diet" on one side and has a hand-painted concha on the other!
Thanks for reading! Happy glittering!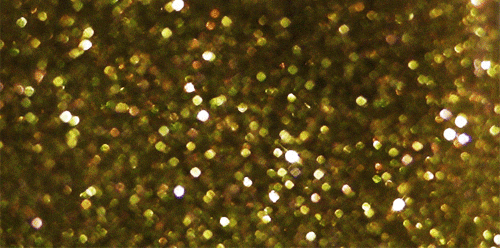 Love & light,