Now that I'm running a physical store here in Phoenix, I've been designing all kinds of new goodies – like Crafty Chica stickers! The only problem was out-of-towners wanted them too. I finally uploaded them to my shop, so now anyone can buy one!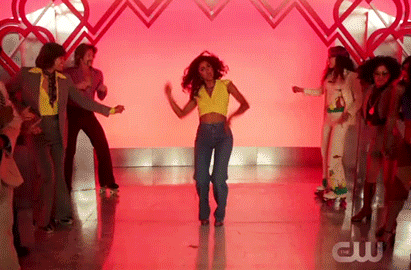 Happy dance! This is just the first batch, I'll have more soon!
Scroll down to see what we have in stock!
Which one is your favorite – and do you have any ideas you want me to make?
Here are some of our happy customers!
https://www.instagram.com/p/BfFPV4pDmPP/?taken-by=muchomasartstudio
https://www.instagram.com/p/Be_QPbyjhl0/?taken-by=muchomasartstudio