Books, coffee, and crafts give me LIFE. So much that when I saw these miniatures at the craft store, I bought them to make into super cute DIY hair clips. This project will only take about 10 minutes, tops. It's just a matter of gluing the pieces together. I bought the hair clips on Amazon, but I'm sure they have them at the craft store too.
You could even use the Mexican minis. You can even buy them unpainted on Etsy!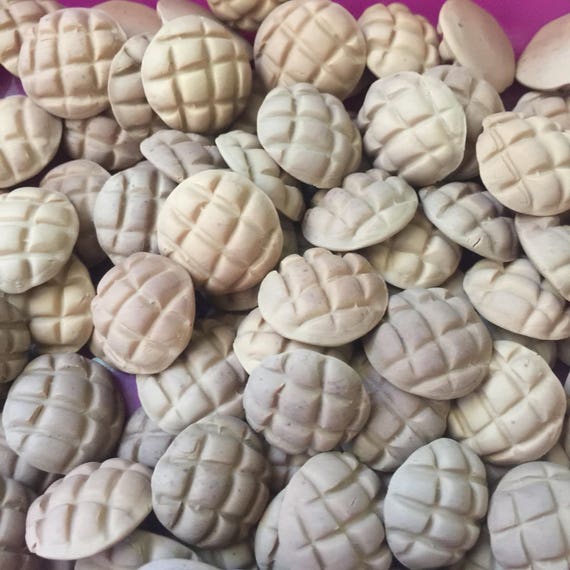 I wanted to get going on my project, so I used these fromthe store. But I do plan to make more!
Once you have your pieces, simply use hot glue or glue tabs (extra strength) to affix everything together!
RELATED: DIY Patch Jacket
Thanks for checking out my project!