Let's talk beach party ideas. I know. The idea of throwing a beach party seems like a good idea at first, but then it comes to planning. Money, guest list, decorations, music, food….ack! No amount of rum punches can help! Hosting a party is equal parts stressful and exhilarating. You have the opportunity to offer awesome entertainment for all your favorite peeps, but also the responsibility of bringing multiple moving parts into sync.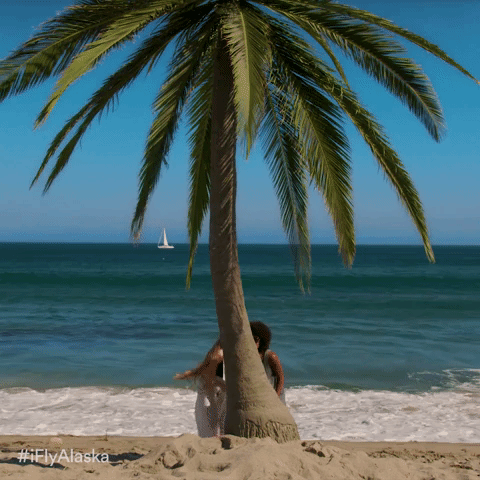 With as crazy as the world is these days, I say it's time to stop the whirlwind and throw a beach party. Even if it is just in your mind.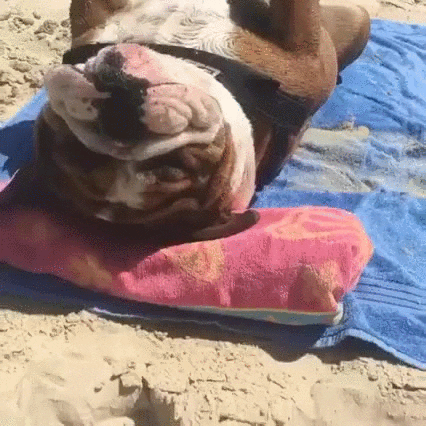 Or living room. Or backyard. Or…on an actual beach!
The Phoenix sun melted a puffy paint project of mine today, which means summer weather is here (at least on the west coast). So let's do this. Let's get organized, diligent, and have a solid vision of how we want our beach party to manifest.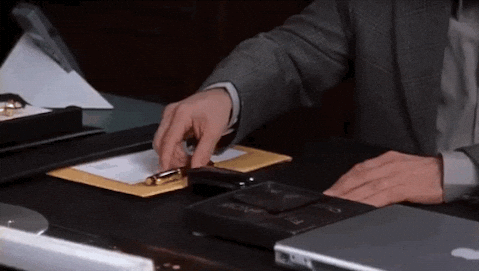 First – Why?
Before you go buy fancy umbrella drink decorations – why are you throwing this party? Knowing the occasion, the reason you are bringing all of your friends together will help you fine tune the details. More importantly – what is your end goal? To celebrate, to relax, to escape? Build off of that idea.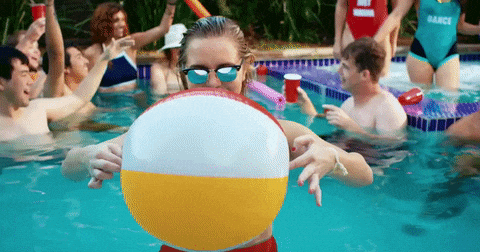 For example, a small party for a friend or two is something that you can pull off by yourself. A few bright balloons, piñatas, and games will do! But a block or family party, on the other hand, requires weeks (sometimes months) of preparation, a meticulously well-designed budget, and a group of neighbors working together in order to pull it off.
Find water.
This is where the beach comes in. Everyone loves the waves, the sand, the breeze. It's pretty convenient too, because 95% of Americans live within an hour's from a body of water. Not only will a beach venue draw guests, but as far as outdoor parties go, it already has most of what you need. Most beaches have rentable pavilions and buildings in which you can serve food, or in the event of rain, stay dry. Even better, there's going to be volleyball nets and grills ready for you, so entertainment is covered.
Once you've narrowed down your options, book reservations several weeks in advance. This will secure your spot so you no longer need to worry about where your party will take place.
BUT – what if you don't live near a beach? Well, you can still have a beach party. you'll just have to get creative! Here are some ideas!
Okay, the good stuff. FOOD.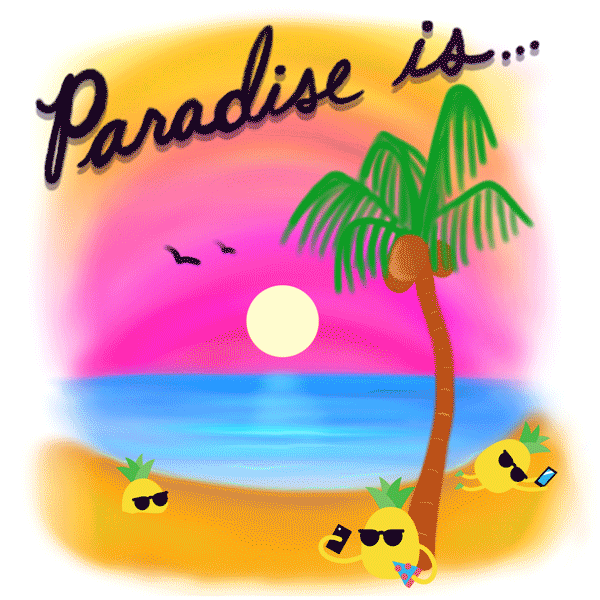 I found this video from West Elm that shows how to host a beach party.
La Musica!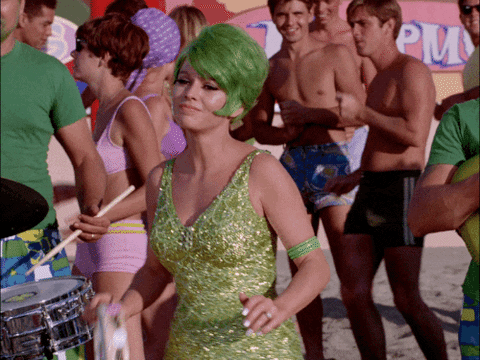 If you are partying with people who have similar musical tastes, get together and make a playlist of your favorite songs. If you have a mixed bag of friends and family that have different music preferences, you can't go wrong with a neutral beach party playlist. Don't forget to bring a decent set of speakers.
Here's one of my favorite summer playlists! It reminds me of walking through the sand, no cares, no worries about time or deadlines, just be flowy and happy!
Decorations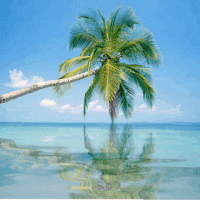 Whatever you do – don't just go to a party store and buy all the plastic and cardboard stuff. Come on, put a little DIY love into it!
How about before your party, you invite your friends to tie-dye beach towels?
Make a Beach Zen Garden – to pretend you're at the beach…
Ingrid Nilsen has some fancy ideas for beach party decor!
Buy a bunch of shells and put them in glass containers as centerpieces.