May the fourth be with you today! I have this DIY Chewbacca Purse project for two reasons. First, I'm muy excited for the new SOLO: A Star Wars Story Movie that opens nationwide May 25th. Secondly – Disney invited me to the Hollywood premiere next week!
Can you believe that?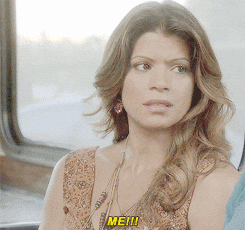 Yasss! I'll be walking the red carpet with the cast, crew, and 25 other bloggers from around the country! You can tell from my past posts, I love recent Star Wars films, stellar storytelling. So entertaining on many different levels. I'll admit, I'm kinda freaking out because I need to find a dress and shoes. No Fit Flops allowed on the red carpet, lol! That will be a separate post!
The way I chill my vibe is to CRAFT. I'm making Han Solo jewelry to wear and my husband, Patrick painted this adorable Chewbacca purse for me!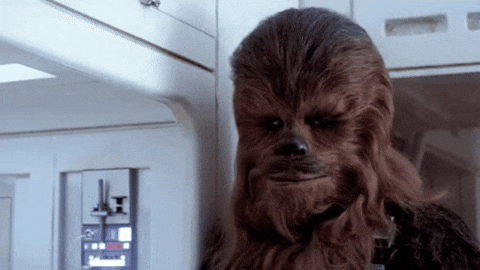 I bought the above gold lamé bag a couple weeks ago when I was in Kansas. My first thought was, "I'll never wear a bag like this, but I love it!" So I bought it for a few dollars. I'm so happy I did because it fits perfect with my outfit (that I haven't chosen yet).
Here's the trailer for SOLO, so you can see what's happening here…
Through a series of daring escapades deep within a dark and dangerous criminal underworld, Han Solo meets his mighty future copilot Chewbacca and encounters the notorious gambler Lando Calrissian, in a journey that will set the course of one of the Star Wars saga's most unlikely heroes.
In addition to the premiere, we'll interview the cast at the press junket, and even more! We'll celebrate the 65th anniversary of PETER PAN (available on Digital 5/29 and Blu-ray 6/5) and the in-home release of the Walt Disney Signature Collection Edition of the film by exploring the place it was made. We're going to tour Walt Disney's office, and even follow a pirate map as we embark on a scavenger hunt on the Disney Lot.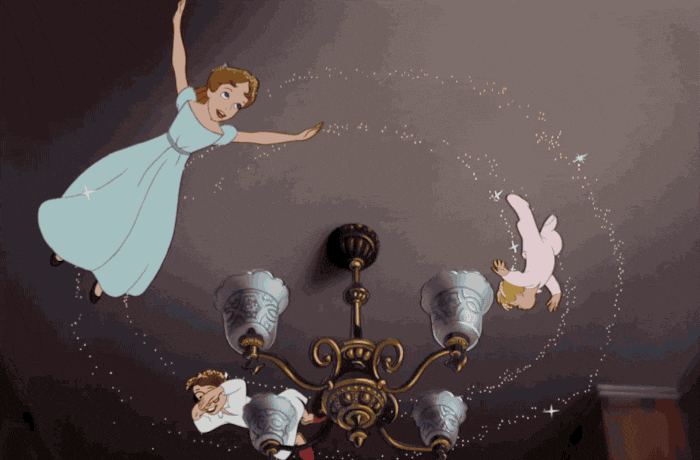 Then we're visiting the Animation Research Library to check out original drawings from Peter Pan. After that, we'll screen behind-the-scenes bonus features from the A WRINKLE IN TIME (available on Digital 5/29 and Blu-ray 6/5) Lastly, we're also seeing a sneak peek of an upcoming episode of ABC's iconic and Emmy Award-winning daytime drama, "General Hospital," in this its 55th anniversary year!
So yup, I'm pretty dang stoked! I'm crafting like crazy, I can't wait to show you my jewelry I'm making, stay tuned!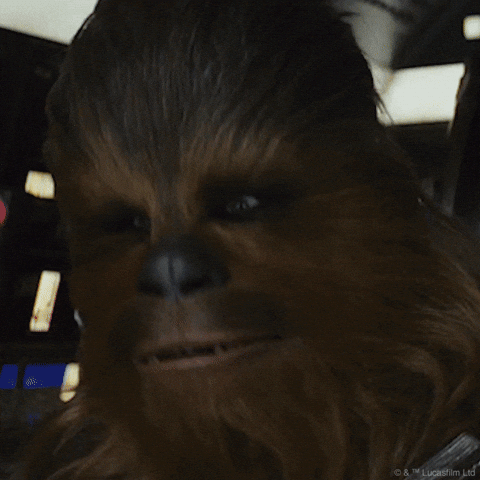 For now – here's the Chewbacca tutorial!
SUPPLIES:
Fabric bag
Fabric paints
Liner brush
Black, brown and white paint
Water-based varnish
Make sure your bag is clean and free of dust, lint, and debris. So, we are going to freestyle Chewy. It's not that hard, relax!
Start by pulling up a picture of him. Paint dark brown in the shape of him. Let dry and add a second coat.
Now it's time to add the details. You are going to outline him with a black liner. Then use strokes to make his eyes. Draw two thin lines for his nose, draw a circle for his mouth. Fill in white for his teeth, but don't outline them.
Next, add black feather strokes to create the look of fur. Then mix some brown and white and fill in strokes between the black for highlights.
Make the lines thicker to show where the bottom of his chin is. You can then add his ammo strap.
Let it dry and then cost with a layer of water-based varnish.
Done! OMG, he is so cool looking, right? I'm am so excited to rock this purse!
VARIATIONS: If you don't want to freestyle, you can cut out Chewy from Star Wars fabric and glue him on.
Check out Chewy in action in this new clip that was just released this morning!
Thanks for reading! Again, May the Fourth be with you!
Visit Star Wars at http://www.starwars.com
Subscribe to Star Wars on YouTube at http://www.youtube.com/starwars
Like Star Wars on Facebook at http://www.facebook.com/starwars
Follow Star Wars on Twitter at http://www.twitter.com/starwars
Follow Star Wars on Instagram at http://www.instagram.com/starwars
Follow Star Wars on Tumblr at http://starwars.tumblr.com/