It's the weekend and I have six DIY recycled projects that are easy to tackle. It's no secret that more and more people are starting to really care about their impact on the environment. From the products they buy to how they use stuff at home, people are thinking about what kind of impact their actions make.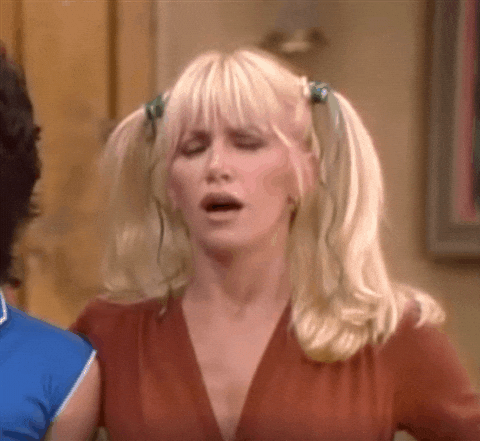 This is especially true seeing as how 52% of us worldwide decide which products to buy partially based on whether or not the product packaging shows the brand making a positive impact both socially and environmentally. But what can you do at home to reduce your waste?
Here are a few DIY projects you can do at home using recycled materials!
To make this super easy bird feeder, all you'll need is:
A small plastic jar (like a peanut butter jar)
8 inches of string or twine
Waterproof glue
3 inches of a 1/8 inch dowel
After the jar has been cleaned out and the label has been removed, cut a one-inch hole about one inch up from the bottom of the jar. Just below the hole, make a small hole that the dowel can fit in. After the hole is cut, glue the dowel in place. To hang the jar, make a small hole in the middle of the lid and run the string through and tie it off. And that's it! Put some bird feed in the bottom of the jar and hang it from a nearby tree. This project is extremely easy and you'll get to see all different birds come and go this summer.
Everyone has at least one drawer or box in their house full of who knows what. It's a complete mess and it's extremely difficult to find anything in there! Well, with these nifty drawer dividers, you'll be able to keep everything in your drawers nice and organized.
For this project, you're going to need:
Cereal boxes (or any other recycled box)
A ruler
A utility knife
A pen or pencil
Wrapping or craft paper, if desired
First, you're going to want to cut your boxes down to whatever height your drawer or box is with a utility knife. If you're using tall boxes, like cereal boxes, you'll be able to get multiple dividers out of one box. After you have your dividers, all you have left to do is decorate them! It's that simple — so if you want, feel free to use wrapping paper, craft paper, newspaper, or whatever other kinds of decorative paper you'd like and wrap it around the individual divider boxes. And that's it — simply organize the divider boxed in your drawer or box and you can take them out and rearrange them whenever you want.
These hanging wine bottle vases are a great way to reuse wine bottles and bring some fresh flowers into your home. And with there being 949 million gallons of wine being consumed in the U.S. in 2016 alone, you're bound to be able to get your hands on a few empty bottles of wine.
All you'll need for this project is:
Wine bottles
Scrap wood, cut to desired size
1-inch copper bell hanger kit
To start off this wine bottle project, stain or paint your wood however you'd like. Additionally, clean and decorate your wine bottles as desired too. Once everything is dry, measure out the spacing wood and mark the placement of each bottle. Next, drill or hammer the screws or nails into place and attach the bell hangers. Next, attach a loop on each side of the back of the piece of wood for hanging. And after placing the wine bottles, add some water and fresh flowers!
With a few simple materials and tools, you can do any one of these projects at home this summer.
Other items:
Cereal boxes: Save to use with bookmaking and paper crafts.
Jars: Use for organization, gift giving, storage.
Padded mailer envelopes: Open carefully and save them so you can reuse.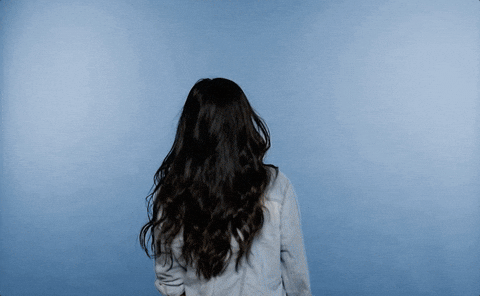 Not only will you have a fun project to do, but you can feel good about using recycled materials and reducing your waste!