I'm headed back to Los Angeles next week for another epic Disney adventure! I'm joining 24 other bloggers for three days of all things Incredibles2, Big City Greens and PixarFest! Our job is to check it all out, interview the cast, find the very best of all these features and then come back and share them all with you. You'll have a behind-the-scenes look at these summer favorites.
I arrive in L.A. Tuesday morning and then we are headed straight to Disneyland for 12+ hours of rides, food and exploring PixarFest!
PixarFest is a new feature located within Disneyland Park and California Adventure Park that celebrates all the Pixar movies. It opened in April and runs through September 8th. If you love Pixar films, you'll want to visit. It's like the mega-wonderland of the brand. I know I want to DIY something before I go, but my mind is racing so much, I can't choose one thing!
From food to rides, even parades and a nighttime spectacular – I'm kinda freaking out.
Excitement anxiety as I like to call it! It may sound silly, but you know what I'm really looking forward to – the glittered churros! And the cake!
This food just looks too perfect in these photos. I think I'll have to go check it out in real life and see if they live up to this.
Of, course, it's Disney, so the answer is likely YES.
I've been to Disneyland and California Adventure, but not Pixarfest. I'm still loving all things COCO, and can't wait to see what they have. We'll see the Pixar Play Parade experience and the Together Forever – A Pixar Nighttime Spectacular, too.
The next day we're off to the Disney Channel building in Burbank to screen two new episodes of the adorable Disney Channel series, Big City Greens.
It's about a 10-year-old boy, Cricket Green, from the country who moves with his family to…the big city! The animated series was a big hit and was recently renewed for a new season. You don't have to be a kid to enjoy the show, it has great writing with so many witty jokes for all ages.
https://www.youtube.com/watch?v=nz-mjGLWPv4
Later that night we're off to see an advanced screening of Incredibles2!
THIS IS THE MOVIE WE'VE ALL BEEN WAITING FOR!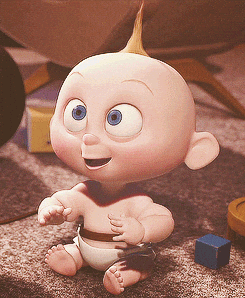 Written and directed by Brad Bird (he also did the first film), the story picks up where the last film left off – all our favorite characters (and actors) are back.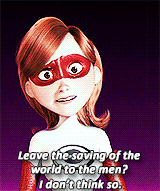 This time around, Elastigirl (Holly Hunter) has to be the one to save the day while Mr. Incredible holds down the fort at home with the three kids.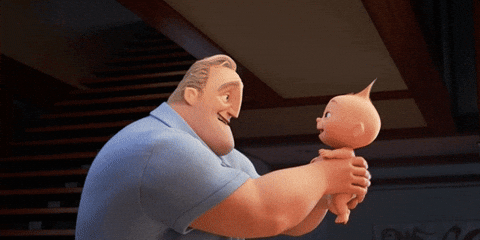 And of course, we'll have new villains to loooove to hate!
The next day, we're off to the press junket to interview the cast about the film. It's going to be kinda sensational, I can't wait to share it with you guys!
Here's how you can join along: Follow my Instagram stories next week @craftychica – but also follow #Incredibles2event #PixarFest and #BigCityGreensEvent