The weeks are getting longer. The days pass by at a snail's pace. Each hour feels like an eternity.
You need a vacation!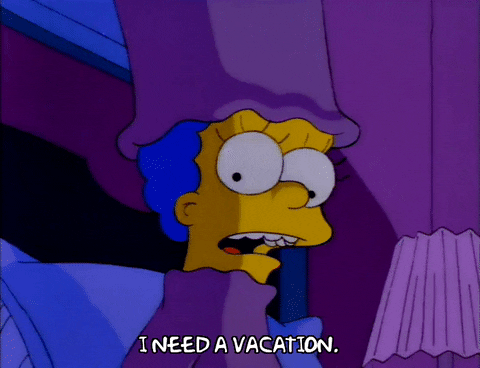 You aren't alone; 79% of domestic trips are taken for leisure purposes. Everyone needs a break eventually, even if that means taking a week off and spending the time doing what makes you happy.
If what makes you happy is traveling abroad and seeing the sites and sounds of European cultures, you're probably aware of what that tends to cost. So, if money is a little tight but you still want the experience of traveling overseas, then here are a few places and activities to help you get that experience without leaving the states.
A Trip to France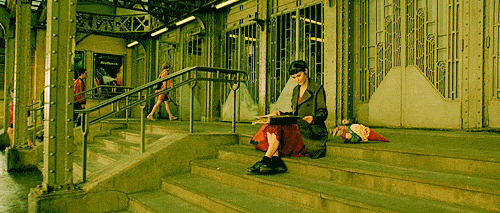 Ah, France — fine food and wine, decadent desserts, and exquisite social opportunities. If you've ever been, surely you didn't want to return home. Most people would think to go to New Orleans for French culture. However, there's a lot more France in New York City than people realize. In fact, there are numerous places in New York City that exude French influences. If you're in the mood to travel to France, here are some places and things to do in NYC.
Le District If you're in desperate need of some French cuisine or culture, then visiting Le District in NYC is your quick fix. Filled with groceries and fresh cuisine, you can stop for a bite to eat or take your food to go. Located next to the Hudson River, you can eat your cheese and drink your wine by the water.
Sezane What's better than shopping in France? Shopping for French apparel in the heart of NYC. The French brand Sezane has a location in the city, where you can not only buy true French clothing but experience what it's like to buy clothes the French way.
The Met 

Would you rather see the French-inspired artwork and culture instead? Time your visit just right, and you could find yourself walking through The Met practically alone. Ponder over the French sculptures, gaze at the art pieces, and let yourself become engaged with the furniture. Just don't touch or sit on anything.
New York City isn't the only place you can get the French experience. With 28,360 shoe stores and 9,654 wineries scattered about the United States, you can shop in Parisian style and sip fine French wine all week long.
A Trip to The Netherlands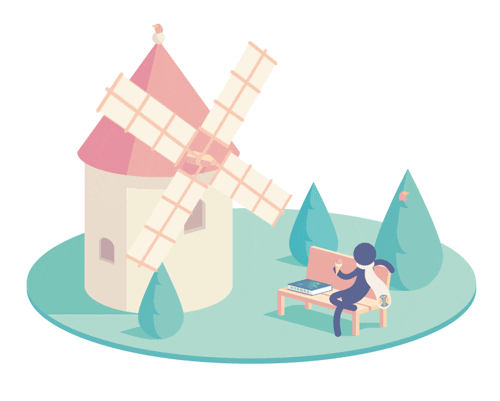 Have you ever wanted to immerse yourself in such a rich culture, full of celebratory gatherings with friends and neighbors? Well, then you would probably enjoy a trip to The Netherlands. However, that's a bit more expensive than traveling to Iowa. Yes, Iowa. A town called Pella to be exact. With Dutch-inspired architecture on every street, a true Dutch windmill, and of course, a Dutch festival, Pella is almost more Dutch than The Netherlands. During the May festival, you can see people walking about in traditional Dutch clothing, dancing all day, and drinking and eating Dutch food. There's even a parade, all of which happens during the Tulip Time Festival. So if you're feeling like you need warm apple bread and a cozy bedroom, then visit The Netherlands in Pella, Iowa.
A Trip to Spain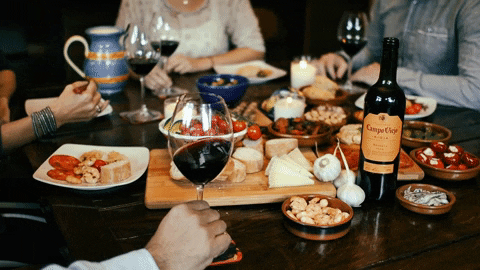 What about a trip to Spain, where you try to work through the cultural barriers while simultaneously enjoying what it has to offer? Can't go to Spain? No problem, visit St. Augustine, Florida instead. This Floridian city is the "oldest continuously occupied settlement in the United States that was established by Europeans," and founded by Spanish colonists in 1565. The narrow streets and Spanish-colonial architecture tell you that you're definitely not in Kansas anymore. You can visit the historic sites that tell the long history of the city, and even drink from Ponce de Leon's 'Fountain of Youth.' So don't get bummed out that you can't get an international flight to Spain, just take a quick trip to Florida instead. You can even rent a stretch limousine (even though it's the second most requested business client vehicle) to calmly drive the historic streets in style with your traveling buddies. Grab a bottle of champagne and enjoy yourself during your visit to Spain.
Of course, these are just a few European places that you can visit without ever leaving the States. There are so many more, ranging from large cities with faint similarities here and there to small towns that look like they were cut from a European town and plopped in America. It doesn't even have to be Europe, and you can find places with strong Asian or African influences, to name a few. So don't get disheartened if you can't afford that trip to Sweden or Greece, because they're somewhere in the United States. You just have to find them.