I recently joined a group of bloggers to tour Walt Disney's office in Burbank (the ORIGINAL office!) and all I could think about was the term "Dream big". Those words are almost cliché these days – we see and hear them everywhere.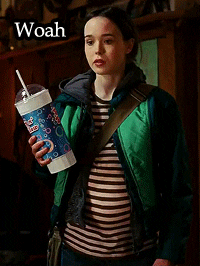 But when you think of the ultimate guru of "dreaming big" – Walt Disney tops the list.
He started the trend. This was a man who began with nearly nothing but ideas and imagination. And drive. Lots of drive. He had his struggles, but stayed persistent and went on to create an empire of magic, wonderment, life lessons, and endearment from people everywhere.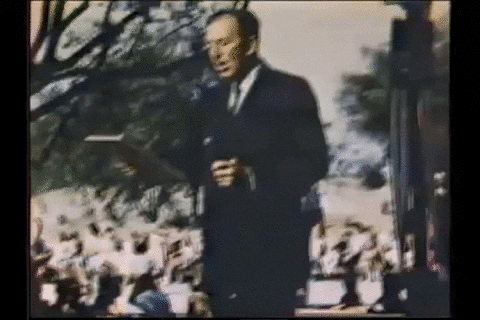 As a result, the Disney brand is iconic and probably will be for dozens of generations. Yes. Even futuristic aliens will be going to Disneyland!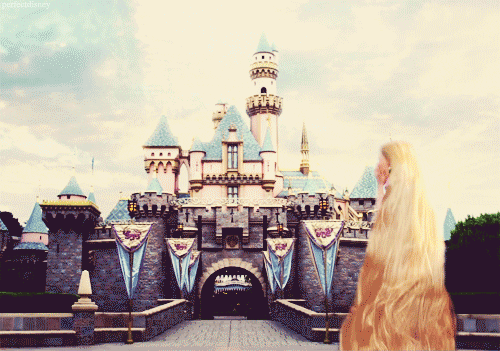 Behind the cool theme parks, collectibles, and movies is a wood desk where these ideas are brainstormed one-by-one. This is where Walt's office comes in. He is the OG of ideation and in order to get in the zone, he had to create a space that fostered creativity and critical thinking.
If you are like me, I'd give anything to have had a peek.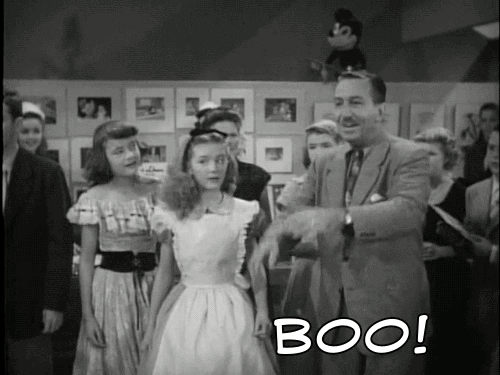 Well, turns out the original office still stands! After Walt passed, his team (and teams after them), knew his space housed the original vibe. So they actually kept and/or recreated every detail.
A rush of adrenaline rushed over me as we neared the area. Walt is proof there is no idea too big or small to bring to life.
Alrighty, let's move on to some things I learned while on my visit!
Only a select group of people can enter these premises!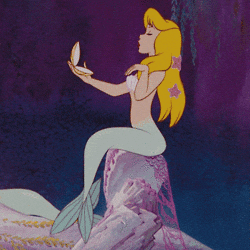 I'm putting this first because I know this is the info everyone wants. We learned this exclusive tour is only for Disney employees, invited studio tour guests (includes D23 gold members), and cast members. If you happen to know someone who works at Disney Studios in Burbank, maybe send them some chocolates and ask for a favor…
However, here are some videos so you can see the office too!
The lobby is filled with action shots of Walt Disney hard at work.
This was really smart of them because it really primes your energy and helps you visualize his mindset. Each image shows how he inserted himself into every detail.
And…we're inside! The first two pictures are of from his secretary's work area. See that book? She logged in every single detail of his day. From haircuts to meetings to errands. I think I'd want wallpaper of that to line my own office!
Hold on – Walt actually had a SECOND office!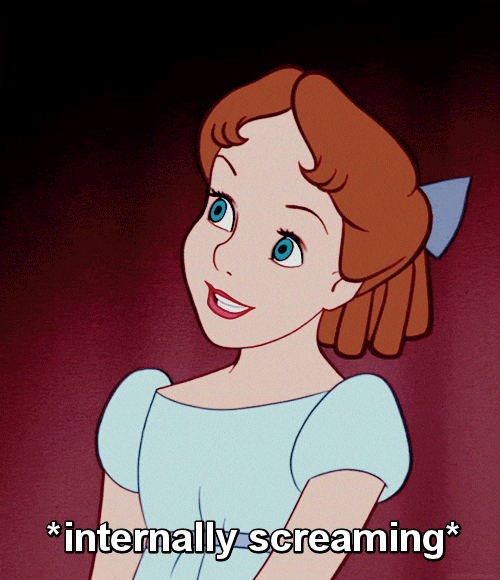 As we entered the first office, I inhaled deeply to capture some of that energy. Before we left the room, I said a little affirmation and even talked to Walt, I told him thank you for being such an inspiration. I had just collected myself but then…
We stepped into a different room and were told it was his REAL office – the working office. The first one was for VIP guests, higher level meetings, etc.
But the second office was where the real deals went down.
The sketching, the pacing, the plotting…he even had a kitchen in there, and cabinets filled with easy-to-prep meals. and of course, a bar with monogrammed glassware.
Walt was very detailed oriented.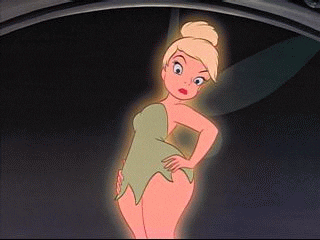 His work area was filled with folders, labels, trinkets, books and lots of notes. This is a great tip for all of us creatives. Log in all your ideas and create a path for them, what is the desired outcome for the end user? What will it look like? What is the wow factor? By inspecting all of Walt's items, and the positioning of them, I bet he drew inspiration from the smallest of ideas and then blew them up in a big, unexpected way.
AND – he had failures – or rather ideas that didn't fly as high as others. They are all documented not only here, but also at the Walt Disney Family Museum.
His goal was to make people feel the magic!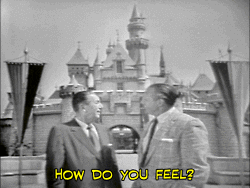 And of course, he was loved by all.
After we exited his working office, we went into a room that was lined from floor to ceiling with different illustrations of Walt. This part made me choke up. To be remembered so fondly, to have impacted so many lives – we are all capable of that. Walt found a way to tap into his imagination and bring it to life. He put in the sacrifices, the homework, the dedication, the risks.
Peter Pan Scavenger Hunt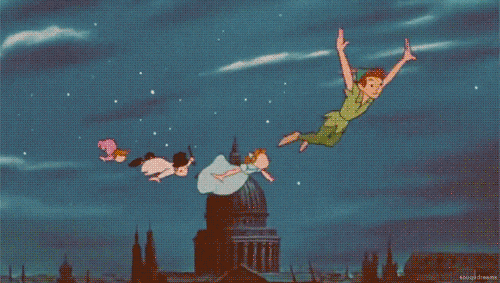 Once we finished this amazing tour – we had to burn off all that energy! The marketing team at Disney had a perfect idea. They set up a Peter Pan scavenger hunt for the 25 of us to experience. We were split into five teams of five and given a stack of tasks that involved trekking back and forth across all the Walt Disney Studios!
This would be such a fun game to play at home with the kids or at a party. Among the tasks – we had to find Peter Pan's shadow which was made of construction paper and they were posted on the outside of various buildings. We searched for little bottles of Pixie Dust and had to put together a Peter Pan puzzle. There was even a trivia quiz.
Our group didn't win the grand prize, but we had fun getting to know each other and most of all, having a lasting memory to enjoy!
PETER PAN is out on digital HD today and Blu-ray & DVD on June 5th! You can see more here:
https://www.facebook.com/PeterPan/
https://twitter.com/DisneyAnimation (#PeterPan)
https://www.instagram.com/disneyanimation/
https://www.youtube.com/user/DisneyMovies
Thanks so much for reading this!