Here is a fantastic collection of Incredibles 2 crafts, recipes, and printables that include coloring pages and games. I've also pulled together some DIY ideas! I loved this movie so much, there are so many creative inspirations. Each character has their own quirks. I hope you enjoy using all of these!
Click on each title to download the PDF file, then just print it out!
The Parr Family coloring pages!
The Parr Family recipes!
Bob Parr's incredible waffle recipe
Fun and games!
Incredibles 2 Memory Card Game
Incredibles 2 Hero Coupon Book
Incredibles 2 Underminer's Puzzle
Incredibles DIY and other ideas!
There are so many ideas out there, I've scoured through the interwebs and selected some of my favorites to share with you! Have fun!
Click on the link to get the full directions and recipes, these are so stinkin' cute!
Don't mind the Halloween theme – she does a great job using every items to make a super cute costume that would be fun to wear to see the movie!
https://www.youtube.com/watch?v=7OR4NUADGSQ
Christy from Raising Whasians visited Pixar studios and had a concept art class by director Alonzo Martinez. This is so wonderful because you are learning directly from a Pixar artist about the process they go through to create characters. Click through to read and see more pictures and the tutorial!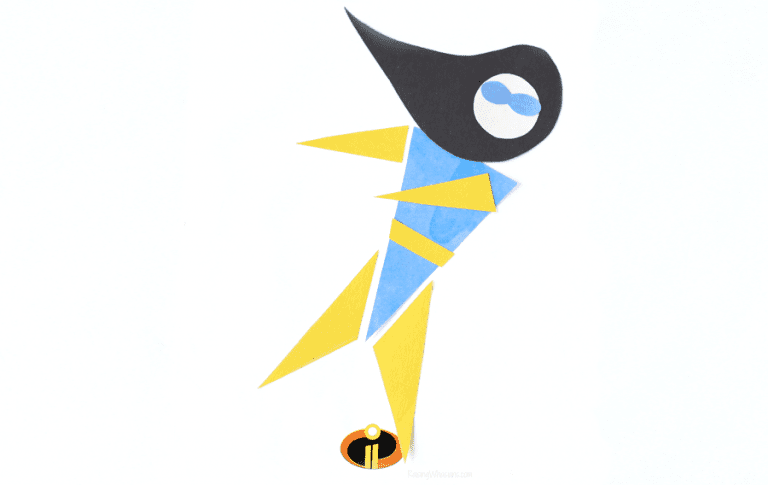 This is a fast, fun, and easy project to make as a gift or to wear to the movie. They look so stylish! Patty from NoGuiltLife did an "Incredible" job!
Everyone needs this mask. You can print off a whole bunch of them and pass them out!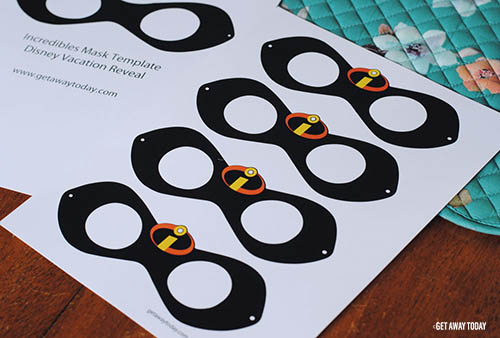 Thanks for reading all this, hope you found something you like!
Here are some of my cast interviews from the movie junket!
Holly Hunter and Craig T. Nelson