Peter Pan is out on Blu-ray and digital! 65 years ago, Walt Disney's version of Peter Pan opened in movie theaters across the country. Little did Walt know a new classic was born. Here we are, decades later and the film is still one of the most beloved animated treats for all ages.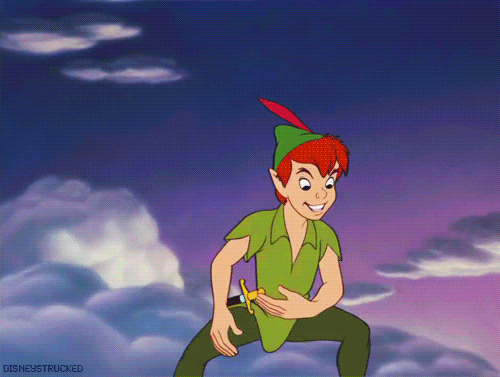 Now part of the Walt Disney Signature Collection, June 5th marks the release of the Anniversary Edition that includes Blu-ray, DVD, and digital code. No matter what your platform, you can screen the film in your own way. What makes this edition so special is it is loaded with bonus features!
You'll find more than two hours of goodies that include the latest installment of Stories from Walt's Office. This portion shares Walt's love of flying, as well as the Disney airplanes.
Who knows, they could have served as inspiration!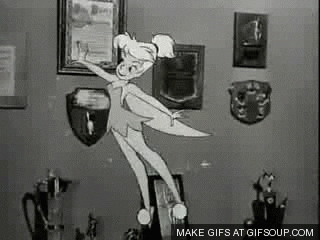 There's also a nostalgic reunion between Kathryn Beaumont (the voice of Wendy) and Paul Collins (the voice of John).
Kathryn also voiced Alice…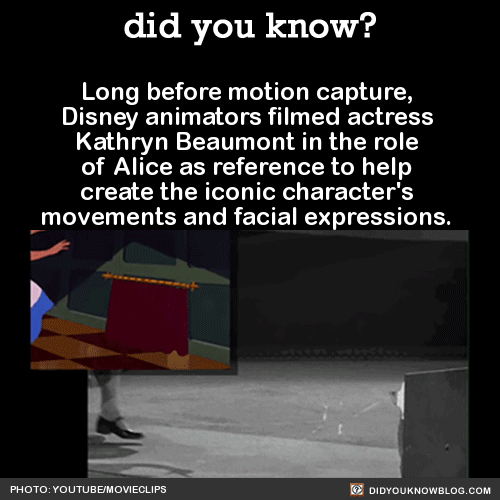 If you love the songs, you'll be happy to see new "Oke" renditions of You Can Fly and even the deleted song Never Smile at a Crocodile – both accompanied by on-screen lyrics and the film's unforgettable animated characters.
Based on the 1904 play by J.M. Barrie, Peter Pan is about a boy who visits the home of the Darling family and treats the kids on an adventure to Never Land – the second star to the right and straight on till morning…
He is joined by his friend, Tinkerbell – who turns out to be quite sneaky…The group meets all of Peter's friends from The Lost Boys to the dastardly Captain Hook.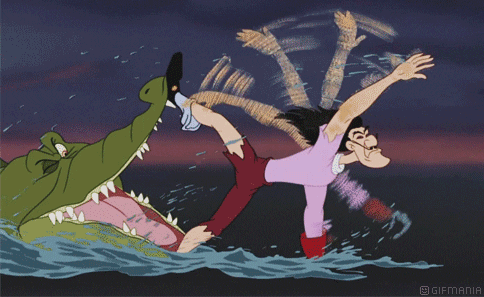 One of my favorite parts is the Mermaid Lagoon. Is it just me, or doesn't it look like Ariel is in that scene? Even though these chicas need to learn manners (they try to drown poor Wendy!), they are drawn so gracefully and beautiful!
https://www.youtube.com/watch?v=bp65oAmnG7c
Other features include a multitude of deleted scenes, audio commentary by Roy Disney, and a variety of interviews with "behind the scenes" stories about making the film.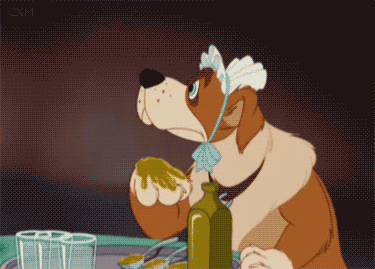 In the meantime, here are some favorite quotes of mine by J.M. Barrie, author of Peter Pan:
"Never say goodbye because goodbye means going away and going away means forgetting."
"To live will be an awfully big adventure."
"You know that place between sleep and awake, that place where you still remember dreaming? That's where I'll always love you. That's where I'll be waiting."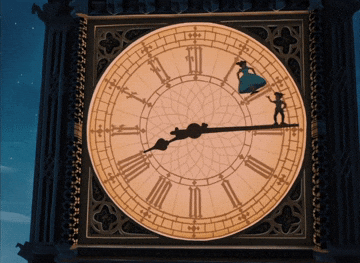 Thanks for reading, hope you enjoy watching Peter Pan – now on Blu-ray!