Lola's Cocina has started a new annual tradition – Paleta Week! And I'm so honored to be a part of it with my Spicy Glittered Paletas! There is a score of talented bloggers who have contributed very impressive recipes to Lola's series. I love them so much, I even created a round up of 25 paleta ideas!
But for now, let me share my spicy, glittered paletas!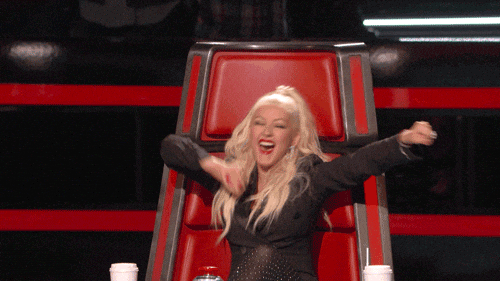 Here's the deal. If you are in a hurry, but still want to impress – just buy the fruit juice paletas from the store. This is what I did to save time! The real treat here is to also buy some edible glitter.
In the past, I made edible glitter to make glittered conchas – and it made me test out different types of edible glitters and this is my favorite: Bakery Bling! I used a combo of the metallic gold with Tajin to give the spiciness some sparkle!
Whether you make your paletas or buy them, cut up some lime and run it all along the top of the paleta – the lime gives another kind of zing…trust me, it works! If you don't want lime, you can cut up any other kind of wet fruit and use that to coat. You want to make it nice and juicy so the glitter will stick.
DO NOT use lime on a cream-based paleta. I think it might not work as well. It might curdle.
 Then sprinkle on the edible glitter, as little or as much as you want. It's sugar. I also used another blend they have that has little metallic stars.
So then I went a lil crazy with my combos. This is the one with Tajin, lime, gold glitter on a strawberry paleta. OMG. My fave right here…
This one is a lime paleta with strawberry juice and gold glitter., the one at the bottom is cantaloupe with lime and gold glitter.
When I bought my Bakery Bling a few months ago, I saw they had different grades, I bought ultra fine and chunky. Neither really has flavor, except for that they are very sweet. They come out looking so pretty! You can add a little or a lot. I added a lot because well, pictures!
The Tajin, lime, strawberry was my favorite!
Don't forget to check out my other post of the 25 paleta ideas!