I may be a native Phoenician, but that doesn't make the summer temperatures any easier. It seems every week brings an excessive heat warning – 114, 115, 116, 117. So I jumped at the chance of testing out this NewAir EC111W portable swamp cooler.
The company sent it my way and you know I set that baby up as soon as it arrived! I chose to use it at Mucho Mas Art Studio because we always have people coming in and out, and I want them to feel as comfy as ever. It's our new best friend, nice and breezy.
If you want one, you can use my code CRAFTY for 20% off!
This is what is so "cool" about this fan. For one thing, it has rollers for feet so you can easily move it around. It operates as a fan with different settings, BUT, it also has a drawer in the back where you fill it with water and then insert ice packs. Then switch on the cooler setting and it blows out icy air!
And even better, it has a little remote that you can store in the back of the unit. It's very quiet and uses 75% less energy than a traditional A/C unit. Can I just say, even if you don't live where it is hot, hot, hot – it's also awesome to have in a bedroom if you get hot flashes at any point in your life…just sayin'! LOL!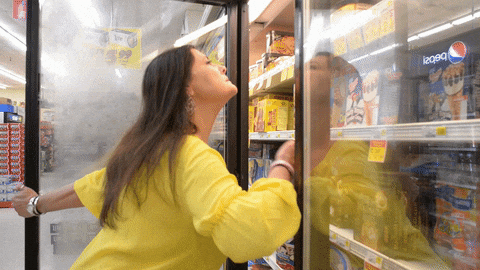 It reminds me of R2D2…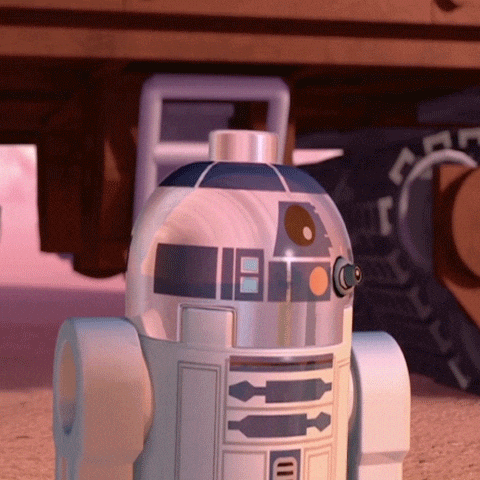 Thank you so much to NewAir for sending me this wonderful portable swamp cooler! And you can use my code CRAFTY for 20% available to purchase the EC111B, EC300W and/or AF-310!