Are you ready for a Crafty Chica shopping guide? This is a post I've been meaning to write all summer! Every time I come across a cool discovery or life-changing product, I always think – "OMG! I'm sooo going to put this in a shopping guide….TONIGHT!"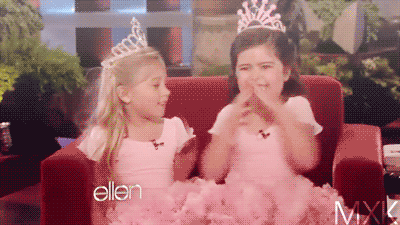 And then life happens. And days pass. And then my inner voice is like…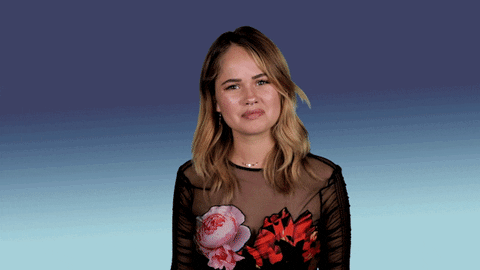 Well, anyone who knows me knows it may take a while, but dang it – I COME THROUGH!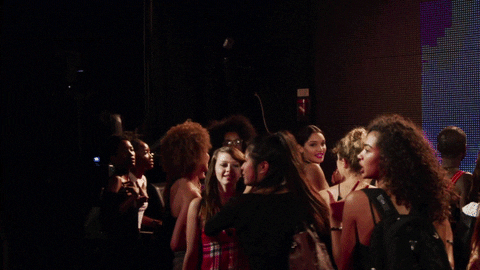 On that note…here are the way fantastic items I've been dying to share with you guys. I hope that wasn't too big of a build up. These things are new to me, you may have heard of them already…by the way, none of these are sponsored, they are items I bought, although I am using my Amazon affiliate links for certain items (I'm self-employed and every bit goes back into my business)! 🙂
Alrighty, here we go! (Click on each title for the link)
I came across this by accident while shopping on Amazon. Immediately bought two copies! It's gorgeous! It features a dozen Frida illustrations/paintings/collages by artists around the world. And the best part is you can submit your artwork to be considered for the 2020 edition! submissions@angisullins.com
Every time I shop for prescription glasses on Zenni, I go with the intention to buy ONE pair. But it never fails. I end up with at least two pairs. This time it was three! They are so just cool and affordable. I had some friends over crafting when the box arrived and one of my friends had me do an impromptu photo shoot to show them off. Hence the paint shirt.
Never in a million years did I think I'd subscribe to a meal delivery service. Then the kids moved out and I thought what the heck, why not try a free box for myself and Patrick. Something surprising happened. We loved it! And once I broke down the price, it came out to about $10 a meal, less than what we would spend if we ate out. A little more than if we just bought groceries – but they key is we would never buy groceries like this. Each meal comes with a mini bottle of whatever sauce you need so there is no leftover waste in your fridge. The dishes are full of personality, very colorful and really fun to prep.
I hate cooking, but I love making these meals because it feels very artful. I turn on a playlist, put my phone in the other room and get in the zone of learning the basics of cooking by way of a laminated picture menu!
My favorite part is sitting down to eat. It makes me feel proud. Both Patrick and I hold our forks and admire the dish before diving in. The love radiates out!
As you can see from the picture below, I have 4 free boxes to give away. If you want one, let me know in the comments. This is one of the meals coming up, I can't wait!
I picked up this tip from Maya. We shared a room at a conference recently and she broke out a bottle and used the eyedropper in the lid to saturate her face. I'm a fan of her skin, so I immediately ordered a bottle. I put it on every night and I wake up with my face feeling nice and soft.
You know I am all about that cactus life, being a Phoenix chica and all. These slingbacks look so cute! I think I would maybe even add a dash of fabric glitter…and they are on sale for only $23!
This is a new product line by Candy Ramirez of QueenBeeBaker, they are jars of dimensional sprinkles in a variety of our favorite shapes and motifs – conchas, Frida, roses, and more! They are great to use on any of your baked good items to give them a special look!
This is a very funny and heartfelt book by a longtime friend of mine, Margot Potter! It's all about her perspective of what it is like to turn fifty-years-old and all the surprises it brings.
It's a fun read and will make you reflect on your past years – or think about the half-decade mark coming ahead. And I feel so honored to be included in her blog about my experience of turning 50!
I know you're thinking, "Another delivery service, what? Do you think you are JLo or something?" But for reals – we were going through a couple cases of water a week and those plastic bottles piled up. What sold me was now water delivery services have these bottom loading dispensers so you don't have to lift a huge bin of h2o. You simply slide the bottom in the casing and it has a tube that feeds into the water from the top nozzle. And we priced it out, and it costs way less than what we spent on bottled water. No plastic to dispose of, and we use water bottles to refill. We even have one at Mucho Mas Art Studio for our customers to refill their own bottles. Check your local area for services like this!
This is a mug I made for my friend Emily, and when I showed it on my Instagram stories, my messages blew up with orders! So now I've added it to mug collection. I know cabrona can be a controversial word – but where I grew up, it means someone who is feisty, someone is fearless and shakes things up! I recently painted a batch of this style, limited supply!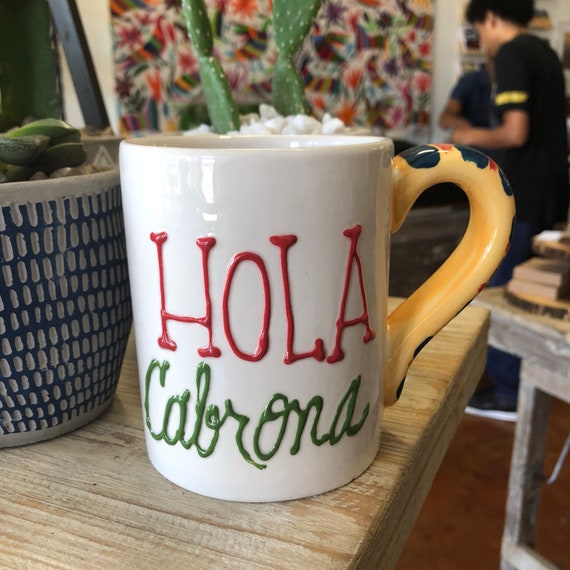 I am a woman who does not fuss over undergarments. I look to see what is on sale in my size and buy it off the rack. I'd rather spend my time in the art studio painting or reading or hanging out with friends. So I kinda raised my brows recently when Maya told me Curvy Couture wanted to send me a box of goodies. See, she had just completed a Buzzfeed video where she modeled their one of their collections. She absolutely loved them and said yes to their offer to send me samples.
OMG. Life changing. These bras are so comfortable, pretty and best of all they fit just right. They have everything from bras, panties, bridal, sportswear, and I'm now addicted to their blog!
I've now learned how investing in quality undergarments is a form of self-care! Quality goes a long way.
Thank you so much to Curvy Couture for giving my chi-chi's new life! And they even gave me a discount code for all of you! Simply enter CRAFTY20 to receive 25% off your purchase.
I've always loved the art of Jane Davenport and she has this new book out where she breaks down how to draw flowy, female figures in a range of styles and personalities. Using your pen, watercolors, inks and whatever you choose, you can learn her "heart lines" method to creating balanced figures in your own style.
They have this in plus size! Isn't it super cute? It features fabric with hand-drawn books with all kinds of fun titles. Perfect for the book lover fashionista!
Lastly – guess what? I now have my very own Amazon shop! It's Amazon.com/shop/craftychica – and I've compiled all my favorite products I've purchased or want to purchase. I'll be adding to it every day. My goal is to create a "list" for each type of craft genre to make it easy to shop for supplies.
And that's it for now! Thank you for reading my Crafty Chica shopping guide! I hope you found something you like!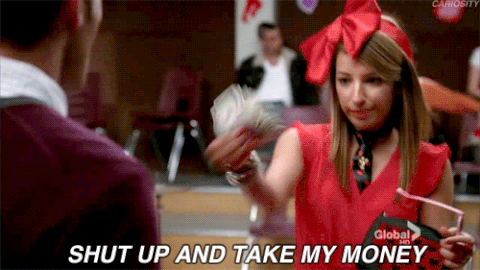 Love & light,