September is National Family Meals Month – a time for all household members to sync their schedules to sit down and eat together. Regular family dinners are a wonderful way to promote family bonding through sharing the day's adventures, catching up on each other's hope and dreams – and even reading facial expressions if you know what I mean! Some of our best childhood and parenting experiences are from family dinners, right?
It's what memories are made of!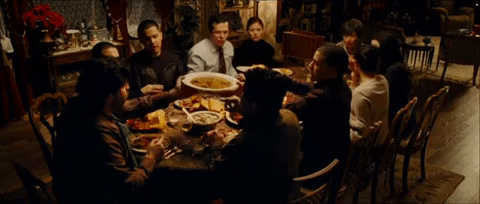 I'm excited to be a co-host for a Twitter party this Thursday to celebrate #FamilyMealsMonth!
Kroger is honored to continue supporting this important initiative. Please join us on Thursday, September 13th at 11 am to 12:00 pm PST/2:00 pm to 3:00 pm EST to learn more about how you can make the most of your family meals! We'll be sharing easy meal planning tips, and recipe ideas, and how you can creatively use leftovers. Be sure to bring your questions, tips and fast fingers because there will be prizes you won't want to miss!
To learn more about Family Meals Month please visit kroger.com /f/family-meals-month.
Here's how it works – you sign on to your Twitter account during the hour listed below and you'll learn tips and trivia about Family Meals Month. Then there will be questions based on what was shared. You reply with the answer and the team will randomly draw a winner for a gift card for each question. Good luck!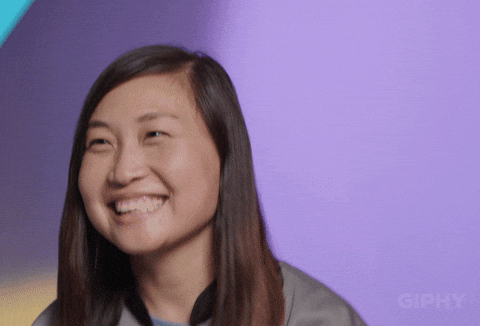 Twitter Chat Details:
What: Kroger National #FamilyMealsMonth Twitter Chat
When: Thursday, September 13, 2018
Where: Twitter
Hashtags: #FamilyMealsMonth #ZeroHungerZeroWaste
Who to Follow:
Co-Hosts: @MomEndeavors, @CraftyChica, @PhoenixMomBlog,  @SweetLifeBake, @LauraSFuentes, @IamtheMaven, @MamaLatina, @MsRachelTeodoro, @LaToyiaDennis, @thePositiveMOM_
Moderators: @Hispanicize & @DiMeMedia
Brand:  @Kroger
Prizes:
Winners will be selected at random during the Twitter Chat, for a total of four (4) winners:
Prize 1: $50 Kroger Family of Stores gift card
Prize 2: $75 Kroger Family of Stores gift card
Prize 3: $100 Kroger Family of Stores gift card
Prize 4: $150 Kroger Family of Stores gift card
RULES: Click HERE for the Official Rules.
Click here and scroll down to RSVP to enter to win one of the gift cards.
Thank you and happy eating, see you Thursday!
Love & light,