This is a sponsored post with The National Hispanic Milk Life Campaign and Dime Media.
These fancy milk ice cubes will give new life to your beverages – and they make for a super cool after school snack for the kids! They are made with organic whole milk and are embedded with all kinds of creative goodies!
My goal for this #FuertesConLeche campaign was to come up with an easy and creative snack idea for kids using milk. It's inspired by my kids who loved to pair anything and everything with a glass of milk. It didn't matter if it was morning, afternoon or evening, they were creative with their snacks.
As for me, I loved visiting my Nana Cano's house, where she always had fresh baked goods she'd serve with a cold glass of milk. Milk was a main ingredient in our fridge growing up. When it came to this recipe idea, I really wanted to let my crafty skills go to work and come up with something that the kids could do too. They'll probably love to join in and make these with any of their favorite mini-treats.
AND – this method solves the age-old dilemma of when your cookie is too big to dunk into your glass of milk.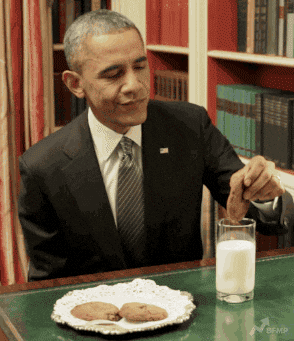 Problem solved! Freeze the cookies into milk ice cubes. Then you can use them in your kids' smoothies, chilled glasses of milk, even an iced latte for you! OMG, game changer, right?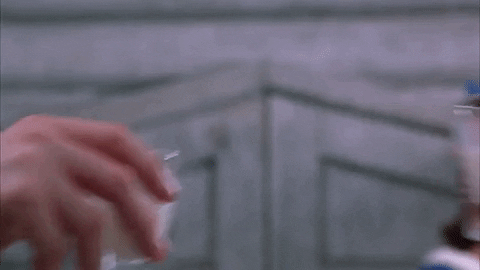 Did you know according to the Dietary Guidelines for Americans, calcium, potassium and vitamin D are three of four nutrients many Americans fall short on in their diets. And milk is the top food source for all three of these! And there are so many delicious ways to work it into your family's meal plans. And milk has no added sugar and contains 8-grams of protein in every 8-ounce glass.
How to make Fancy Milk Ice Cubes
2 cups of milk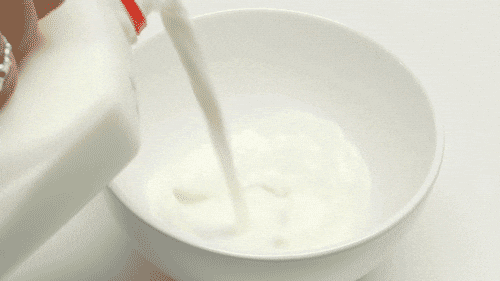 Your choice of items to add in:
– Diced fresh strawberries, blackberries, blueberries bananas
– A pinch of marshmallow cereal, mini cookies, sprinkles.
-Flavored organic syrups, such as vanilla or hazelnut
Ice cube trays
Time to freeze!
Add in the items into an ice cube tray and fill each compartment with milk. Then freeze for a couple hours. don't remove until you are ready to serve your drinks!
Chill some glasses in the fridge, then pour 8-ounces of milk and top with your favorite ice cubes made above. The milk will melt into the drink and you'll be left with some tiny treats to savor.
Milk has proteins and nutrients kids need and serving a glass of milk with a snack is a great way to get the job done! It's an easy way to make sure kids are getting the recommended servings of dairy milk and the nutrients they need to grow up strong.
Visithttps://www.instagram.com/siempreleche for more information, tips from experts, and all kinds of other tasty recipe ideas your family will love!
See more at:

Twitter: https://www.facebook.com/siempreleche
Facebook: https://www.facebook.com/siempreleche
Instagram: https://www.instagram.com/siempreleche
Thanks for checking out my fancy milk ice cubes idea!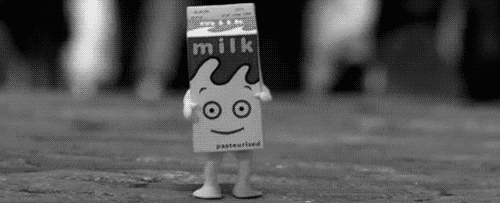 Love & light,