Updated Aug 2019!
Ready for some mind-blowing Instagram tips? I visited Facebook and Instagram headquarters three times in the past year-and-a-half. Twice as a brand ambassador for Facebook Messenger, and recently to learn about best practices for Instagram and Facebook Pages. That's where these Instagram tips come from – right from the source!
First of all follow the official Instagram blog! What better way to get updates?
I found the information to be so helpful, I thought I'd share the Instagram portion with all of you. These are directives coming straight from the Instagram team!
Their only mission is to help users have a positive and successful experience with the platform.
Okay, here we go!
Why all the changes?
We were told that the changes aren't meant to drive us crazy, but to help us. I learned that the Facebook and Instagram teams are very action-oriented. They are always coming up with ideas to help the platform evolve. The goal is for everyone involved to have an authentic experience. So the more people try rig the system, the more apt they are to change the game to prevent that.
GOAL: They said our goal should be to have our content end up on our followers Explore page. It's the golden ticket to being exposed to wide audience! It's a different experience for every user. The more we do all of the below, the bigger the chance we have of getting on that page.
Go for the "thumbstopping" WOW factor – and think mobile
Before we go any further, know that you only want to post wow, thumbstopping content, otherwise, what's the use? The ultimate wish is to have each viewer take action on your content. Like, comment, share, etc.
Your profile is a muscle, and the tools are your gym equipment!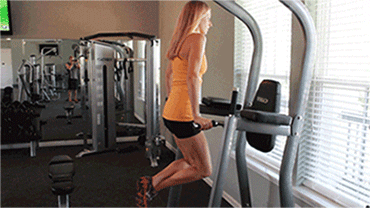 Use all four IG surfaces on a regular basis:
IG feed
IG stories
IG Live
IGTV
Instagram has a variety of tools to use with your account. Rather than only focusing on one, they said to the more we use ALL of the tools, the stronger our muscle will be. Look at each tool as a station at the gym. If you use all of them, you will have one strong Instagram account!
And just like working out every day at the physical gym, if you stop or take a break, your muscle goes a little soft. It's better to post than not to post. Consistent posting builds momentum.
Hyperlocal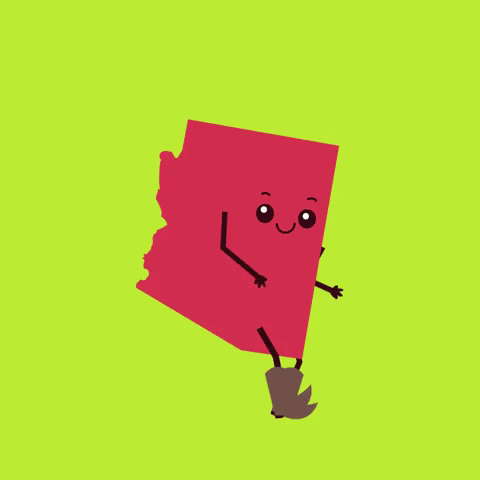 One big takeaway – Instagram is all about "hyper local" – they want us to show off our city, and our lifestyle in our city, how and why we are proud to live here.
Click on the Explore page. See all the features there? That's what you need to do for your profile – use them all on a daily basis:
Video
Stories
Captivating photos
In addition, make sure to use these on EVERYTHANG you post!
Location tags
Hashtags
Keyword-rich descriptions
Tips for your photo feed: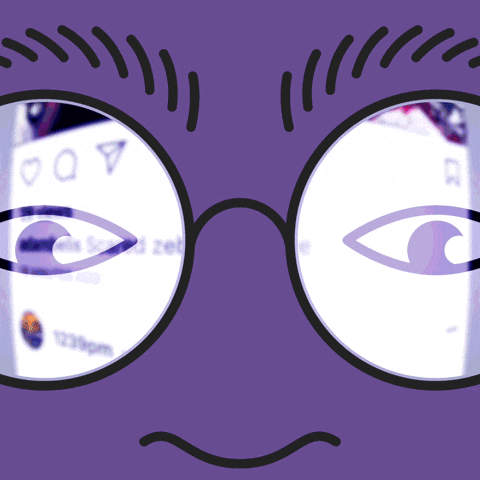 The goal is for users to feel motivated to take action – via a like, a comment or a share or tagging.
Incorporate video approximately every fifth post. Boomerangs count as video.
Feel free to repost content from other users, just make sure to ask permission and/or tag them and use #repost.
Use relevant hashtags, and be creative and think outside the obvious. It doesn't matter if you post in the description or caption.
There is no such thing as shadowbanning on hashtags.
Limit is 30 hashtags, but you don't have to use all of them, just think quality.
Don't become obsessed with the look of the "nine-grid" – yes, it makes it pleasant to look at, but most people are scrolling through and see one picture at a time. So make sure you put your effort into each photo as a stand-alone, rather than trying to match your grid.
Videos and photos should be conversation starters.
Make your captions count. Give context. Start a conversation, don't just slap up a photo to try and sell something. Be meaningful. Incorporate keywords, because it's not all about the hashtags! Keywords are just as important!
NEVER delete a photo – archive it instead! When you delete a photo, it sets your momentum back to zero and you have to start all over. If you have old posts you don't want, you can archive them. It saves them and you can add it back in later in the original timeline.
Give your photos a chance. Just because a photo doesn't do well right away doesn't mean it won't gather steam later. It's okay to have a variety in post popularity.
"Follow" the hashtag feeds related to your industry. Interact on those photos to be a part of the story, make new friends and expose your business to new people!
Try to preplan your content, rather than doing it in real-time.
Tips for your stories:
Think VERTICAL – use that space creatively. Use templates from Canva to help.
The goal is for people to stay on your stories and not tap through or swipe away.
Stories is loaded with features you can use to make your entries pop! There are a zillion types of hacks you can use – check out YouTube to see them.
When posting stories, play with all the features offered along the bottom of the screen – Focus, Boomerang, Live, Rewind, Superzoom, etc.
Also use stickers, gifs, screen filters, etc.
Use a mixture of photos and video. A good story is 3-5 entries.
If you plan to do a long talk, use the live feature and promote it.
Use location tags all the time!
Use hashtags! They will be searchable on the "explore" page under "tags" and then at the top in the red circle to the left.
NOTE: If your stories are going to be longer than 3-4, then you may want to do an IGTV upload or an IG Live.
Tips for your profile:
Make your brand the star – tell people clearly what it is and what it does. Quickly!
You can use keywords of what you do in the space for your name.
Make use of the "Stories Highlights" feature and don't forget to update it often to keep the info fresh!
Use keywords (and hashtags too!) in your bio description of what your brand/business is about so people will find you easily.
Don't be obsessed with numbers or finding the "perfect" photo. Focus on getting people excited to join your community and interacting with them.
Create your own custom branded stock photo library, label and file the photos away so you'll always have a variety of content to choose from.
Create a movement with a custom hashtag.
IGTV Tips – No longer vertical!
– Click on the TV icon.
– IGTV now supports both veritcal and horizontal.
– Up to 10 minutes, 30 for bigger accounts.
Use keywords in the description.
– Try to post at least once a week.
-Pay attention to what you are uploading, because it's vertical not all previous content will work.
– These show up on the "Explore" page as well.
Promote your new posts:
When you post something new in your feed, promote it on stories and cover ith with a "new post" sticker to drive people to your feed page.
Same with IGTV content.
Present a range of types of posts!
What are the facets of who you are and what makes up your brand? sit down and write these down and come up with 5-7 topics. For example, for me it's craft tutorial, books, behind the scenes, storytelling, craft tip or idea sharing, business inspiration, etc.
Now sit down and plot out what kinds of photos you want to fit in these areas. Remember, it's not about being fake or perfection – it's about being real. But at least invest time to support your pictures with good captions!
Other ideas:
Tutorial
Inspiration
Reposting (community building)
Storytelling
Vulnerability
Asking for input
Business spotlight/feature
There are lots more!