Are you in the mood to up your DIY game? Here are ten totally fabulous torch crafts you can rock any day, any time. Most of these fit all skill levels and you will be so impressed with yourself after you complete one of these nifty ideas! Even better, invite a friend over and make these together.
All of them use a micro torch that is super versatile and handy. I love my micro torches because I use them for everything from food to crafts to repairs around the house.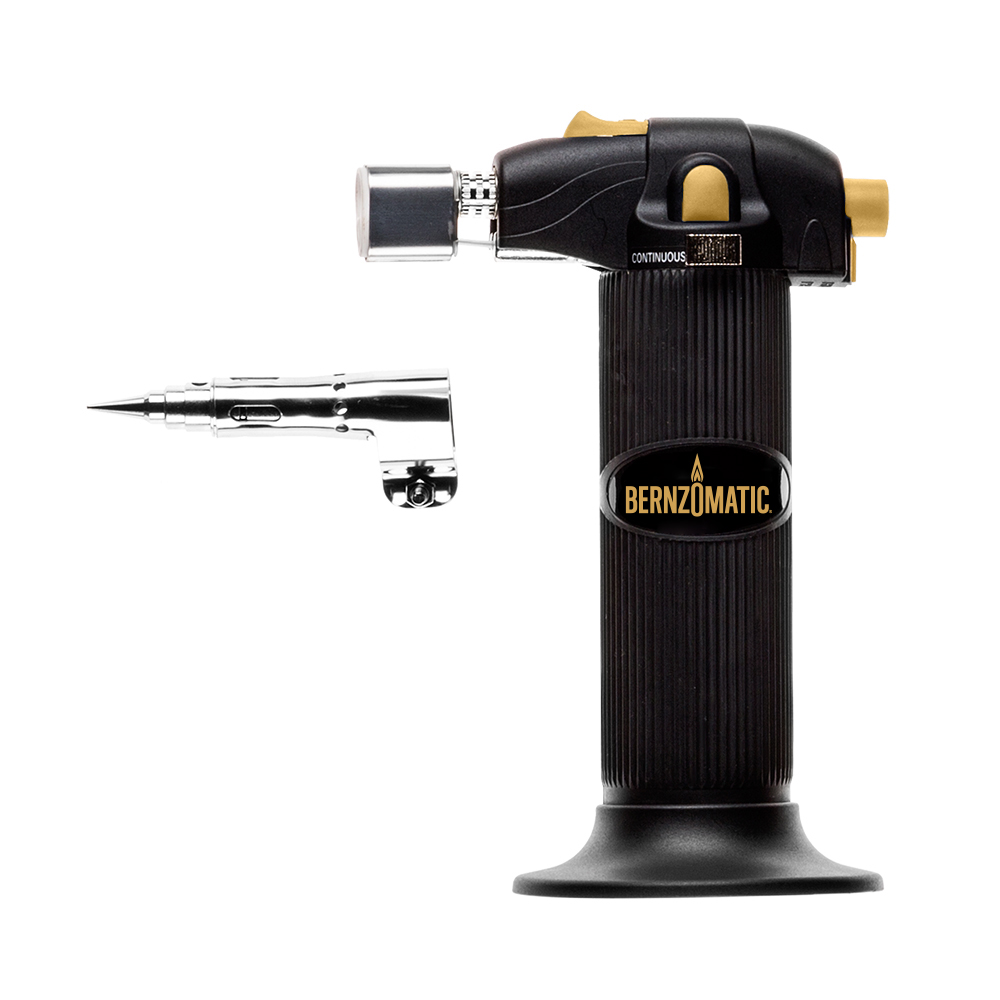 Why store these in a boring cabinet or drawer when you can display them handsomely in this finely crafted stand?
It's always a good day to make a cactus, especially if it turns out as cute as this!
Wood-burned Portrait
Alrighty – this one does take some practice, but isn't it brilliant? Check out that detail!
This is the perfect weekend craft because you can crank up some tunes and make a big batch of copper rings. Because they are copper they are super fancy, right?!
Turn that leather into something that looks vintage and charmed!
Copper Spice Rack
Perfect for any kitchen or cooking area. You could even use this for crafts in your studio!
More kitchen fun! Life is too short to be plain, have fun with your cooking prep!
A torched wood mug? Okay!
This looks so pretty for this time of the year, and you can switch out the lights with any color!