Welcoming a new year is a really big deal – so why settle for wearing a cheap paper hat at midnight?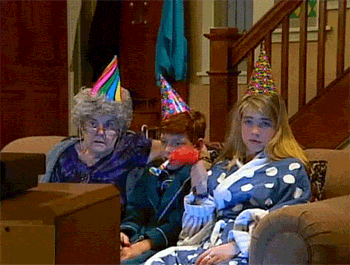 Instead, opt for this DIY tiara where you can add in a little manifestation! Especially because these days we are all about owning our power and celebrating our strengths. Put together your own statement and glue it to your crown – and wear it proudly on December 31st.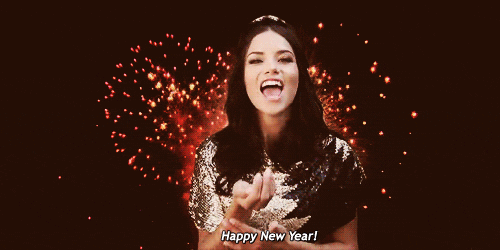 I made this for my friend Monique, she just turned 40 and plans to whip up grand, exciting life changes for 2019. I told her about chingona magic – being brave enough to face fears, knowing they lead to a bright future. Trusting in your past as a foundation for your future.
She was game!
https://www.instagram.com/p/Br9XjeWAoJP/
You could even put your word of the year on your crown and wear it proudly, or heck, even just your name!
SUPPLIES for this DIY tiara
Plastic tiara from the party store
Small letters (letter beads, letterboard, Scrabble tiles, etc)
Ribbon or yarn
Sparkle yarn
Embellishments
Hot glue
Scissors
DIRECTIONS:
Wrap the tiara with the yarn or ribbon, then the sparkle yarn. Tie off on the ends. Test out the letters for proper spacing, then once you like the arrangement, hot glue them in place. Add embellishments!
Wear and enjoy!
Special thanks to my friend Monique for modeling this for us! She embodies chingona magic through and through!