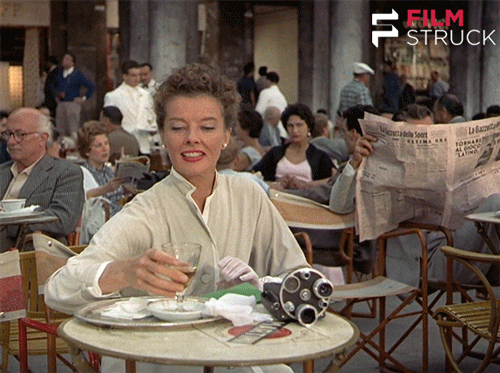 Have you ever considered solo travel? We all know traveling can open you up to new cultures, allow you to meet people you never would have before, and give you experiences you'll remember for a lifetime.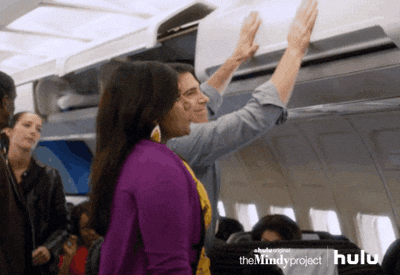 While many people are accustomed to seeing these benefits of travel with friends or family in tow, traveling alone is the perfect opportunity to boost your confidence and collect experiences on your own terms.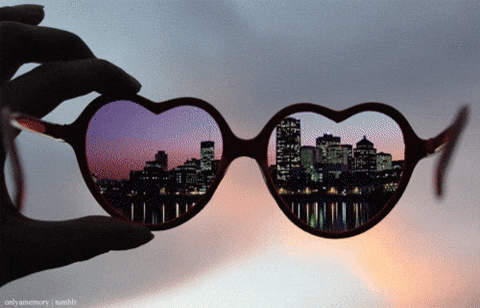 The idea of jetting off to a foreign country alone can be frightening, but these tips will allow you to relax and fully enjoy your solo travel.
Do Your Research Beforehand

Part of the anxiety that comes with solo travel is not having another person to consult or turn to if something isn't the way you planned it. While you can't prepare for every single thing that might go wrong, you can do thorough research on your lodging and dining options to feel more at ease in an unfamiliar place. Stay somewhere with many positive ratings and reviews, and scope out restaurants beforehand that seem well-liked and trusted.
Say Yes To Everything

While you can plan many things to reduce your worries, stay open to any and every possibility. The best way to truly enjoy yourself is to start saying yes to coffee at a new cafe, a hike at a nearby trail, and any other adventure that comes your way. If you're at a place with programmed activities, like a cruise ship that provides entertainment and activities for all ages, get in the thick of those activities and make some memories. The benefit of not traveling with a group is that you're more likely to say yes to whatever opportunity comes your way.
Know Your Alcohol Limits

If you enjoy an adult beverage every now and then, you'll likely want to do so during your travels. There's no reason not to when you're traveling alone, but you should be careful to drink just enough to make you feel good. When you drink too much, you'll not only impair your faculties, but you might wind up with a nasty hangover in the morning that can put a damper on that day's activities. Find your tipsy sweet spot and you'll have a fun time while still being responsible.
Be Prepared For The Unexpected

As you won't have a trusted friend should something go wrong during your trip, you'll want to be prepared for anything. Before you leave, talk to your health insurance company to see if you are covered for medical expenses while abroad. If your company doesn't cover you, consider purchasing a short-term plan for that purpose. While you hopefully won't need to use it, you'll be thankful for the coverage should you fall ill while traveling.
Learn To Meet New People

When you travel alone, you have the unique opportunity to meet people from all over the world. Whether you talk to your fellow solo travelers or start chatting with the locals, take the chance to meet new people. Show others you're open to new connections by going to places where people can easily approach you, such as coffee shops, museums, hostel bars, or public squares. Bring an interesting book or wear an eye-catching pair of sunglasses, which humans have been wearing a sun-blocking form of for about 2,000 years, to spark an engaging conversation.
No matter where you go, traveling alone can be an incredibly rewarding experience. You'll not only learn about the country you're visiting and its people, but you'll also discover new things about yourself and possibly spark a new passion for solo travel.