I've been wanting to host a Phoenix-based "Crafty Chica Summer Retreat" and am finally making it happen. Thanks to my friend Rose at Dulce Vida Travel, we put together a super cool package that is all about crafting, creativity, eating, shopping, meeting new friends, chillaxing and enjoying the summer.
LINK FOR DETAILS: http://bit.ly/craftychica-Art-Retreat
I hosted cruises for ten years and loved the experience, but ran into a snag when we could no longer have access to the conference room 24/7 for the trip. This was really crucial to everyone because I like for my guests to set up a homebase crafting station to make them feel comfortable. So when that element was removed, I stopped the cruises. It was just too difficult to haul the supplies all over the ship from one end to the other.
Enter Rose Mendoza from Dulce Vida Travel! She talked to me about hosting land events in different cities! It didn't take long for me to say YES!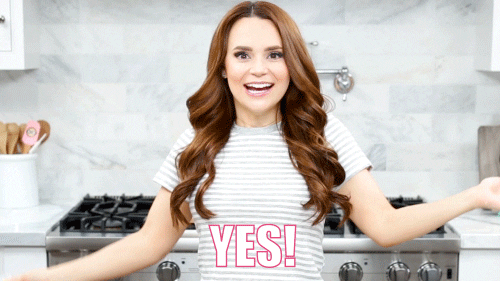 We did a short trip with close friends to Mexico City last November, and then with a bigger group to San Miguel in December. Both were fabulous! I had people ask about having one in the U.S. and my first thought was San Antonio because I lovvvve San Antonio – but then I thought, hello?
Why not my hometown of Phoenix?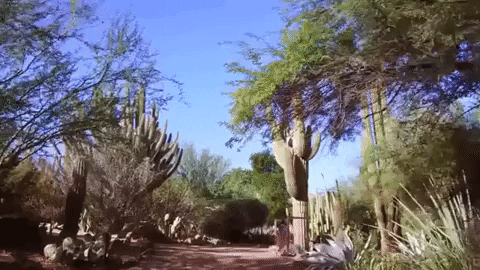 Yes, it will be blazing hot in July, but that doesn't stop us from living our best life. Every place here is air-conditioned. We're staying at The Arizona Grand Resort (which includes six different pools!), and guess what?
We have our own craft room for the duration of the retreat, so we can settle in and enjoy all day and all night. Well, we will take breaks for shopping and eating!
About the Crafty Chica Summer Retreat!
Guests will receive a swag bag, art apron, and participate in daily art workshops. These include mixed media, painting, printmaking, and discussions about the creative process! I'm "kitting" all the classes so if you choose to have a spa day, you can come back and work on your class after dinner, or before breakfast, etc.
​​​​​​​LINK FOR DETAILS:
http://bit.ly/craftychica-Art-Retreat ​​​​​​​
The retreat will include visits to local Latino-themed galleries and shops, and a lively welcome reception at our store, Mucho Más Art Studio. Guests will indulge in Phoenix award-winning cuisine, and a spiritual retreat day in Sedona with healer Patricia Federico, founder of Mi Tierra Healing Arts; and a canvas painting class. I'll offer 30-minutes of one-on-one coaching sessions with those interested. And a good-bye reception & celebration that includes a foodie pop-up experience at Mucho Más Art Studio!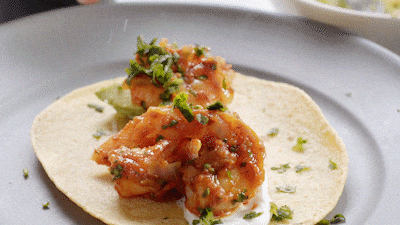 Attend the structured workshops or feel free to make it on your own time so you can relax and enjoy the resort whenever and however you want!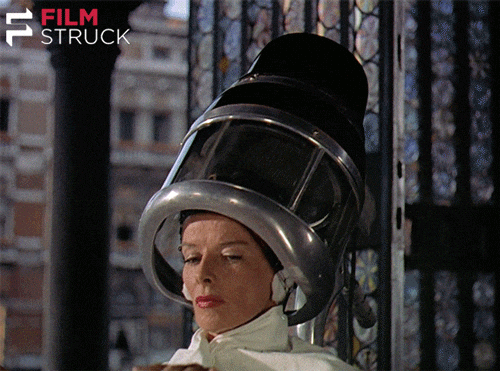 In addition to daily Crafty Chica workshops. The Arizona Grand Resort offers discounted spa services, world-class fitness center, 6 pools and The Oasis Waterpark to relax!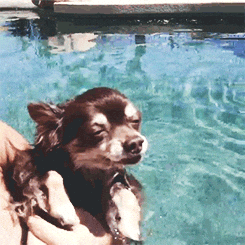 Hotel Amenities included:
Group rate honored 3 days pre/post, based on room type and rate availability
20% Discount on Published Golf Rates
10% Discount on Arizona Grand Spa Pricing
Oasis Water Park*** (4 passes per suite/per night)
6 pools to relax
Wi-Fi in Guest Rooms and Public Space
Athletic Club Access
Round-Trip Porterage
Housekeeping Gratuities
One daily in-suite pot of coffee
Local and Long-Distance Calls
Self and Valet Parking
More information: click here! Contact Rose 408.495.2411 or 408.829.0874 or email: info@dulcevidatravel.com

July 22 Day 1 Check-in Arizona Grand Resort & Evening Reception Mucho Mas Studios
Welcome to sunny Arizona!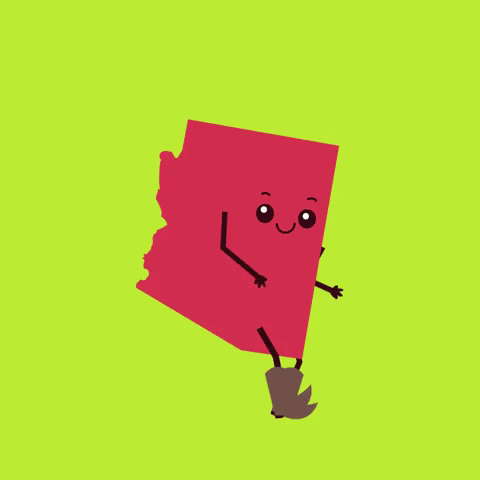 After check-in, each guest will be transported to Mucho Más Art Studio, for a hosted reception with artist & host Kathy Cano-Murillo, along with Patrick Murillo. Enjoy an evening of making artist trading cards that we will share with each other, and be inspired at Mucho Más Art Studio's work and meet fellow participants!
July 23 Day 2 Journals & Ceramics – El Barrio Cafe
In the morning we will settle into the Las Palmas (our craft room for the week at Arizona Grand Resort), and guests will crack open a brand new hardback art journal. Kathy will teach methods for daily affirmations, doodles, lettering, and more. After lunch, Kathy will teach a ceramics painting class. Your piece will be fired and returned before the end of your trip. Take a midday break enjoy the resort services!
Guests will be transported to the award-winning El Barrio Cafe for dinner! Late night crafting session will consist of lettering in our journals.
July 24 Day 3 Canvas Painting & Phoenix Gallery/Latinx Shopping/Fabric Visits
The afternoon will be devoted to visiting Kathy's favorite shopping spots around town – galleries and Phoenix Latinx shopping spots, craft, and fabric stores. Late night crafting session will be a mixed media picture frame.
July 25 Day 4 Printmaking – El Chorro Dining Experience
Kathy will teach a monoprint (and other types of printmaking) class instructed in Las Palmas conference room at the Arizona Grand Resort. Take a midday break enjoy the resort services! Guests will be transported to El Charro for a one of kind Arizona dining experience or dinner to experience. Late night crafting session is freestyle tonight!
July 26 Day 5 Sedona Day Trip & Mucho Mas Pop up!
Sedona Retreat Day! The group will depart Phoenix and head north to gorgeous Sedona. Led by Patricia Federico, a specialist in ancient traditional healing, you will experience the magical beauty of the southwest! She will provide insight into Sedona's spiritual vibe and help you meditate to fully embrace the experience of the week. Enjoy shopping in the city & midday meal at the Tlaquepaque Shopping Center. We will end the evening with a closing reception at Mucho Más Art Studio with music, pop-up food vendors and a mini-mercado by guests!
July 27 Day 6 Check Out
Pack your treasures and check out!
Book Now! 30% deposit required to secure a spot, final payment due 60 days prior.
Pricing:
$1,499 All- Inclusive (Double Occupancy – Accommodations, Workshops, Meals, Day Trips, Transportation)
$499 Workshops Only ( Workshops and Meals)
Contact Rose to learn about : Single Supplement occupancy rate & non-workshop participants rates
Email info@dulcevidatravel.com
Spaces are limited!
Price Includes
5 nights at the resort
Opening and closing reception at Mucho Mas Art Studio
6 art workshops and all supplies
Midday and evening meals
Transportation to Latino-themed shopping destinations in the city
Wellness workshop/day trip to Sedona
Optional coaching session with Kathy
Swag bag and apron
Other surprises!
Price Excludes
Airfare
Travel Insurance
Personal Shopping
Alcohol Beverages
What to bring:
Comfortable clothing and shoes, any personal art supplies, mementos, personal photos you want to use in your projects. July is very hot and dry in Phoenix, but it might be chilly in the craft room, so bring a light sweater. Leave room in your suitcase to take your projects and shopping items home, or we can have them shipped.
Hope to see you there! Don't forget – here is where you can register! Email Us info@dulcevidatravel.com
Love & light,