These decorated bullet journals came about because I started cleaning my craft room. Okay, I'll explain! Like so many others, went on a Marie Kondo decluttering spree in my house, even my studio!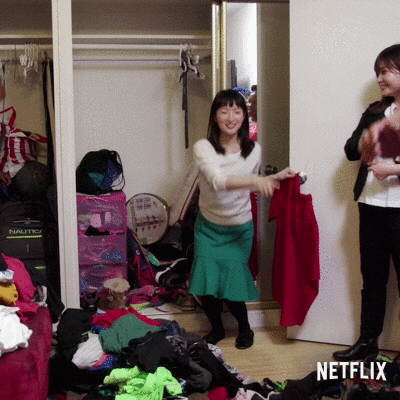 I took a lot of items to donate from other areas of my house, but when it came to my craft room – EVERYTHING SPARKS JOY! So to ease the guilt, I used my excess supplies to decorate things rather than throw them away.
Supplies for decorated bullet journals:
Scrapbook paper
Scissors
Dry adhesive
Assorted pictures and papers
Washi tape
Directions:
Open the book and trace it on a piece of card stock. NOTE: Make it a little bigger if you want it to overlap.
Then use the template to cut out the shape from your favorite scrapbook paper. Apply dry adhesive on the paper and line up the book and press in place. Trim any excess. Use washi tape on the spine and edges. Add a layered image in the front.
Love & light,