I know this is the question everyone is wondering.
Well, wait. Who am I kidding?
The first question is WHEN DOES IT OPEN?
Of course, The Lion King movie is worth watching! Just the cast alone – Beyoncé, Chiwetel Ejiofor, James Earl Jones, Donald Glover – make it a must for the weekend. These days are stressful and the world needs some uplifting escapism and you'll find it here.
The original film holds a special place in my heart because it was the first movie my son, DeAngelo, really understood. At only four-years-old, he watched the film intently and it took days for him to process all the emotions. Then when the VHS came out, he screened it again and again and again. Forget action figures or Saturday morning cartoons, DeAngelo was intrigued with the circle of life and its deep meaning.
So when I stepped into the theatre to watch the "photo real" update, I had a little knot in my stomach. I didn't want the film to lose its shine. I know I'm not alone in this sentiment. Being a mom of a little kid during that early 90s Disney era of movies was very special. We witnessed magic happening in pop culture, right before our eyes, and we all knew it. And then to consider a remake?
That's a big paw print to fill!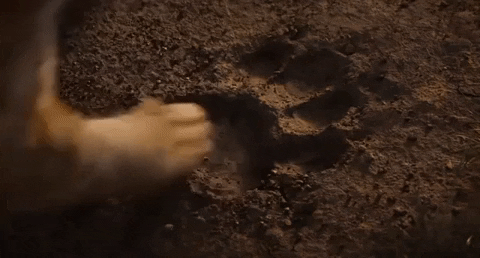 The new version of the film has its own vibe and footprint. It's true to the OG plot but tosses in delightful surprises. Each scene and sentence is beefier and thicker because of the fancy special effects. It's pretty trippy in a cool way. You'll feel more depth to their struggles. The best way to describe it is majestic. It's like a hybrid of the original animated feature and the Broadway production –  but with realistic animals as the actors.
It's legit.
If you loved the 1994 version, you'll love this one too. Granted, the emotional moments cut even deeper because it looks sooo real. It might be a bit scary for younger kiddos because there are many intense moments. It'll make you clench your seat!
You'll find all your favorite songs, and I love that we now have more versions for our playlist. Donald Glover melted into the role of Simba, same with the other main actors. Beyoncé was a bit different – her energy is so strong, when adult Nala first spoke, I heard people in the theater whisper "It's Beyoncé!"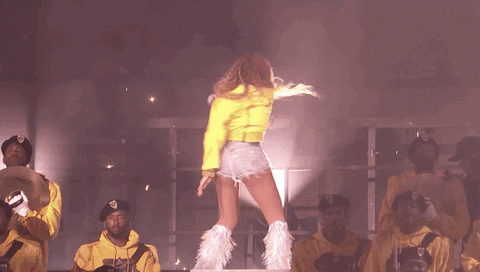 I'll admit it was difficult to only feel and think of Nala during her scenes. It was more like… Beyoncé playing Nala. Not a fault, just an observation.
Let's talk about Timon and Pumbaa. How in the world could that match be recreated? Much like the first film, they will steal your heart. They offer the perfect amount of goofiness when needed.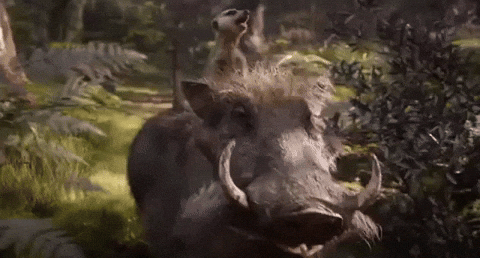 I know there are people (critics) who will say, "Why did we need another Lion King?"
I say Hakuna Matata!
We can never have too much Lion King! Just go see the film, relax and enjoy it as a stand-alone popcorn flick.