When I heard the news about Dora the Explorer being turned in to a live-action feature film, I flinched.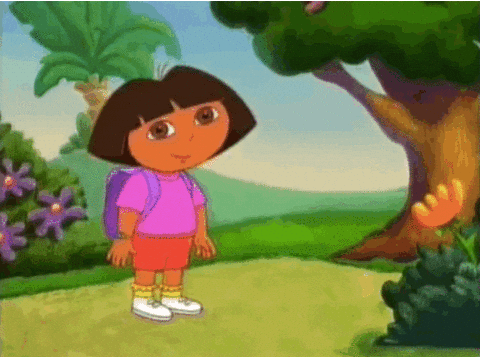 But then I saw the cast and exhaled. Eugenio Derbez! Michael Peña! Eva Longoria! Even Benecio Del Toro and Danny Trejo!
I stepped into the theater with an open mind, thinking, "Entertain me, Dora!"
And you know what? She did.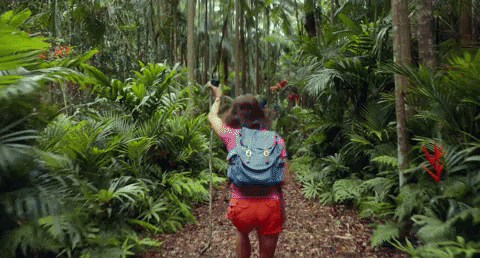 Dora and the Los City of Gold is a really great family film. Lighthearted, funny, adventurous, just the right amount of goofy. Think Dora-meets-Jumanji-meets-Indiana-Jones!
The opening scenes introduce us to little Dora, living in the jungle with her parents. Peña and Longoria slip so naturally into this role. No wonder Dora is so cool with parents like that! They are professional explorers who guide their daughter with the perfect balance of wit and wisdom. Even so, Dora's adorable eccentricities begin to emerge, which makes for some welcome chuckles. Like when she talks to the fourth wall to ask, "Can you say delicioso?" leaving mom and dad a bit bewildered.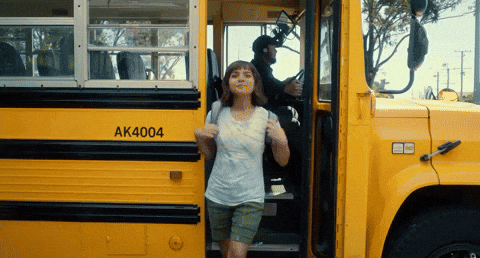 Dora grows into a curious teen who heads to the city for high school where life is much more tangled than the vines in the rainforest. However she is so profoundly living her truth – and proud of it – that she is labeled as the class dork. It appears to not even phase her. Until later on we learn…it kinda does.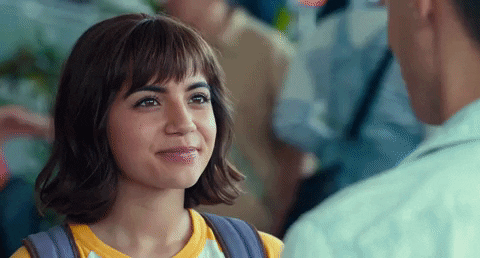 Yes, Dora is fearless and goes on to solve an ancient Inca mystery, rescue her parents and fend off the bad guys – the real gold is in Dora's unwavering confidence in her love for her parents, her friends, the jungle, and doing what is right.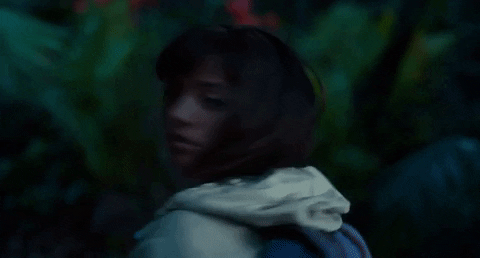 Newbie, Isabela Moner, wear Dora's backpack with believeable ease. Curious without being annoying and smart without being condescending. Moner has a light in her eyes that I know we'll see again in future projects.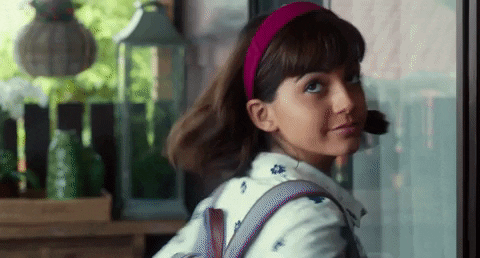 I also want to give a shout out to Eva Longoria.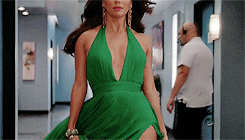 While screening the movie, I could tell there was something a bit different about her. Playing this maternal role came a bit too natural and relaxed, and afterward, I learned Eva shot Dora and the Lost City of Gold soon after having her baby!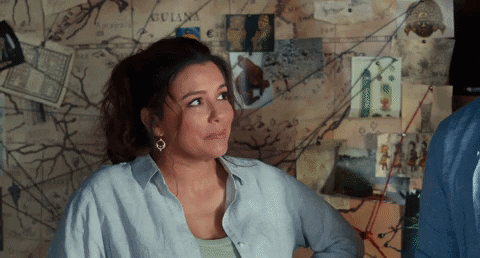 Another high point of the movie is Mexican actor, Eugenio Derbez. As usual, he exudes charm and warmth, helping Dora and her friends – well, actually, no. He's more of a liability than an asset when it comes to escaping danger – much to our benefit. Derbez knows how to bring on the laughs. He has one scene in particular that had grown adults howling with laughter in the seats around me.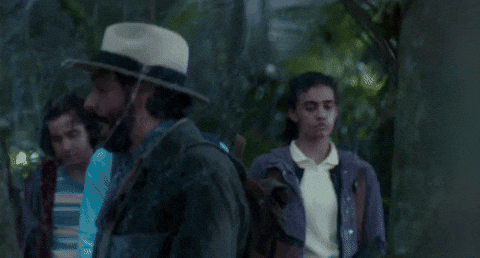 Dora and the Lost City of Gold is a fun, fast-paced family film for all ages – even teens and adults. It mixes animation with live-action here and there, and the setting of the rain forest is breathtaking. Plus, it feels good to have a Latinocentric movie with such a positive storyline, book smart and creative characters, and a full-on Latino cast.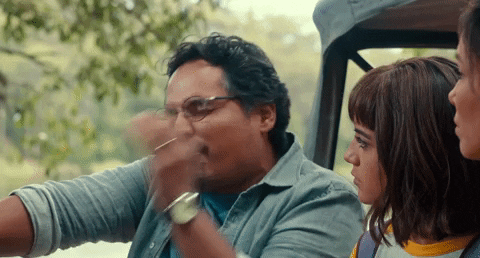 I say let's celebrate this movie and buy tickets for all our friends and family. Let's show Hollywood we want more family movies that reflects our culture in such a great way!