It's that time of year again. New years! At the end of the year, we all take time to self-reflect and make a list of goals we call resolutions to make our lives better. But come the end of January, these goals can quickly become forgotten. Instead of making resolutions you know you won't keep, set intentions to make the most out of next year. Here are eight tips to help you thrive in 2020.
Focus On Taking Care Of Your Health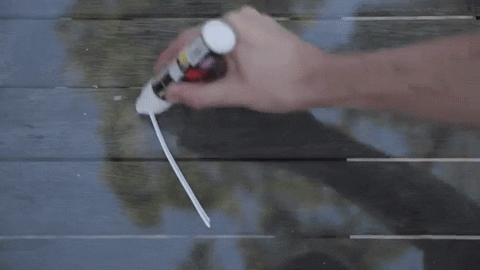 Make taking care of your health a top priority. Get your annual physical and make sure everything is running smoothly. Make time for exercise and plan healthier meals to give your body the fuel it needs to get things done. If you don't have health insurance, take time to research plans that may be right for you. You should also double-check your smoke alarms and the sump pump. After all, one in every 15 homes has radon levels above the EPA action level. Better yet, a working smoke alarm can increase your chances of surviving a fire by more than 50%. Taking care of your health means more than just focusing on the body; the environment in which you live can be just as important.
Love The Skin You're In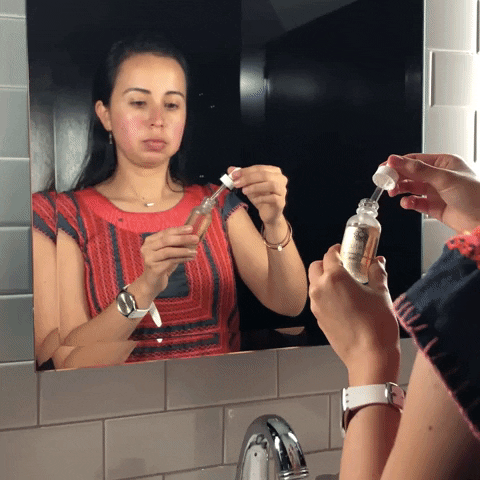 Chances are you will be one of the 90% of women or 10% of men who face dimply thighs at least once during their lives. But that doesn't mean you can't love the skin you're in. Practice body love acceptance. Every day, look in the mirror and pick one area of your body to love and appreciate for what it is. Focus more on the parts you love and try not to hyper-focus on the parts you don't.
Approach diet and exercise with a more positive attitude. Instead of focusing on these activities as something you have to do, consider them as things you want to do to make yourself even better. In fact, it's estimated that the average woman changes her hair more than 150 times in her lifetime. Show your body how much you appreciate it by updating your wardrobe that enhances your best attributes.
Take Time Out To Travel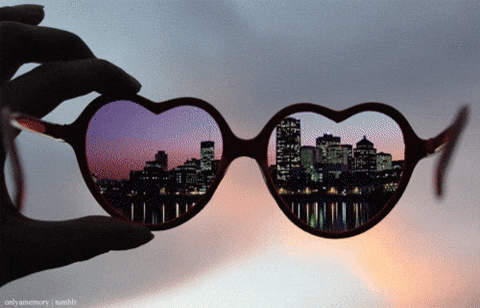 At least 100 million people visit Florida each year. Whether you make a plan to tan on a Florida beach or fly across the world, traveling can open your eyes to new experiences and cultures. There's no better way to recharge than making a quick getaway to make time for yourself.
Start off 2020 by choosing a spot you've never been before. It doesn't have to be far away. You could travel just a few towns away. Take plenty of pictures and focus on enjoying every moment. The point is to step out of your comfort zone and explore things you've never done before. You never know what you might discover.
Celebrate Your Life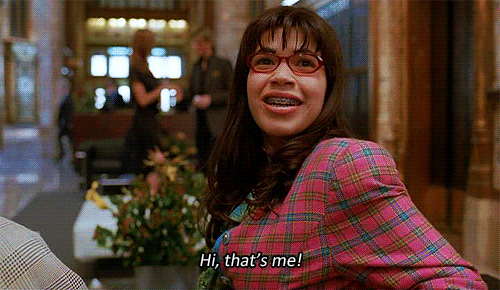 According to a recent survey, 71% of participants stated that celebrating their birthday was something they love to do, no matter how old they are. There will never be anyone like you. You don't have to wait until your birthday to celebrate yourself. Choose to create special days to celebrate your life throughout the year.
Foster Your Creative Skills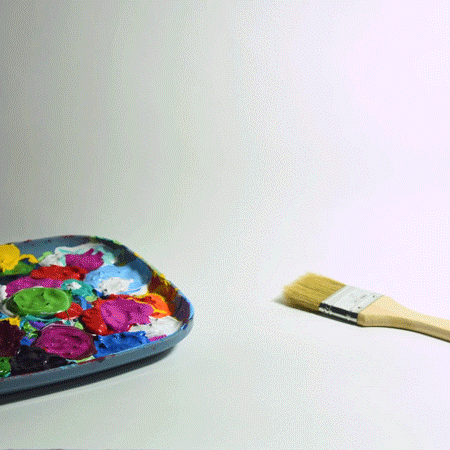 Creativity can give you a fresh perspective and come up with innovative solutions to many problems you face. Let your imagination run wild and don't be afraid to take a few risks. Approach every situation you face with an open mind and ask more questions. By fostering your creativity skills, you learn new things and come up with solutions to problems that may have been bugging you for a while now.
Explore new creative interests like writing, photography, music, or painting. Volunteer for a cause you care deeply about. Take a class and learn a new skill. Brainstorm new ideas and record them in a journal. You may discover opportunities you would never have come across otherwise.
Master How You Spend Your Time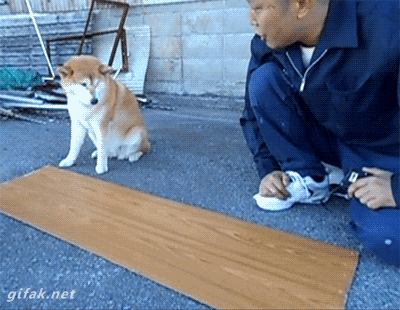 Take a hard look at how you spend your time. Are you using it wisely? Consider closely how and with whom you are spending your time. Is it benefiting you or is it doing you more harm than good? Choose what you will focus on and commit yourself to in 2020.
Make managing your time a high priority this coming year. Learn how to say no or delegate tasks that don't bring you joy. Eliminate distractions that are holding you back from what you would like to accomplish. Schedule more breaks to help you recharge. Tackle projects that you have been procrastinating on getting done.
Get To Know Yourself More Becoming self-aware can be a wonderful thing. Make an intention to get to know yourself better this coming year. Understand what your strengths and weaknesses are. Pick one weakness and develop a plan to conquer it throughout the year.
Figure out what you truly want and what matters the most to you. Take time to discover your unique talents and how you can use them to your advantage. Challenge your beliefs and attitudes about the world around you. Knowing what you find to be most important will help you figure out what you need to thrive in the future.
Conquer Your Fears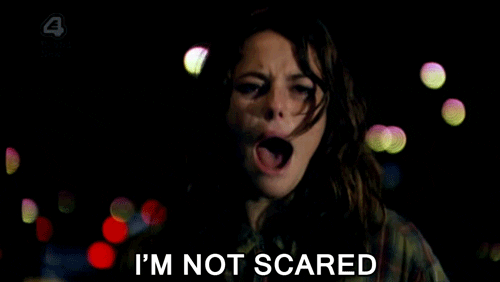 One way we keep ourselves from thriving is by allowing our fears to hold us back. We think we are protecting ourselves from harm. But we may just be keeping ourselves from expansive growth. Allowing fear to hold us back can keep us from truly thriving and experiencing the best life has to offer us.
Explore if the fears you have are simply keeping you within your comfort zone or protecting you from true actual danger. Stop hiding and allowing fear to keep you stagnate. Make a plan to conquer at least one fear you have in 2020.
A new year gives us the hope of a fresh start. Instead of making resolutions, think about what will help you thrive in 2020. Thriving isn't about setting goals. It's about setting intentions for expanding your horizons and making things better in all areas of your life. Use these eight tips to help you you get off to a great start to make 2020 the best year yet.
How do you plan to thrive in 2020?