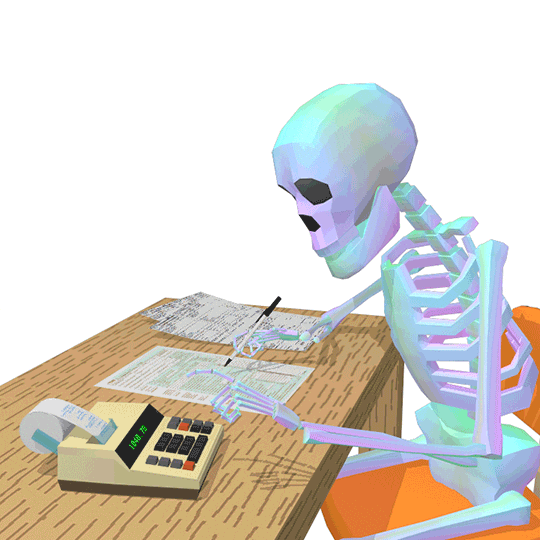 It's tax time! Are you ready?
Whether you are working a 9-5 or running your own glitter manufacturing plant, you gotta have a handle on your numbers! Especially this time of year when we are all prepping to do our taxes. Honestly, I used to go through bouts of anxiety when those 1099s landed in my mailbox. Now I look back and roll my eyes for making it such a big deal.
Like when I dreaded threading the bobbin on my sewing machine.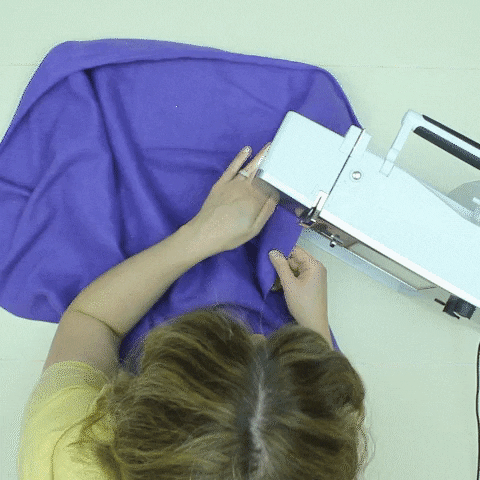 I used to light candles, I even painted a little saint for my sewing sessions. I'd stress out when my bobbin thread ran low because it was always hit or miss to rethread and reload it. Then you know what happened? I watched a few tutorials, asked for help, and learned it's a step-by-step process. Once I let go of the guessing part and actually learned the correct procedure, my bobbin-worrying days vanished!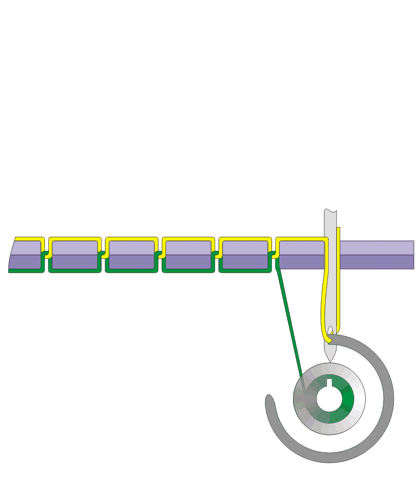 Pardon me for my crafty metaphors, but my bobbin experience is just like my taxes. This will be the third year that I am using TurboTax. What I love about it over other companies is it's 100% online – everything I need is there when I'm ready. By everything I mean forms, help, explanations, guides, all of it. By the time I'm done, I'm feeling like a boss.
A jefa!

Honestly, I feel like I manifested working on this campaign because using TurboTax really made a difference in my attitude. I'm so happy those nailbiting days are behind me. Because I used it last year, I simply sign in and it pulls up all my info, which saves a lot of time. It combines the on-demand help of a credentialed tax expert and the power of technology to give us a smart and personalized experience.
It also comes in handy that I can talk to a live representative via chat. I feel like something always comes up that stumps me and they help me work through it. TurboTax provides on-demand help and tax advice when we, the taxpayers, need it.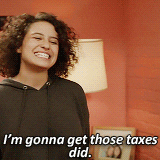 Here's how it works:
TurboTax is an online tax software platform. You sign up, and it asks you a series of questions all the way through your return. You input all your numbers and it calculates it for you. There are two methods: You can go directly to TurboTax.com from a desktop computer (This is what I use) or download the app for your smartphone or tablet. Pricing starts at free for simple tax returns through TurboTax Free Edition, and goes up to $120 currently, for TurboTax Live Self-Employed.
For those of you who work a day job, you will be happy to know that you can take a picture of your W2, submit it to the site, your data will be verified and then it will set up your profile. So easy! I also learned that TurboTax searches through 350 deductions, and it has a 100% Accurate Calculations Guarantee or they will pay any IRS penalties.
TurboTax Live!
This is super cool! Check out TurboTax Live – it combines the ease and technology customers know and love about TurboTax with on-demand licensed bilingual CPAs, Enrolled Agents, or Tax Attorneys. Now you can chat with a credentialed tax expert and file from the comfort of your own home!
As a full-time artist, maker, writer, blogger, etc – I'm happy to use this service for the most important aspect of my brand and business – my taxes!
https://www.instagram.com/p/B8kJkLnHLBf/
Before I wrap things up, let me give you my mental checklist to find peace-of-mind at tax time. It helps me, I hope it helps you too!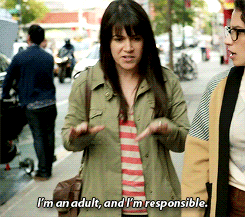 Know that taxes are a big part of being self-employed. no way around it, might as well embrace it and educate yourself. Use the best tools and resources you can find.
Ask questions. Don't be afraid to ask other business owners, or even better, utilize TurboTax Live!
Start early. Book time in your schedule to get everything in order. I used to wait until the last minute, now I like to wrap up my taxes early to give me peace of mind!
Check out the TurboTax YouTube channel, even more info to help you! I appreciate they thought of everything!
Lastly, create a work area that brings you comfort. Turn on a chill music playlist, have your favorite pen, coffee or tea, a snack. You are the boss, you are in charge, so own it! Be proud! You got this!
https://www.youtube.com/watch?v=cKD0XN1GaK4