Have you run out of meal ideas? We can help. Okay, ground beef is a staple in almost every kitchen, not to mention turkey and chicken too!  Right? One of our favorite go-to ground beef recipes, of course, is tacos! Aside from that, the options are endless. And yes, even vegans can enjoy these dishes using meat alternatives. I thought with everyone at home these days, almost all of us have ground beef in the fridge or freezer, so here are some tasty ideas to make with that ground beef!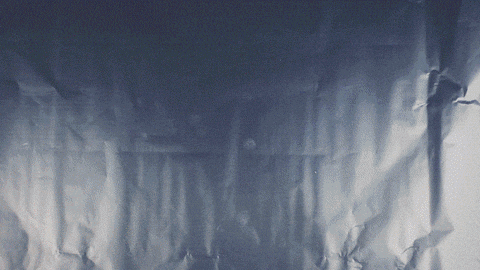 A few of the dishes included in this round-up might have a different type of meat but surprise – you can substitute to your liking with ground beef and it's going to taste incredible. I can't wait to hear which recipe you are most excited about!
Ground Beef Recipes (click on the title for link)
Instead of just showing you tacos, I wanted to also share a different way to enjoy ground beef. This recipe has beef cheek meat, but you can totally use hamburger meat, shredded chicken, ground turkey, even jackfruit for vegans! And yes, they will be just as delicious!
No one says sausage can't be ground! But actually I've used leftover ground beef and added it to my morning eggs for extra protein. Add it to your eggs for delicious, hearty and filling breakfast tacos! This looks so tasty!
Ground turkey was the star in this Baked Mini-Taco Salads recipe. Serve the mini taco salads with sliced avocado, rice or corn for a delicious dish or serve them alone as a great appetizer to share.
Veggies, sprouts and throw some seasoned ground beef or turkey in there to make it even heartier!

I couldn't have a post on this juicy topic and not include a burger! This is a burger made with ground turkey, seasoned with teriyaki sauce.
Yes, add the ground beef that you love into these delicious enchiladas! This recipe was made by yours truly! 🙂 And don't skimp on the cheese and sides!
Vianney of SweetLifeBake has so many delicious recipes and this was one I just had to add! She rolled the ground beef into balls, check out her recipe to make your own at home!
Other ground beef recipe ideas:
Cook it up and store in a covered container so you can use it in a burrito-on-the-go.
Use along with a salad
Make meatballs for your spaghetti
Make a patty melt
Don't forget the tacos!
Inside a quesadilla
What a fantastic bunch of recipes for ground meat! Let us know in the comments below which one you will be trying this week. 
Cheers!
Candy
Check out my blog Candypolooza for more recipes and entertainment.
Love & light,