Are you in need of online store ideas? No matter what kind of handmade or vintage items you love to craft or however niche your crafts are, there is likely a multitude of customers out there waiting to be tapped into. Lucky for you, they can be reached through an online marketplace.
An Introduction to online stores
If you are unfamiliar with the platform, opening an online shop may seem like a daunting task. However, starting a shop is a simple and straightforward digital venture. It gives you one location to show off all your art, crafts, or other items. This can act as your primary online storefront or as a companion to your existing website or other e-commerce platforms. That's what I do, I have this site, but then I also have a Shopify store.
There is a tremendous spike in the popularity of DIY entrepreneurship, a lot of us are adopting side hustles. Plus the emergence of new technology, our love of social media, and Web portals have made it possible. Artists and hobbyists have been printing pictures onto objects since 1400 AD but now, they are able to showcase and sell their work to the world!
If you are considering breaking into the DIY business, you need to know how to navigate. It's easier than you think and these following tips can help get your shop open and primed for success.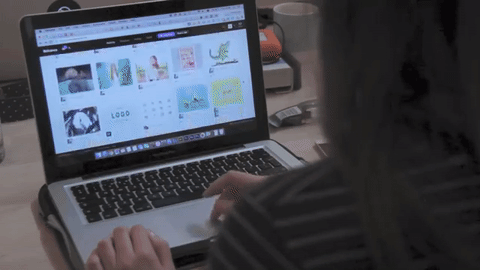 Offer great products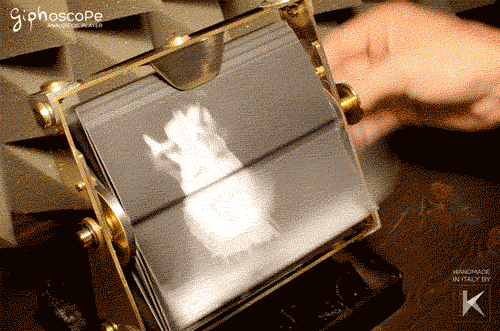 The first step in starting a successful shop is wow-factor offering goods to draw in shoppers. Before creating a business strategy or considering SEO tactics, you need to make sure you have a unique idea that you are passionate about and can execute well. If the items in your shop are not that different than everyone else's, you will likely be lost in the shuffle of online stores. My advice is to think about your brand and what you want to be known for, what kind of products can you offer to bring that story to life? Why does the world need your product, make sure you tell them.
There are a LOT of products already on the market, so take time to craft a collection that is truly unique to you. Generally, products that tell a story and are easy to manufacture are the most successful online and other DIY stores.
Research to see what other items are out there that you want to sell. Will your products add something different? How can you make them with a signature style of your own?
Also – whatever you plan to sell, make sure you test it out yourself. That way you'll experience it from a customer's perspective. It's called quality control.
Create a long term business plan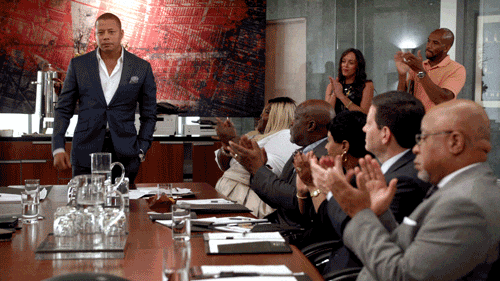 Since it is rather easy for anyone to open a DIY store, it is important to remember that you are essentially opening and operating your own business. Any business that hopes to succeed needs to plan for the long term with a focus on the financial aspects. The DIY market tends to lean towards low costs. Therefore, you want to carefully calculate your expenses to make sure you can deliver these low costs while still turning a profit.
If turning your side hustle into a full-time job is part of your long term business plan, you will need to consider what this expansion might involve, such as hiring or expanding your staff.
First thing – create a price range of your products, and then set goals of how much you aim to sell. rather than just put your items for sale and cross your fingers, take charge of your success. Break down the costs and projected profits and how you will achieve them!
Consider startup costs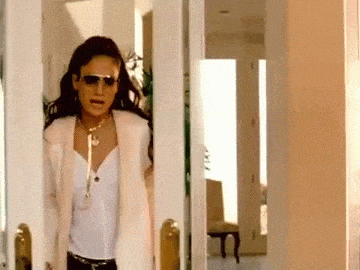 Embrace your inner jefa and educate yourself on every angle when it comes to money. Sit down and make a list of the start-up costs. Startup costs are the expenses incurred during the creation of your new shop. Consider your materials and the fact that 96% of all retailers use RFID technology to tag their apparel. This technology is used for organizing and protecting your products once they are sold.
What if you have no money for start-up costs? Teach a class or find a way to get that first amount, use it to fund your first batch and then use the money you make to reinvest in your shop. I started by teaching workshops to build up my funds. Remember, you want your store and products to look like the customer you want to attract! Do it right!
Optimize Your Store For Search Engines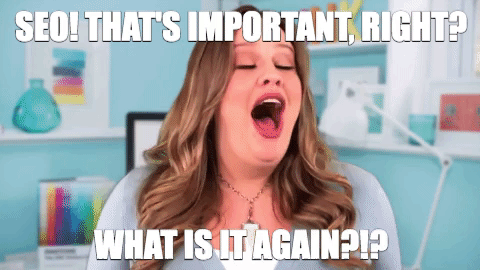 Nothing matters unless people find you! Once you have curated your online marketplace and are displaying products in your store, it is time to start thinking about your SEO strategy. SEO stands for "search engine optimization." Although it can be a tad complicated, this is a marketing tactic that, when used well, can greatly improve your presence online. In short, SEO is about boosting your blog, business website, or social media platforms to the top of various search engines and, in turn, increasing traffic to your site. Implementing an SEO strategy for your store will make it easier for users to find, which is a foolproof method for driving more customers to your shop.
In the United States alone, about 14 million small businesses have already invested their money and time into search engine optimization because they see its potential return on investment. Implement SEO tactics on your shop by:
Creating titles that are appropriate and keyword-friendly.
Adding tags that coincide with the title. For example, if your title is "green romper for women," use tags such as "for her," "for wife," and others that make sense. Search engines will combine these tags to display the best results. You can use SEO tools to find the most suitable keywords.
Using as many keywords as possible in your store title, product titles, tags, descriptions, and store sections.
Placing links to your store in other networking sites such as social media or a personal blog.
The more listings your shop has, the easier it will be to find through search engines. Adding at least 50 listings will provide immediate results.
In the end, stay focused on creating awesome products that are unique and you are passionate about. This will always be the best draw for new and regular shoppers!
Shipping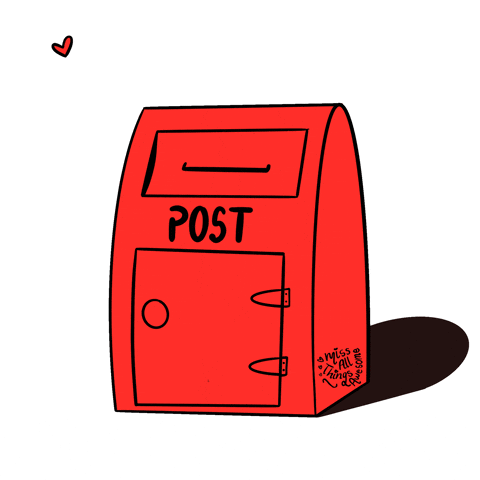 This is super important. Take time to calculate the weight of your products after they are boxes and the shipping rates. I do everything via USPS.gov, so easy because you just fill out the form and they will pick up your boxes from your house. Invest in a scale (about $30 at the office supply store). Whether you use Etsy or Shopify, become familiar with the shipping options so your customers don't get turned off!
Be proud and promote like crazy!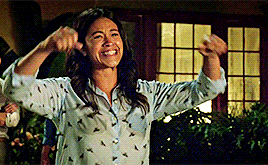 Have a local launch party, maybe ask a shop or bookstore of coffeehouse if you can have a pop-up to celebrate.
Go on social media and hype your new venture, ask people to visit your store, offer sales and coupons.
Create a mailing list sign up form to collect all your shoppers and potential shoppers info so you can share new products and exciting announcements! Yes, I'm talking newsletters!
Good luck, I hope these online store ideas help!
Related: