These stamped clay plates were made the first week of quarantine. I felt really moody and sad about having to temporarily close our Phoenix shop – not because of sales, but because of the social factor. Hanging out with friends, talking, teaching workshops. But I knew it was all for good reason.
That week I just happened to have a 25-pound block of clay – brand new, winking at me to catch my attention! I pulled out all my cling stamps, set up my work area and went to town making pieces.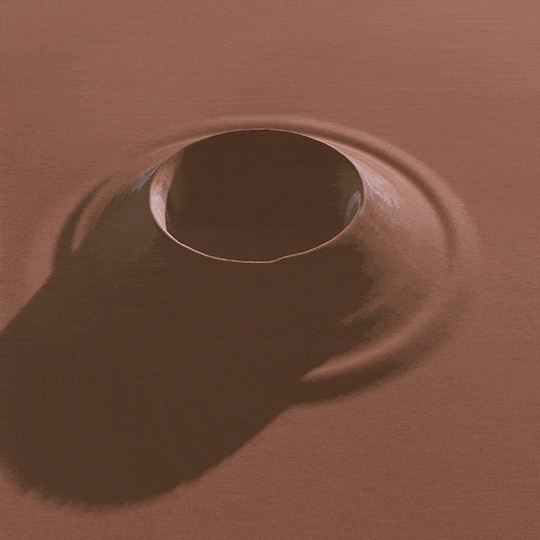 Another factor that helped pushed me to make these stamped clay plates – I discovered the awesome social media accounts of Clayshare.com. Founded and operated by ceramic artist, Jessica Putnam-Phillips, this site offers a spectrum of ceramic tutorials for every skill level.
What I love about Jessica's offerings are first of all – her! She radiates so much positivity, you can tell she truly loves working with ceramics and teaching others to do the same. 
That first week of quarantine, Jessica offered "Clay Con" – a weeklong series of live tutorials. Can you say, hooked? From there I went down the rabbit hole of her videos and learned the process of making stamped clay plates.
Jessica designs and sells embossed wood rolling pins that she uses, I opted for using cling stamps from my scrapbooking supplies. OMG, they work fabulously! I suggest using them without a hard backing so you can get the full image pressed into the clay.
So basically, while the rest of the world binged-watched Tiger King (I eventually did too, but kinda hated it), I visually consumed all of Jessica's videos!
Lordy, lordy, lordy – if you want to learn all the things about all things fired ceramics, John the Potter is another great YouTube channel to watch. He gets right to the point about what works and what doesn't and I love that he challenges the myths of ceramics – those burning questions, yes, pun intended! AND he has the BEST YT thumbnails – they make you want to click on every video!
Just like Jessica, it's easy to see he has devoted a huge chunk of his life to creating beautiful ceramics art pieces and teaching all of us too!
My version of stamped clay plates
Check out my tutorial for stamped clay mugs here!
First thing I'll say is next time I make these plates, I won't stamp in the center, because that's where food will go and with all the textured grooves from the stamps, you really have to be sure and scrub off any leftover food.
But I will stamp around the rim. If you are making these just for decoration, then go ahead and stamp away in the center area!
I do plan to make a video of the process and I'll add it here when I do!
SUPPLIES for stamped clay plates:
Low fire clay – 04 
If you don't have a slab roller, you can use two yardsticks, about ¼ thickness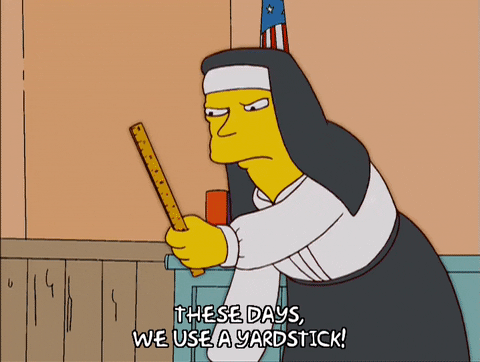 Rolling pin
8" plate to use as a template
Canvas or dropcloth to cover your surface
Craft knife
Plate form, I used GR Pottery Forms
Wood boards (at least 3!)
Pottery foot maker or a corn on the cob holder
Directions:
Roll out your canvas or drop cloth, or make sure to work on a clean surface.
Place the sticks on both sides of your work area.
Pull off a hunk of clay and make sure it is wedged and ready to go. Work it between your hands to flatten it a bit, then throw it onto your work surface, between the two yardsticks.
Use your rolling pin to flatten the clay until it is big enough for the plate template. Make sure it lines up nicely with the yardsticks.
Use the rib to smooth the clay, flip the piece over and do the same for the other side.
Choose your stamps and press them in as you wish.
Place the plate template face down and cut around the edge with your craft knife. OR: Cut the circle out first, then stamp if you want specific placement of your stamped designs.
Carefully pick up the round piece of clay you just stamped and place it on one of the wood boards. (See photo above)
Line up the pottery form to go in the middle of the plate (or off to the side, why not?).
NOTE: GR Pottery Forms actually has a system with different components to achieve a perfect layout, but I only bought one piece of the system at my local ceramics store – they didn't explain to me how it all worked so I didn't know! I just used one piece.
Place another wood board on top and flip it all over. The clay will drape over the sides of the form.
Set it on the turntable and use your fingers to press around the edge of the form and flatten the rim to the meet the board.
Use the corn cob holder as a tool to cut an even strip of clay to use as the foot for your plate. With the bottom side of the plate facing up, score both sides where the joints will meet, add water or slip and carefully line up the foot to the bottom circumference of the plate. Wet your finger and smooth away the lines on both sides of the foot.
Set the whole thing aside for about 30 minutes. I didn't do this with my plates and they warped a bit. Although they look cute and handmade, I really wanted them all to be flat, even and uniform looking.
I'm still proud of these ceramics, makes me love ceramics even more! After an hour, flip over the board and remove the form from the center of the plate. Cover with plastic and let it dry slowly. Once it is bone dry, fire on slow speed at cone 04.
I love how these turned out! I used Mayco Elements again because I really loved how my little bowls from last month turned out!
What makes these so fun is that no matter how you glaze these stamped clay plates, the colors will settle into the grooves and create a nice textured look. Again, if you want to make these for eating, I would only stamp on the rims, not the center area. Let me know if you try making your own version of stamped clay plates!
And here are my finished stamped clay plates in case you want one! They are ceramics collectibles because they are the first batch of MANY to come! LOL!  🙂