The Storytellers Project by USA Today will present its second "LIVE in Your Home" virtual storytelling show this Thursday, April 16 – and guess what? I'm one of the tellers! ACK!! Nervous? Who's nervous?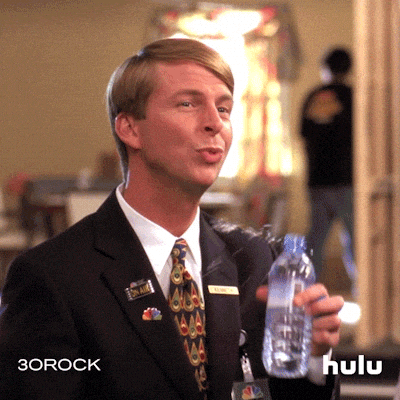 The USA Today Storytellers Project LIVE is part of USA TODAY's way to help us feel connected, comforted and united during the COVID-19 pandemic. Through stories that make us laugh, cry, and reflect on our own one-of-a-kind experiences.
The series launched April 2 as a live-stream on the USA Today's  Storytellers Project's Facebook page and YouTube channel, and tens of thousands of people from across the country tuned in!
If you are free this Thursday, April 16th, I'm going to be one of the USA Today Storytellers – virtual style! Watch here at 5 pm PT to see me and four other tellers share stories about love and life. 
Storytelling is one of my favorite crafts!
If you've followed me for a minute or so, you'll know I LOVE to tell stories! I feel like I come from a legacy of tellers. As a kid and up to the day I moved from my parent's casa, my dad told a different yarn almost every night at the dinner table. From his days as a teen working at the tamale shop to his experience being the oldest in the office when he worked in the Avondale engineering department before he retired for the second time!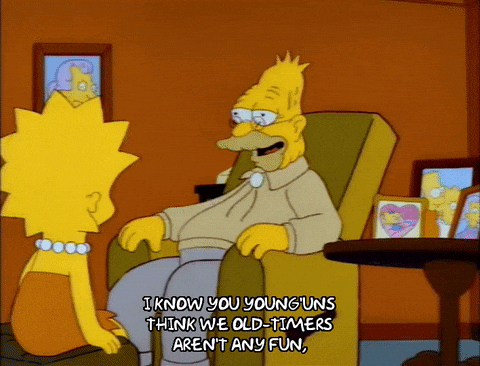 And then there is my Uncle Joe, my nana, my cousins. Our family get-togethers don't involve the TV, we're our own entertainment, sharing "OMG, this happened!"
Where it started, officially!
All that time hearing my family's stories, we never had a name for it – it was just "Dad, tell us about the time when…" but one day my former co-worker at The Arizona Republic, Megan Finnerty, called me and asked me to participate in a new local series she launched called Arizona Storytellers. 
Seriously, folks, this was before storytelling was a thing. She curated different local personalities and then chose a local indie business to host the event and sold tickets for $10. Each show sold out. My first story was about a family holiday memory. Oh! It was about the time I thought I lost my dad's ring!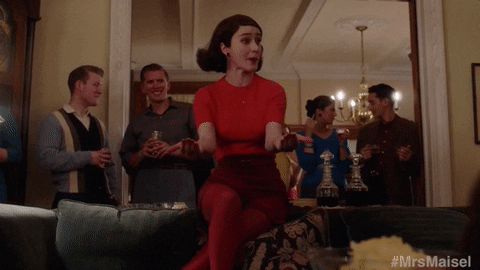 I went on to grace the stage at other Az Storyteller nights and eventually, I pitched a seminar on storytelling for the We All Grow Summit. It became the closing event each year!
What makes storytelling special
Storytelling is such a unique art form, it's very organic and natural. It's not about motivating or promoting yourself or a Ted Talk. It's just sharing a slice of life from one of the many chapters in your life. 
A way to document life! Sure, you can share a memory with family and friends, but it the anxiety goes up about a thousand notches when you have to repeat all of it in front of a large crowd of strangers. 
But it's worth it because you'll find so many people can relate, it's a great way to make connections to other likeminded people and even learn more about yourself.
How you can tell a story too!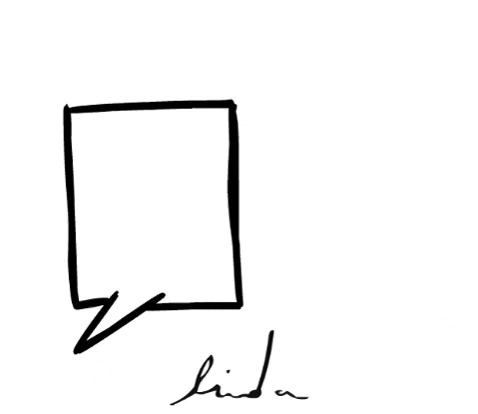 Storytelling is everywhere these days and you don't need a stage to participate. I mean, you can if you want – check out The Moth, The Storytellers Project, Risk, there are many in cities all over the country.
When it comes to virtual storytelling, there are many opps for that as well. It's a popular topic on YouTube and Facebook Live. There are many people who literally sit down and just turn on the camera and go for it. If you don't want it to be broadcast to everyone, you can create a private group just for certain family or friends. But heck, I say go for it! It's a way to honor all the ups and downs of what I've been through. 
Tips for storytelling
The best kind of stories are ones that show our vulnerability. Not so much how someone did you wrong, but how you processed the experience, how you reacted. Thoughts that raced through your mind. Good stories have a beginning that sets up the context, a middle that builds tension and leads to the climax, then the wrap-up.
There is no right or wrong about how long each portion has to be, just as long as you convey the story. It doesn't have to have a takeaway. Because it's just a story of something that happened to you.
One of the challenges with storytelling is going off on tangents. It happens! Which is why it's good to practice first. Only include the elements that move your story forward, make sure everything has a purpose for you mentioning it. 
I'll admit, it can be tricky when you are in the moment, it's easy to go off track or even forget – again – practice! The more you tell it, the easier it will be.
A trick I do is tell my story into my phone and then I'll play it back and check the time. A good story length is 8-10 minutes.
You can also write it out, that helps a lot too!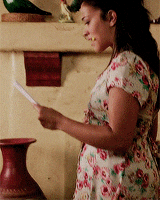 Are you inspired to tell a story? And I hope you'll tune in on Thursday for USA Today Storytellers on Thursday!