This podcast episode is packed with my tips for writing your first novel! You know the saying, "I want to, but don't have time?" Well, mis amigas – we have the time right now during quarantine! Set that intention and give yourself permission to go into these unchartered waters, I'm here to help!
It's been TEN years since my debut novel, Waking up in the Land of Glitter, was released out into the world! Despite the title, the process wasn't always sparkly. There were many moments of despair and self-doubt, lots of quitting. But you know what? I finished! Not only that, but I did it a second time with Miss Scarlet's School of Patternless Sewing!
Listen to the podcast and then read over these notes, or vice versa. Both are super helpful!
Know the difference between fiction and non-fiction.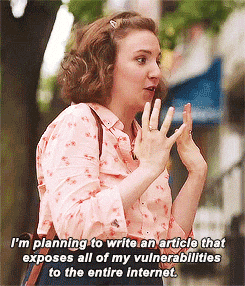 Before you even start you have to know what kind of book you want to write. Essays, poetry, memoirs, DIY, self-help, biographies are all non-fiction. Children's books are an entirely different area. A novel is a work of fiction.
There are different processes for both. We'll cover the fiction process here and in the podcast episode. If you have an idea for a non-fiction book, check out my other post on that. For a non-fiction book – you have to write a book proposal, not a whole manuscript. And for a novel, you have to have the entire manuscript done before anyone will take notice.
Know your "why."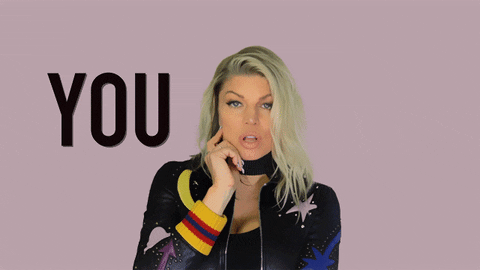 The first question to answer is why you want to write a book? Do you have a great idea? Is it a lifelong goal? Do you want to headline a national book tour? Feeling inspired by your family history and envision it as a series of juicy pageturners? Maybe it is all of those things! At least it was for me.
I've always been an avid reader – since grade school. Even at that young age, I daydreamed about writing stories for others to read. I went on to write for my high school newspaper and later, my state's paper. But those were feature stories, not fiction. My big vision never escaped my mind. That yearning kept me focused. I used my blog as a way to not only practice writing but to share my goals with the world. Most of all, as a way to keep me disciplined.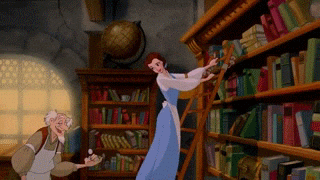 One of my biggest "why" reasons was that I wanted to read books about a Latina like me – creative moms juggling kids, a household, honoring culture, and still maintaining friendships and side hustles. As a third-generation Mexican-American, my story is very different from many of the Latinx bestselling titles on the market. Another factor is I'm a huge fan of Britsh chick lit and want to read contemporary Latina fiction in the same vein. Lighthearted comedy, friendship, romance, etc.
Do this first when writing your first novel.
Now that you know your "why," what if you're not an experienced writer? Even if you are an experienced writer – seek out the books you like and read them. As much as possible. Even if it is an audiobook!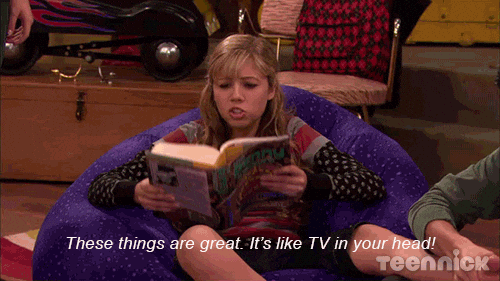 Pay attention to the flow of the writing, setting, conversations. Let it all sink in. Intake the story in a different way, pay attention to the construction. While it's easy to think we can just sit down and perfection will flow from our fingertips, it just doesn't happen that way. It takes practice. 
Maintain a focused mindset to accept imperfection. Practice makes progress.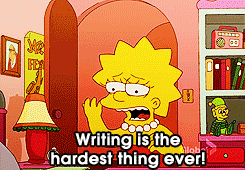 Set a schedule for your writing time. Stick to it, even if you need to set your alarm. Allow yourself 15 minutes to warm up to writing, actually sitting down and typing without stopping. This will help you get going and flowing! You can also set a progress goal, for example – a thousand words a night, or one hour a night or a chapter a night.
Here's a question people always ask – "How do I get an agent?" Honestly, I wouldn't worry about that until you have a completed manuscript. There is no acquisition editor in the world who will buy your book idea without a manuscript – unless you are a celebrity or already have a book career in good standing.
Outline like crazy!
My spirit and enthusiasm guided my first novel-writing adventure. For three years. By the time I finished, I had a hot mess on my hands. I felt soooo clever because I wrote a chapter a night and made it up as I went. "I'm so creative!" I thought as I closed my eyes for bed each evening, "I wonder what I'll have my character do tomorrow?"
Well – twenty+ drafts, many cusswords, and uncountable ugly cries later, I learned the importance of writing an outline first.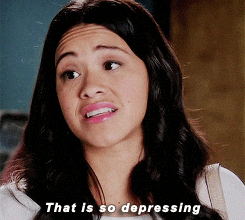 Trust me, it serves as a compass. You have to know the ending of your book so you can craft your character's journey to get them there. Okay, those are my basic tips, but you'll have to listen to this podcast episode to hear all the others! I hope these tips for writing your first novel come in handy.
Let's do this together, I'm working on my third novel. I'm determined to finish it before the current quarantine is over! Are you going to start writing your first novel?
Love & light,