It's time for gardening with kids! We're smack in the middle of summer and many parents spend endless amounts of energy to keep young ones busy. There are plenty of fun activities and crafts to keep your kids engaged throughout these summer months. If you, like so many others, have a garden at home, here are some fun and educational summer activities to make gardening with kids super fun!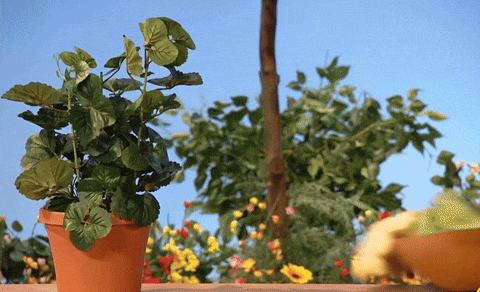 Get in the Garden!
The best way to teach your kids is to actually get them in the garden with you to learn. Make sure they have their very own pair of gardening gloves. And then have them watch and engage with you as you tend to plants. Once they have a feel for how those things work, invite them to join along!
Some good starter activities for kids include:
Pulling weeds
Plucking dead or sick leaves off of plants
Aerating the soil
Identifying each plant by name
Digging holes for new seeds
Landscaping activities like gardening with kids might add almost 14% to the resale value of your home. But there are few things as valuable as letting your kids help you grow fruits, vegetables, and flowers on your property. Gardening with kids doesn't mean they have to get their hands dirty.
Even tasks like making garden signs can be great for getting your kids engaged in learning about the plants they're growing at home.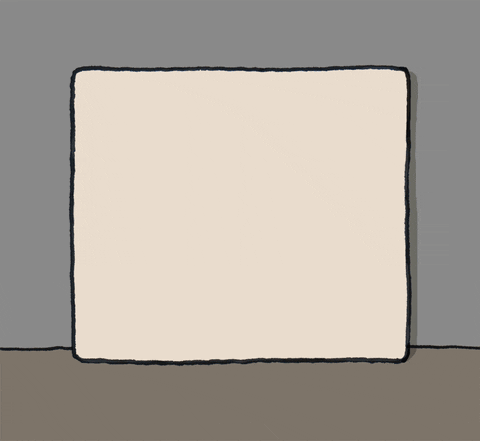 Learn About Veggies Through Art
Art can be a great teaching tool, especially when it comes to learning about plants. Whatever you're growing in your garden, have your kids sit down and draw or paint what they see. This activity can be particularly useful for plants that do most of their growing underground, like carrots. If your child isn't sure what that plant is when they see its leaves in the garden, this is an excellent opportunity to get in crafting and learning.
The things you'll need for this activity:
Orange finger paint
Green yarn or twine
Crafting paper
Markers or colored pencils
Draw a line with your marker or colored pencil to create the dirt or ground. Brown or black may help the drawing look a little bit more accurate to a real garden. Use whatever color you and your child want. Cut your yarn into smaller pieces and help your child glue it in bunches right on top of the dirt to look like the leaves they see above ground in your garden. Once the leaves are in place, use the orange finger paint to make a line of fingerprints descending into the dirt.
Not only is this a fun craft, but it's also a great opportunity to help your kids learn that a lot of growth might happen where we can't see it. But when all that growth is done, they'll be able to harvest a big, beautiful carrot – because they were patient and kind during their gardening time.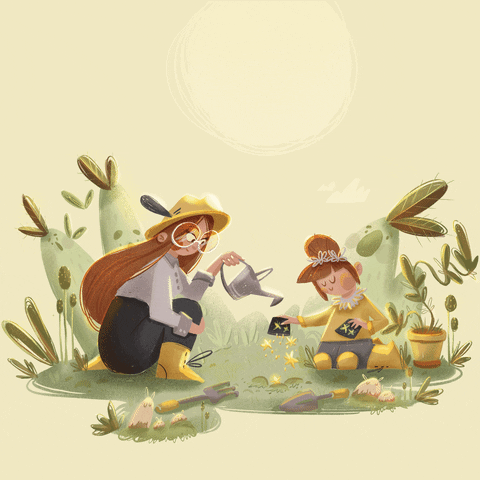 Decorate the Garden
Beyond helping you water the garden and lawn, which requires about one inch of water weekly, there are other fun crafts your kids can do to help. Painting rocks is a great activity, especially when you paint them to look like helpful garden critters!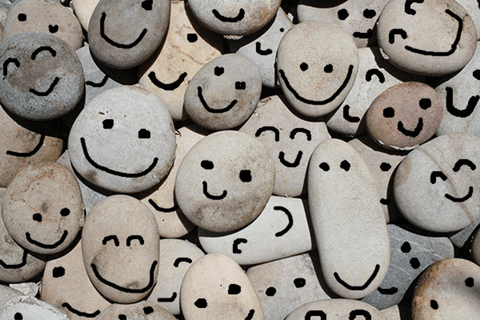 Ladybugs, honeybees, butterflies, and even spiders are a great option for a rock painting subject.
You'll need:
Round, flat stones
Paints of your choice
Paintbrushes
Sealer
While you and your child are painting bugs on your rocks, you can teach them how important each of these little critters is to the life of a garden and the plants in it. Most of these bugs help keep other pests away and help pollinate the plants that are growing. And when you're done with your gardening lesson and craft, you'll have some fun new decorations for your child to place around the garden area.
Learning and gardening go hand in hand for kids during the summer months. Any one of these activities will be a great way to help your kids learn new things and stay engaged all summer long. Hope you enjoyed these ideas for gardening with kids!
Related articles: