These scrapbook paper journals may just save your craft room! Why? Because you'll want to use up your paper stash to make them, that will free up some space!
I love crafts where you can use one item and easily transform it into something wow-worthy. Things like mason jars, T-shirts, cigar boxes, etc. Everyone has scrapbook paper on hand, so this is a winner of a project. I've made scrapbook paper books before but these are different because they have little pockets folded into the construction – super useful!
When it comes to choosing the paper, you can go for pretty double-sided paper, or just use up your least favorite designs. Because once it's all folded and trimmed in washi tape, you won't even see the paper pattern that much.
One thing that will really make this project look great is using a bone folder, or anything to give your folds crisp creases. It will help the book lay nicely and it'll be easy to decorate!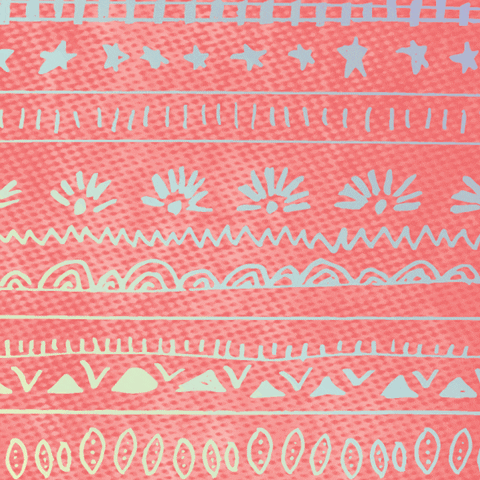 Say you don't have scrapbook paper…no prob – you can use construction paper, wrapping paper and even thin chipboard. I use any and all kinds of papers, even brown grocery bags – color them up first though!
Journaling for healing
I've always been addicted to making books and journals, but these scrapbook paper journals are different than any I've made before. That's because of quarantine. As a way to chill and not become stressed at all that was happening in the world, I started making these each week.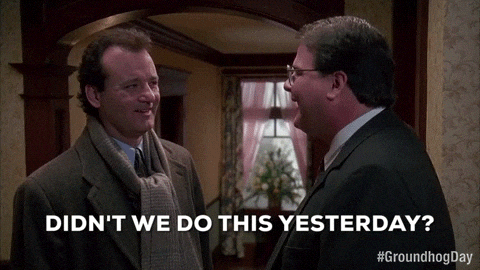 Being at home by ourselves for sooo long, the days seem to blur together. Hello, Groundhog Day! At first I felt energized, determined to make good use of the concentrated time in my studio. But as days went on, I started feeling burnt out and really stressed about all the limitations, COVID, keeping my family safe and so on.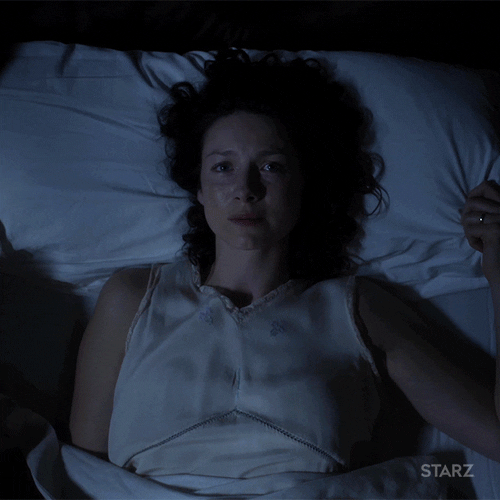 Early in quarantine, I had trouble sleeping, so much tossing and turning. That's when I decided to write down all the things that went good each day. Then when I went to bed, I felt accomplished and satisfied and excited to wake up.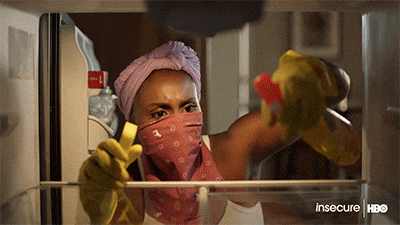 Rather than go for big goals or wins, I noted all the little victories. Cleaning out the freezer, exercising to an online program, making Hello Fresh three days in a row.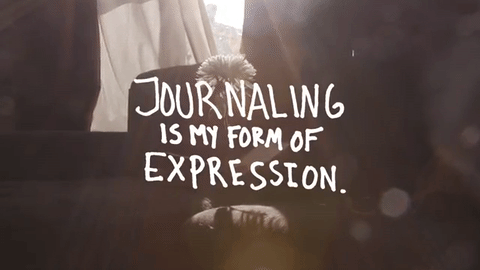 My favorite part of this project is reading all the entries at the end of the week. I swear, I forgot most of them until I read my little books. Now I'm going to make some of these scrapbook paper journals for Future Kathy. I'm going to write fortunes, affirmations, and helpful pep talks and then open them down the rod when I need some good news.
Supplies:
1 sheet of scrapbook paper, 12×12. Preferably double-sided.
Bone folder or anything to smooth the creases
Washi tape
Stapler
Embellishments, glue, gems, twine
Directions (watch the video for the folding technique, much easier!):
Trim off any excess from your 12×12" piece of scrapbook paper.
Fold in the center so the crease is facing up.
Open and turn and fold two ends up 1-½"
Fold in the center, opposite from the first center fold so you have a cross in the middle, both creases facing up.
Turn. Fold the unfolded sides up to the center crease.
Open so the center crease is at a peak at the top. If you look at it from the side it will look like a W.
Snip in the center from the top to the bottom of the crease.
Hold the center peaks and carefully bring them down together, so the inside of the paper touches back to back.
Fold the pages to create a book. Make sure to crease well.
Staple the edges where the loose ends meet.
Trim all the edges with washi tape.
Embellish the front and pages as you wish.
Cut index cards in half and insert in the pockets, these are your journal pages.
Ideas for your scrapbook paper journals!
These would be cool to make in advance with happy notes and give them to friends, teachers, co-workers, anyone who needs a little bit of love.
Make them up, package them and sell them.
Make as party favors and write trivia bits on the notecards.
RELATED POSTS:
https://craftychica.com/2018/04/bullet-journal-diy/
https://craftychica.com/2019/08/diy-fabric-embellished-journals/