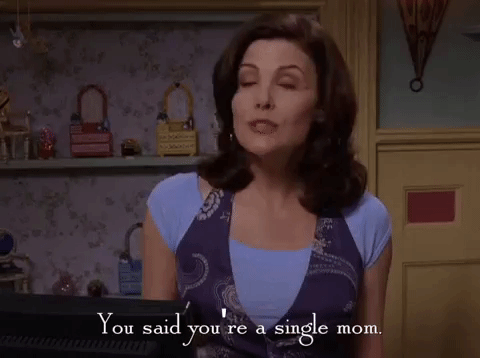 Ready for some summer activities for single moms and kids? When almost 50% of marriages end in divorce, it's not uncommon to be a single mom. But if this is your first summer as a single mom, you might be a little bit out of your element when it comes to finding ways to entertain your kids! If you're struggling to find things to do with your kids as a single mom this summer, here are a few ideas to help you out.
Go Camping
Camping is an excellent way to get everyone outside for the weekend, especially if you live near a national or state park that has campgrounds or allows tent camping. If you're not in the vicinity of a campground, don't worry. Camping in the living room or in the backyard can be just as fun! Camping in your own yard also gives you the advantage of being able to store cold snacks and drinks right in your fridge instead of lugging them around in a big cooler for a weekend. If you have a tent big enough to accommodate both you and your kids, make time at night before bed to play some games. You can bring board games in, make shadow puppets with your hands on the tent walls, or even bring a wireless game console outside to play a video game together. Just make sure you have plenty of snacks to last the evening! And if your kids can't get comfy or they just don't want to spend all night in the tent, the house is right there.
Plant a Garden Together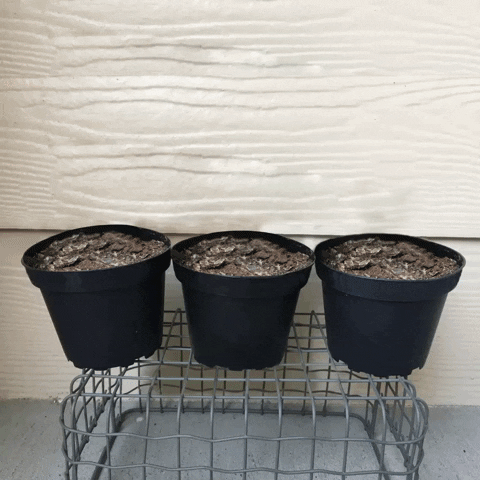 Tending a garden is one of the best ways to get your kids involved in the daily chores and get them outside for a little bit each day. In addition, this is an excellent opportunity to teach your children about how plants grow and how pollination works. If you don't have a garden yet, consider planting a small one in your yard. Some great beginner vegetables to work with include radishes, zucchini, carrots, green beans, pumpkins, and lettuce.
The best part is that once these veggies grow, you and your kids will be able to enjoy them together. If you're not into vegetable gardening, there's always flowers! Both types of gardens require daily watering and regular weeding to ensure they stay healthy. These tasks are perfect to entrust to your kids with a little supervision. Once their basic tasks are done, you can set aside time for your kids to observe the garden. Ask them to tell you what kinds of bugs they see in the garden and what they do while they visit the flowers or vegetables. This is a great way to get a little bit of learning in while you and your kids tend to the garden.
Build a Backyard Obstacle Course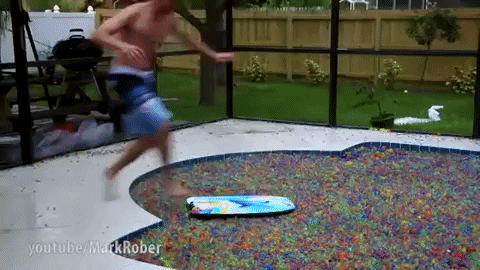 A backyard obstacle course is one of the best ways to keep your kids occupied for an afternoon if you need a break. Spend the morning decking out your backyard with fun challenges for your kids to overcome. If you're stuck for ideas, here are a few to consider for your first backyard obstacle course:
Lay hula hoops on the ground for your kids to jump in and out of.
Set up pool noodles like a tunnel for your kids to crawl through.
Use caution cones or lawn stakes to create a zigzag obstacle.
Set up a basket and ask your kids to throw a ball in before they move to the next obstacle.
Lay a few wooden beams on the grass to use as a "balance beam" for your kids.
Space out some extra stone tiles on the grass so your kids can leap from one tile to the next without touching the ground.
Once you have all of your obstacles set up, it's time to set the kids loose! Make sure your obstacles are set up in an easy-to-understand order and then give your kids a little bit of time to practice. Once they're ready, start a timer and time them as they run around the course. After they're done, you can offer small prizes or ask how they'd like to rearrange the course for another round. And the best part is that your obstacle course can stay in the yard for as long as you want! Your kids just might enjoy being able to practice without being timed during the nice weather.
When almost 50% of American couples end up getting divorced, being a single parent is quite common. But that doesn't mean you can't ask for help! With these fun summer ideas, you and your kids should be prepped for an awesome season ahead.