With summer coming to an end, it can feel impossible to get the kids up and moving, even though the weather is still nice. If you're struggling to unglue your kids from their screens and get them active, here are a few fun-filled activities that can help your kids get up and get more active.
Create Physical Challenges with Sidewalk Chalk
Hopscotch has been a classic driveway game for about as long as anyone can remember. And all you need to get it started is a few sticks of sidewalk chalk! And though this game involves balance, jumping, and coordination, it's not the only way you can use sidewalk chalk to get your kids active and out of the house. If your kids are feeling really creative, have them create a "follow the line" game on the driveway with chalk.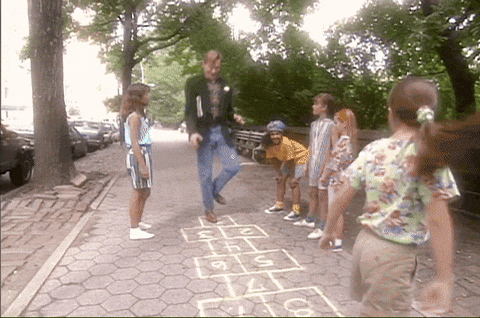 The rules are simple: follow whatever line is drawn on the ground! As long as the line connects completely from one end to the other, the game is good to go. Swirls, loops, and zig-zags are all encouraged. Once your kids have drawn their lines, have everyone complete them one at a time.
If you want to get a little bit of friendly competition in, time everyone to see who can finish the fastest. In addition, you can use art to teach your kids. For example, a driveway and some sidewalk chalk can make for a great anatomy lesson.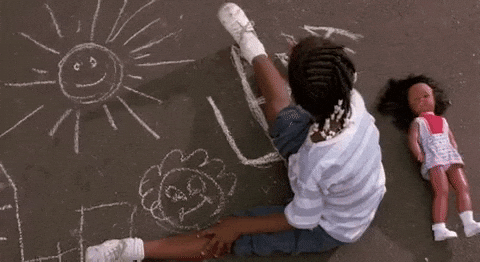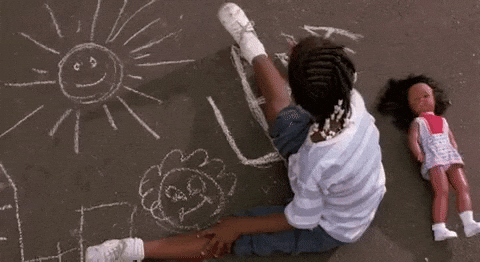 White chalk on a blacktop driveway is the perfect setting for learning about bones! How else would you teach your kids that there are 33 vertebrae in the spine? The best part is that you'll all be outside while you're learning.
Have Your Kids Help You in the Garden
Gardening might not seem like the best way to get your kids up and moving, but if you've ever spent an afternoon pulling weeds and tilling garden soil you know just how physically exerting it can be. Beyond that, almost 46% of physical therapy patients have sought relief for back pain, which can come as a result of gardening.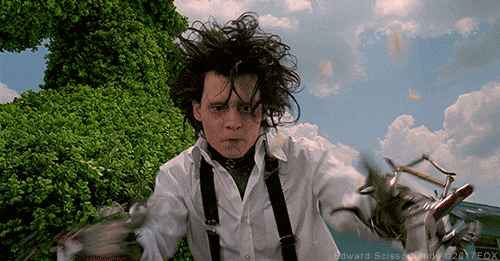 Why not ask your kids for a little bit of help and teach them about the garden while you're all together? This can be an especially great activity if you have a vegetable garden and some things need harvesting. Teach your kids how to harvest vegetables and identify the weeds that need to be pulled.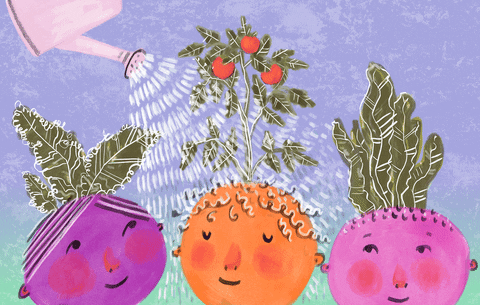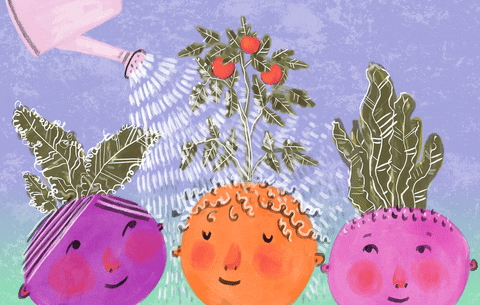 As they move through the garden, they can count the number of vegetables they've harvested and the number of weeds they've pulled. Once the afternoon is over, you're guaranteed to have some tuckered out kids who just might develop a passion for gardening.
Host a Clean Up Race
While it's true that about 36% of regular exercisers participate in a fitness class of some kind, it's definitely not necessary to do so. In fact, there are plenty of ways to keep your kids and yourself healthy while never having to leave the house. And one of the best ways to do that is by hosting a cleanup race in which the whole family can participate.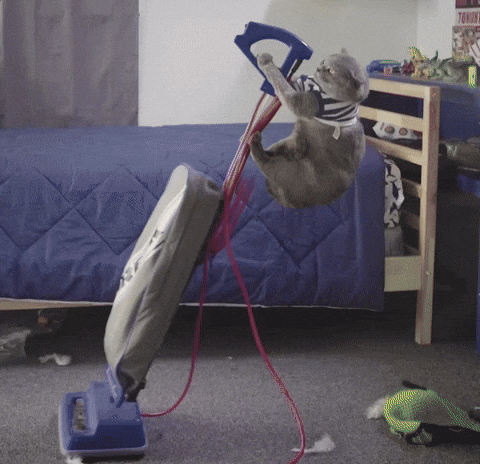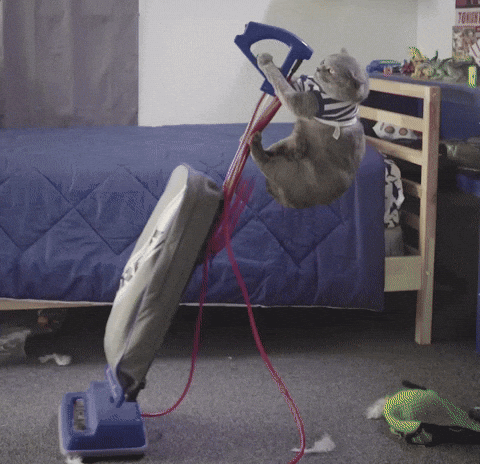 For this race, everyone will be assigned to a different room. Whether you assign a list of tasks for each room or simply ask that it's not messy is up to you. Once everyone is at their stations, start a timer. Whoever can complete all of their cleaning tasks or tidy up the fastest will be the winner. You'd be surprised at just how much physical exertion goes into cleaning one room! While you can offer the winner a special prize, the best prize of all is knowing that your house is clean and that your whole family got moving.
Getting up and getting moving doesn't have to be tough. Simple acts like cleaning the house, creating driveway art, and even tending to the garden can be great ways to get everyone moving for an afternoon.
Love & light,