We are in full-on crafting mode for the holidays and what better way than to make no-sew jumbo pillows?! I signed on to Fairfield World's Holiday Pillow Party Blog. Two dozen craft bloggers are unleashing pillow DIYS you can make for the festive season. Either for your own home decor or to give as gifts. Or maybe to sell to raise money for Christmas or Hanukkah! Follow these hashtags on social media to see all the projects: #FFWpillowparty, #FFWHoliday, #Fairfield
Fairfield is celebrating 80 years in business and invited all of us along for the party. Part of the festivities include a giveaway of SIX 18-inch pillow forms for your create fluffy masterpieces! Check out the bottom of this post to enter!
The mission: Make a Pillow!
I've always loved sewing fabric collage pillows from my various leftover material. Whether it is making a key chain or puffy ornaments, I try to use up every piece of leftover fabric if possible. But in this case, I came across a batch of beautiful pillow coverings on clearance online. I bought them months ago, knowing the right time and place would come to use them. And here it is!
You can look on amazon, here is a set for only $13.99 you can give them a glow up with some applique magic! Check out discount department stores or other places to find them. They can be solid colored or patterned like I used.
Supplies:
Fabric piece to be the applique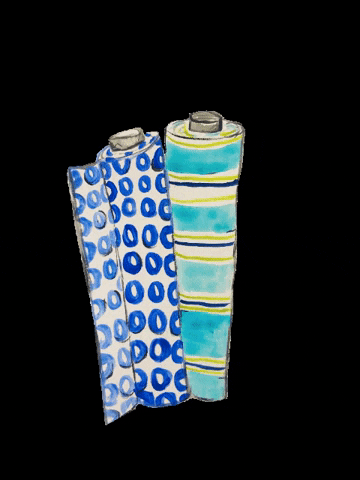 Iron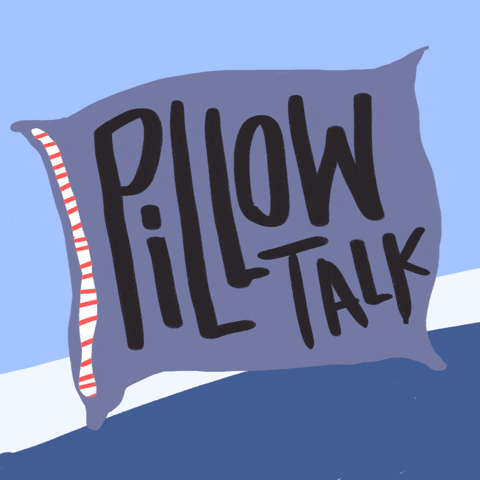 Directions: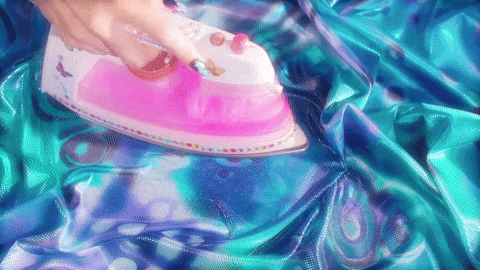 Iron your fabric piece for the applique.
Cut a piece of Heat N Bond to fit the applique.
Place your fabric right side down and place the Heat N Bond open facing side down.
Iron in place.
Let cool and then peel away the protective backing from the Heat N Bond.
You'll now have your applique ready to be ironed to the front of your pillow cover.
Set your pillow cover right side up on an ironing board and place the fabric on top. Measure to make sure it is evenly placed, then iron.
Once it's ironed down, insert a sheet of paper or cardboard between the pillow cover layers. Use the Puffy Paint to add dots or lines all around the fabric to make it look more polished. you can also glue down ribbon, crystals, whatever you want to frame the applique.
Let dry overnight – trust me. Puffy Paint takes hours to fully cure!
Once it's dry, slip the Poly-fil pillow inside. If you don't have a pillow insert, you can stuff with Poly-fil fiber filler.
Look at your finished pillow! Doesn't it look fabulous? Now let's make a gazillion more! I swear, this is the easiest project ever and it comes out looking great!
Here are more! For these I used the Fiber-fil. And I did something a bit fancier with the Puffy Paint!