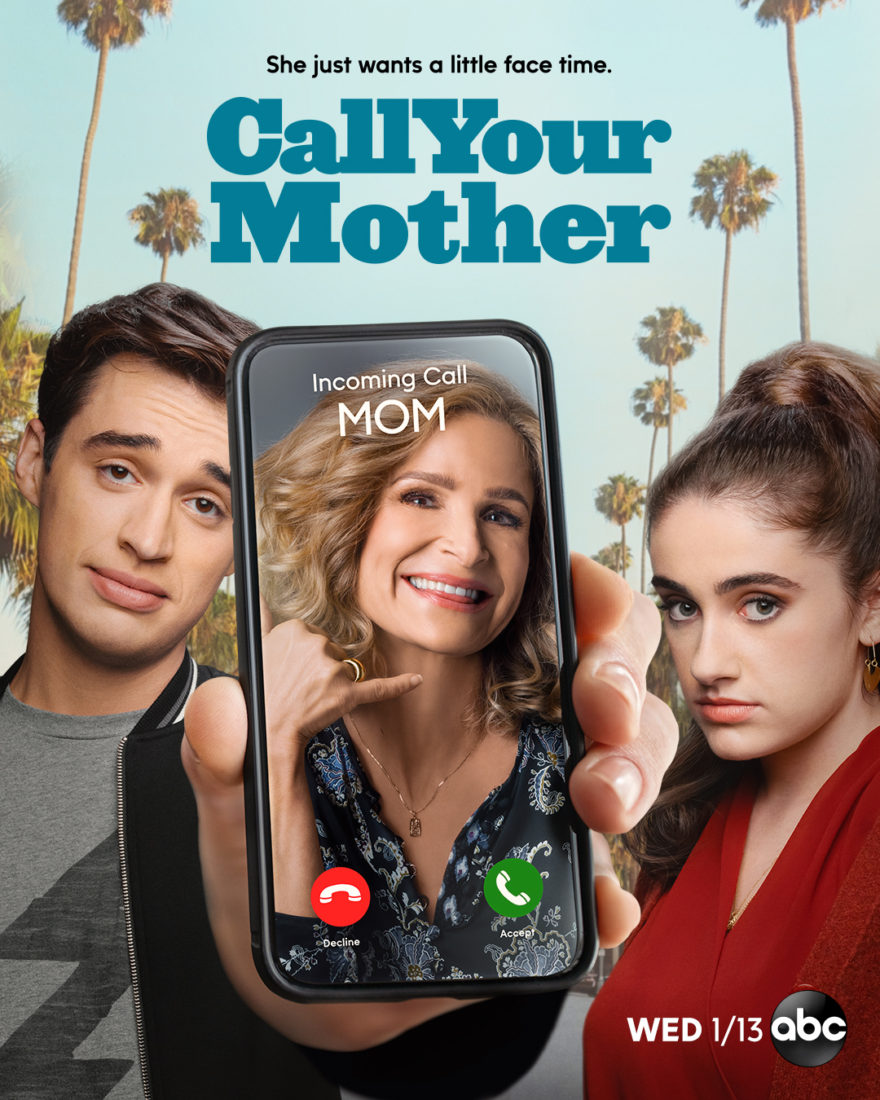 Call Your Mother follows Jean, an empty-nester mom, who wonders how she ended up alone while her children live their best lives thousands of miles away. She decides her place is with her family, and as she reinserts herself into their lives, her kids realize they might actually need her more than they thought. Call Your Mother premieres tonight, Wednesday, Jan 13 (9:30-10:00 p.m. EST), on ABC.
If you miss tonight, no worries – episodes can also be viewed the next day on demand and on Hulu!
Call Your Mother stars Kyra Sedgwick as Jean Raines, and other cast members include Rachel Sennott, Joey Bragg, Emma Caymares, Austin Crute, and Patrick Brammall.
Call Your Mother takes place in a post-Covid world. This isn't mentioned in the first episode, but it will be noted in the coming episodes. As a mom to a child living states away (Hi Maya!), I like how Segwick's character relays the quarantine distance struggle. Sherri Shepherd delights as Sharon, Jean's best friend. Off camera, we learned Segwick and Shepard had an instant connection and I'm really excited to see their relationship develop!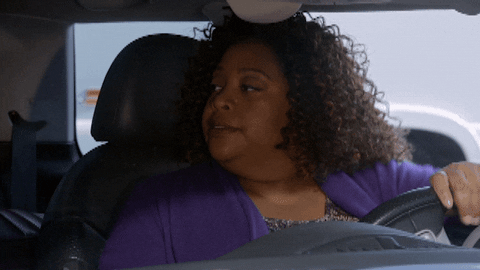 Yes… there is a laugh-track for now, but once COVID-19 restrictions are lifted, this show is actually set up for a live audience.
Being a mom, I can relate!
As an empty nester mom, this show triggered emotions. Moms MUST know what's happening in their kids life, right? There is a balance we're forced to learn when our kids become adults. Even so, we'll literally catch a flight at a moment's notice if our kids need us. We see this vibe play out on the show.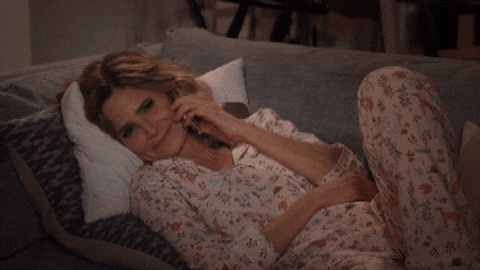 The characters are vivacious, thanks to the cast's joyful chemistry. Call Your Mother is a fun, heartfelt sitcom to take in for a relaxing night. Watch with with older teens, because they'll appreciate the storyline – a mom doing her best to stay connected by any means necessary. We see the adulting unfold, and Jean's antics are super relatable! Mom-ing adult children is totally different from mom-ing children, that's for sure!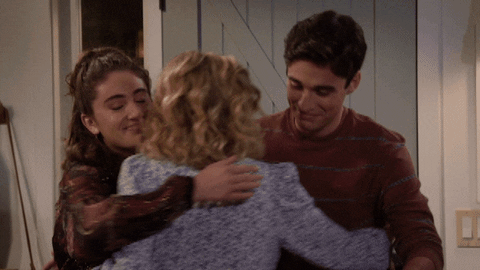 And – yay! There is a Latina in the cast! The character is influencer and girlfriend of Jean's son Freddie, played by Emma Cayamares. In the pilot episode her name is pronounced as "See-lia" rather than a traditional "Cell-ya."
Say what?
Cayamares, who is Cuban and Nicaraguan, notes that Celia's heritage will develop throughout the season. Thumbs up to that, because we all know inclusion is crucial in entertainment. Maybe they'll even pronounce her name correctly, lol! Fingers crossed. Every little bit matters. It's respect to the culture!
Creator and executive producer Kari Lizer says, "We hope that (the show) is funny." The whole cast hopes the characters in Call Your Mother show caring, multi-dimensional relationships. "Just like during Covid, some people have lost their connections with each other. Hopefully, we can create new connections with each other."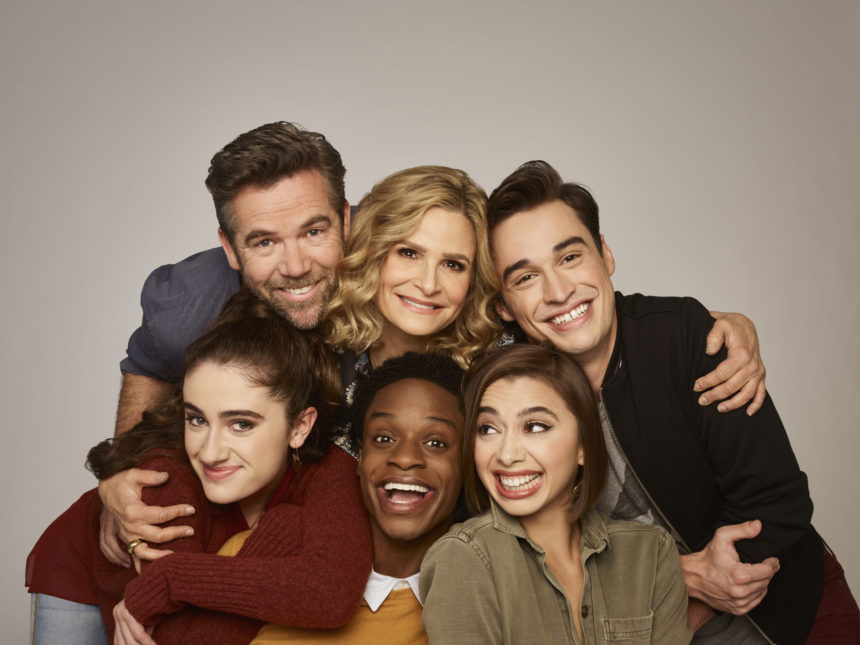 Watch Call Your Mother, Wednesday, Jan. 13, at 9:30 p.m. ET/PT on ABC!
I hope you guys give this new show a chance! And don't forget to call your mother!