Hustle and flow – What exactly does this mean?
For starters it is an award-winning 2005 film about a rapper hustling to find his flow in the world and his dreams.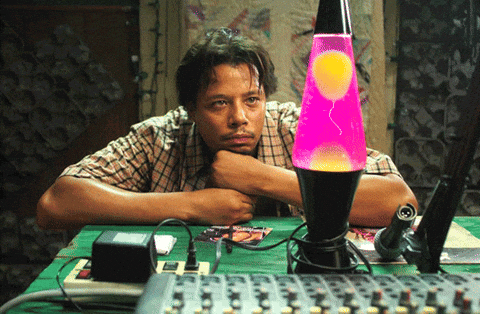 Here's me as a mom who loves to craft.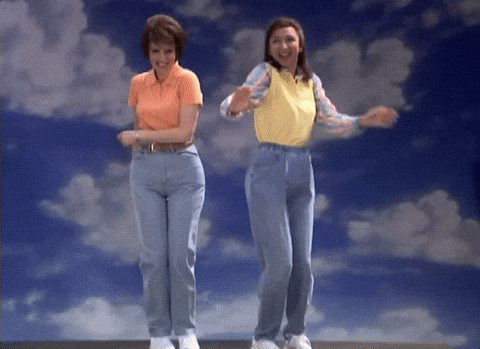 Nothing in common, right? A LOT in common, actually. Hustle and Flow is one of my ALL-TIME favorite, most inspiring flicks. I spent so many years hustling to build my business, thinking, crying, fighting, working, working, working – hoping to hit the "flow" portion – but then I realized last year, the flow has always been there. It just needed to be acknowledged and appreciated.
Can you relate? Let's break this down how we can have both hustle and flow in our lives and make them work in our favor.
My hustle mindset kicks into high gear every January, excited about all the possibilities and opportunities ahead. Even during crazy times like these, my survival skills are filled with enthusiasm and hope. and lots of hustle ideas to level up, glow up, all those empowering terms we condition ourselves with.
2020 was quite the challenge.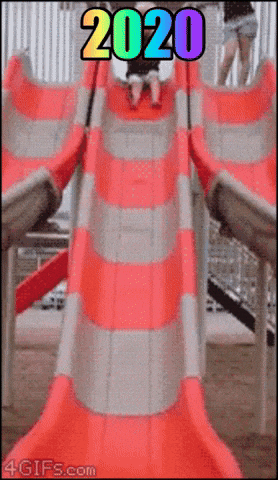 Keeping safe during a pandemic and still making a living as an artist? I'm not gonna lie, I kinda freaked out last February when the virus was first reported as something to take VERY seriously.
My mind instantly went back to 9-11. When that horrific event took place all of us recognized our priorities. Not knowing what else was to come, we all kinda hunkered down in our homes, with our loved ones and friends. We bonded in a new kind of way.
It was during that time that I kicked my website into high gear because people wanted to nest at home. Knitting, scrapbooking, painting, cardmaking – we turned to art and crafting as a way to process our feelings, calm our nerves and yes, express our emotions about anything and everything. We all embraced creativity as a way to cope.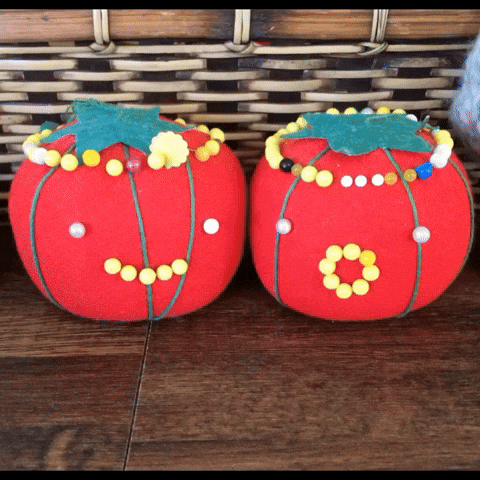 Fast forward to 2008, the recession trauma
This time people stayed home in order to save money or to make money. I felt delighted to see so many people become creative and take up "jobbies" to get them through. Online classes, local pop-ups, Etsy – all of it mattered so much and really helped.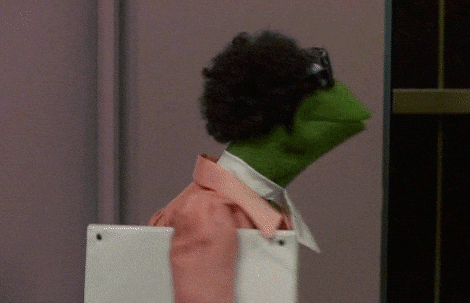 My hustle clicked in for both of these events, but not in the traditional way. My hustle became about being of service, sharing tutorials to help people use crafts as way to connect with family and friends. Or make some side cash to get them through the hard times. I posted a new idea several times a week.
So when Coronavirus became a "thing" my hustle side showed up again.
"The world needs craft projects to find comfort!" I thought.
I cranked out project ideas for people to make at home during quarantine. I even launched "Corazon Craft Night" on Instagram, which now has become one of my all-time favorite lifetime experiences! I met so many of my favorite IGers and they came through to share a 15-minute craft idea with everyone. Every day I worked hard to offer creative inspiration.
Less hustle, more flow
My flow side showed up in 2020. Even though work was plentiful, and I certainly learned new and creative ways to hustle (Lord knows most of us had to!), I also managed to embrace down time to journal and reflect and plan for better days. The flow came when I allowed myself to step back and exhale.
Then I noticed life went on just fine, so I stayed in that space. Living in the flow became a habit. Learning how to weave it into my days came much easier than I imagined. Meditation even became part of my daily routine!
The key is to find a kiss between the hustle and flow. You can't live in only one 24/7/365. Okay, I'm sure there are exceptions, but for us in daily life here, doing our best to live our best lives – we gotta have both!
However, I choose to have a FLOW mindset, followed up with HUSTLE action. Rather than see them as separate entities, find a way to make them work together.
Okay, here are my tips for balancing hustle and flow! These are action items I do on a regular basis.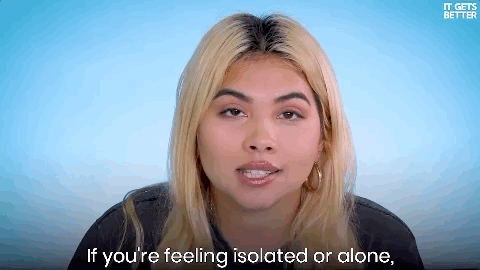 Set intention.
What is your end goal? Write it down, notate it in your mind, or say it out loud. I do the latter. My husband always teases me because I announce my intention/end goal EVERYTHING! My favorite thing is to do thighs as I'm driving. I set my intention for whatever I want from where I'm going.
"My goal is to buy all healthy foods so I'll have lots of energy so I can do all the things I want to do."
"Let today be prosperous at our store, that customers come in and fall in love with our art and merchandise."
"I want this conversation to end on a positive note with a win-win solution for everyone."
See how that works? It can be one sentence, what do you want to get out of the day? The conversation? The task?
Put your self-care at the top of your priority list!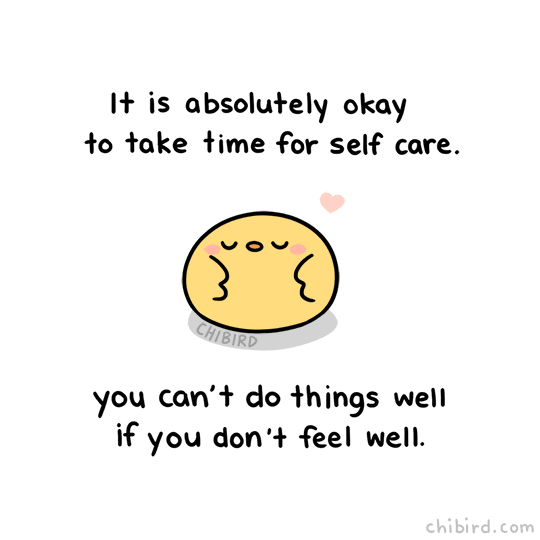 Take care of yourself first so you can be of service to others. I'm not talking about having your child fan you as you lounge on the roomy sectional, but more like – take five minutes when you wake up and before you go to sleep to give yourself a pep talk, an internal hug.
Think of all the prayers we send out to help others…how many times do you do the same for yourself?
Acknowledge that you are doing your best and be proud of your little victories. This is what I did during quarantine, I made these little journals to document my small accomplishments!
Make it a habit to enjoy your meals! Use that chilled face roller! Savor your favorite drink in your favorite cup. Embrace your energy! Look into meditating for a few minutes each day, it really helps.
Make a to-do list each week, and even each night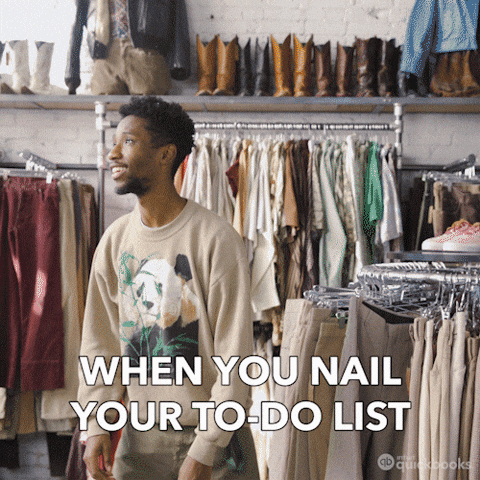 Prioritize your list and assign a time frame for each task. For example, if I say "write XYZ blog post" then I'll put two hours next to it. It could just be me, but I always have to assign an end goal as well as a time frame for each task. I swear, it's like magic, it really gets done in that time! Then i'm able to go chill and feel great because my work is done.
I'll write things like:
Pack orders (one hour)
Reply to emails/social media messages (one hour)
Build up mug stock (six hours)
Research idea for next week's tutorial (30 minutes)
Try a new recipe
OR…
Sometimes my to-do list is like:
RELAX today, go have fun, work on something you've wanting to do. You deserve it!
To-do lists can be tricky, so find a method that works for you. I tried bullet journaling once and filled up the whole page with tasks, got freaked out and didn't finish any of them.
Now I have a small notepad that I use, then each night I rip off the page and start fresh!
Create a little sanctuary space.
One time I told my husband how much I missed traveling because of the swanky hotel rooms and he suggested I make up my room as a swanky retreat space. I went online and made a wish list of all the things I wanted to buy for my new room and then I matched it to sales from specific items from my online store. Within a couple months, I had saved enough for my makeover. I even had my TV installed up on the wall so I can watch from bed! This leads me to….
Take little breaks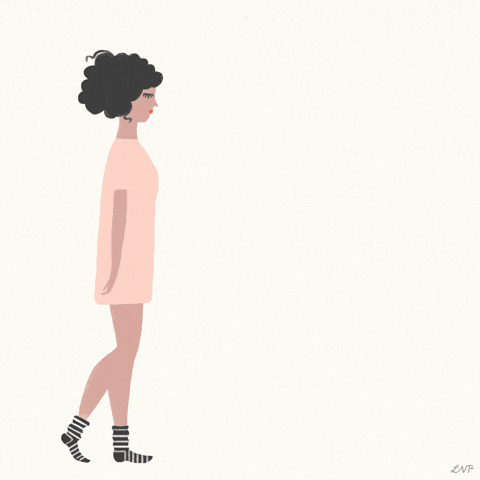 When you are in hustle mode, mentally schedule 15-minute breaks. Stop everything and soak up the day, acknowledge being alive in this moment and time. Because soon the moment and day will pass and you'll never have it again! I go to my room to chill at least once a day. I take a break in the afternoon for a disco nap, watch a few TikTok videos, read a book, Facetime with friends or just listen to music.
You'll feel refreshed and revived to tackle the rest of the day!
Eat light during the day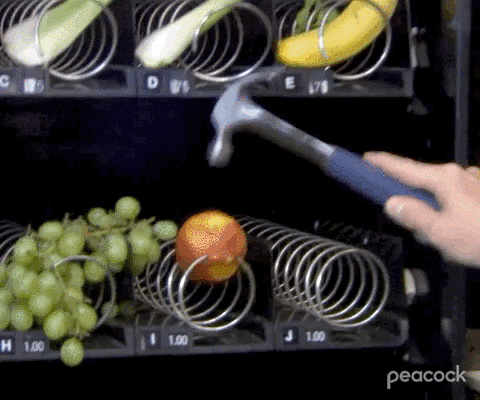 Trust me, I'm working through this now, lol! We'll tackle this one together! Whenever I eat a heavy lunch I become way less productive and uninspired. Plan ahead and buy some energy bars or apple slices, etc. While you're at it – drink a lot of water!
Turn off the triggers!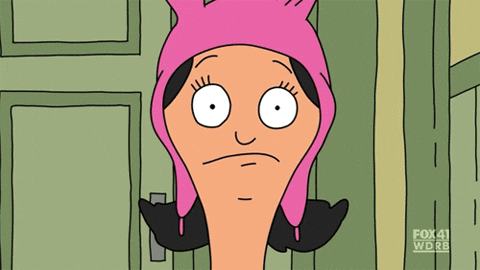 Recognize what sets you off and makes you anxious. If it's on social media, mute or unfollow the accounts that do not give you value. Remember, the goal is to live your best life so take control of what and who you let into your life!
And also, triggers aren't only on social media, it can also be a show or series that makes you stop everything and binge watch. I'm all for entertainment, but rather than be distracted when you really want/need to be productive, loosely plan when you want to devote those blissful hours to taking in a gripping series!
Okay, I think I better stop here, I could go on forever! How do you find balance between the hustle and flow of life?